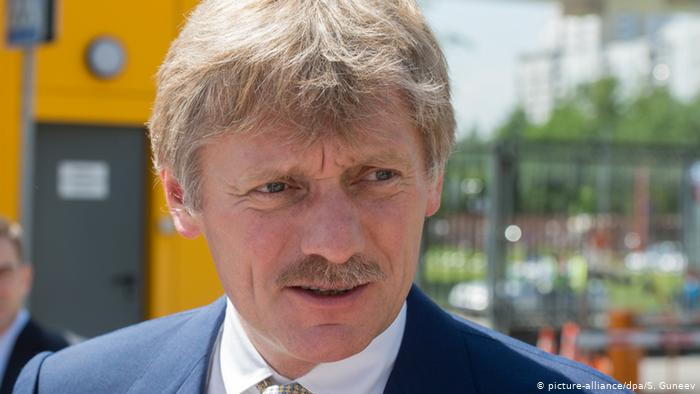 Russian President Vladimir Putin's spokesman Dmitry Peskov confirms to Russian media that he is being treated for Covid-19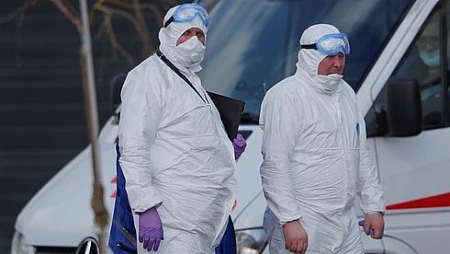 At least 80 Vietnamese nationals in Russia tested positive for the deadly virus. The Vietnamese Embassy has sent a note to relevant Russian agencies, asking for necessary assistance to Vietnamese citizens in COVID-19 diagnosis and treatment, VOV reported on April 16.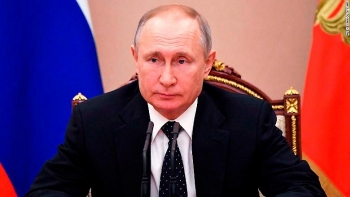 As of March 23, Russia reported 367 infections, 1 death. For such a country with a population of 146 million and a lenghty border with China – the first epicenter of the pandemic which emerged late December, how is that possible?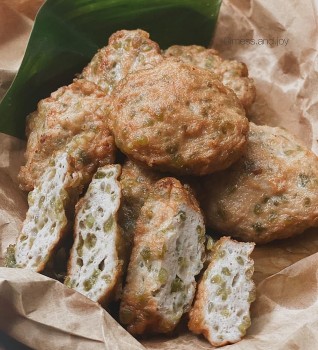 Viet's Home
Autumn is not only considered the most beautiful season of the year, but also famous for delicious snacks, symbolizing the exquisite Hanoian cuisine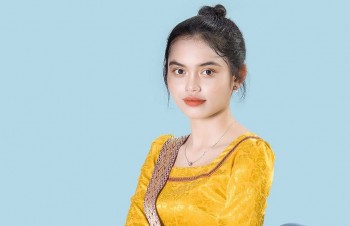 Viet's Home
Dang Vuong Huyen Tran, a Cham girl, received attention after her registration information was published on the contest's official fanpage.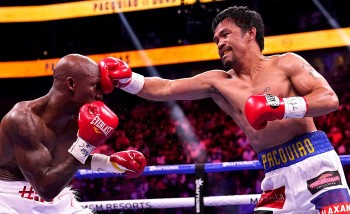 World
Manny Pacquiao, famous Filippino boxing champion, is preparing for his fight to become the new President of Philippines after his party's nomination to be their presidential candidate at a political convention in Quezon City on September 19. Read on to know more about who he is.