A song entitled "Banh Mi Saigon, Special Love" has been winning praises from the audiences for spreading inspirational messages and uplifting vibes as the pandemic continues to ravage
The song speaks to the hearts of doctors and nurses, sending to loved ones back home that: 'Keep your faith, and tomorrow, when we win the pandemic, the country is peaceful, I will come back'.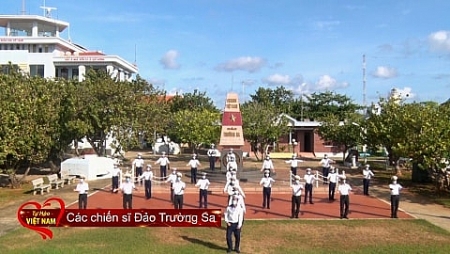 Up 200 local artists, doctors, soldiers stationed on Truong Sa (Spratly) archipelago have performed together in a music video entitled Tu Hao Viet Nam (Proud of Vietnam), a hit that displays the nation's gratitude to people working on the frontline in the fight against the COVID-19 epidemic.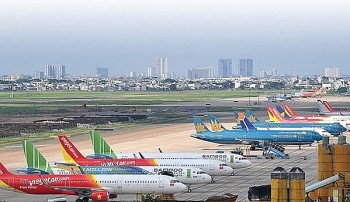 National
Vietnam News Today (Feb. 9): Vietnamese Prime Minister starts official visit to Singapore; Vietnam among destinations for best slow travel holidays in 2023; Vietnamese aviation market predicted to fully recover by year-end; Vietnam weathers crisis to record robust growth thanks to digital boom.