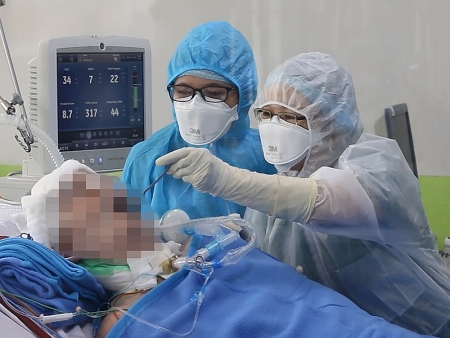 The critically ill British pilot, coronavirus patient, for the first time during the treatment was able to smile when doctors talked to him on June 2.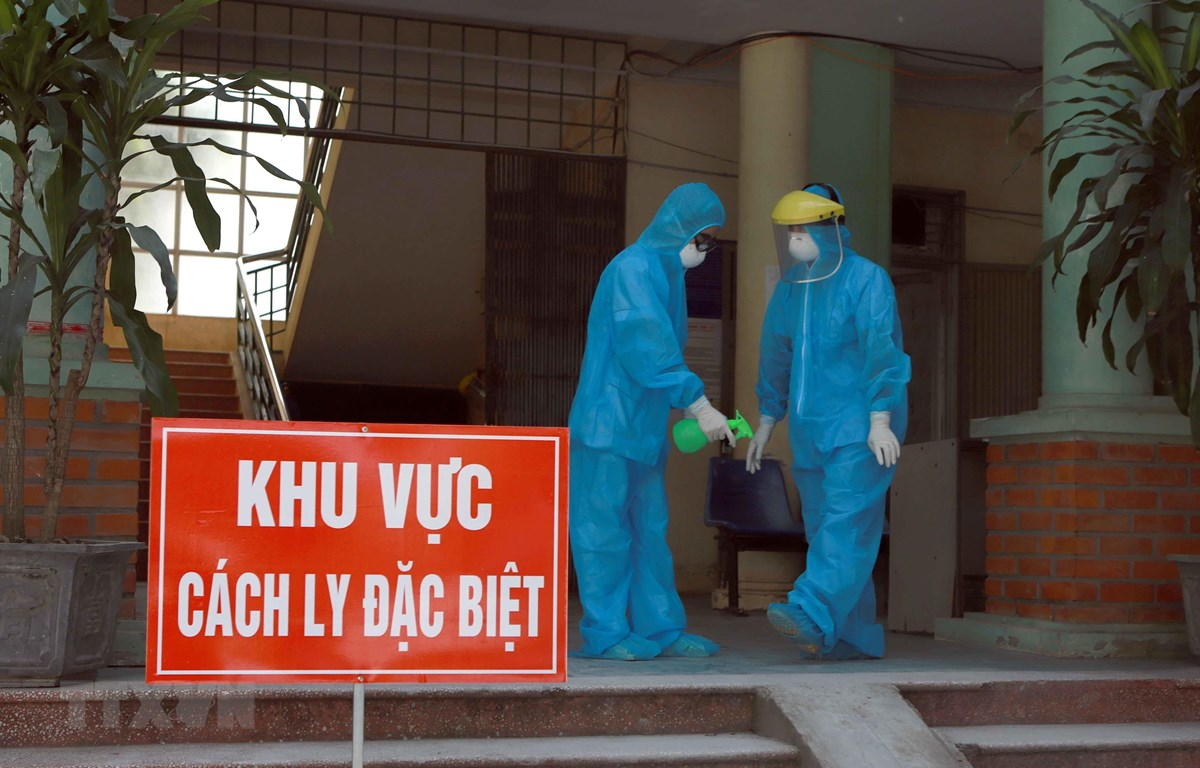 Coronavirus live update today April 7 saw more than 1,346,036 cases of COVID-19 have been confirmed across the globe, the biggest epicenters remain US the worst affection and other developed Western countries. Otherwise, Vietnam had seen three consecutive mornings with no new reported cases.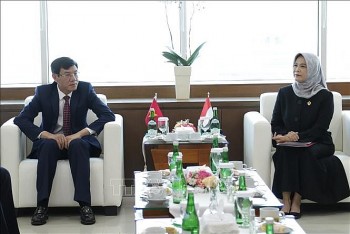 Friendship
At a recent working session with the Audit Board of the Republic of Indonesia (BPK), Deputy Auditor General of the State Audit Office of Vietnam (SAV) Doan Anh Tho suggested cooperation between the two institutions through the exchange of ideas and experiences in anti-corruption.