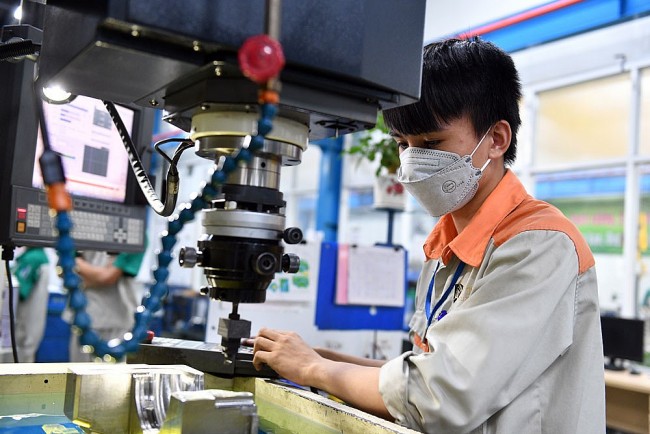 Vietnam News Today (Oct. 27): Vietnam, Laos boost cooperation in fighting cross-border drug crime; Vietnam not yet ready to announce end of Covid-19 pandemic; Vietnam recovers impressively amid world uncertainties; Vietnam racks up trade surplus exceeding US$7 billion.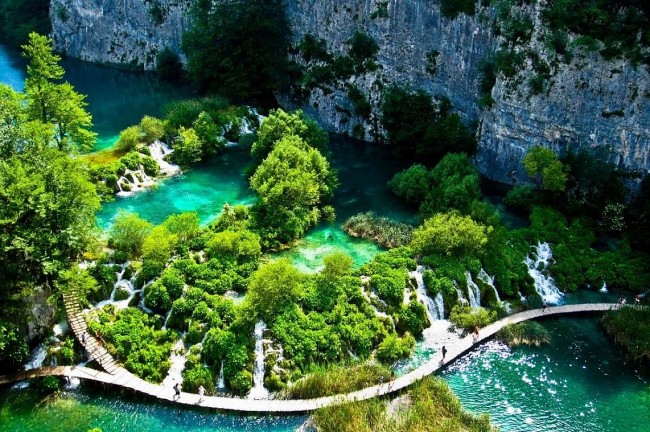 Vietnam News Today (Oct. 8): Vietnam logs additional 702 Covid-19 infections on October 7l Two Vietnam parks nominated for ASEAN Heritage Parks; Vietnam always treasures bilateral ties with RoK; Vietnamese companies can now compete fairly with cross-border platforms.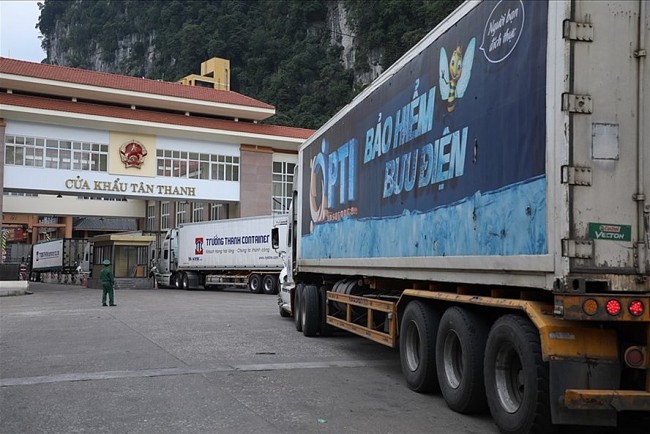 Trade resumed on August 18 at Tan Thanh Border Gate in the northern province of Lang Son after customs officials of Vietnam and China agreed on Covid-19 safety measures.
World
World Jewish Congress (WJC) has joined the Indian government to mourn the lives of 166 innocent victims who were killed in deadly Mumbai terrorist attacks on 26 November 2008. According to the World Jewish Congress, the terrorist attack shook the human conscience and drew widespread global condemnation and the Jewish community, equally became a target during the attacks.