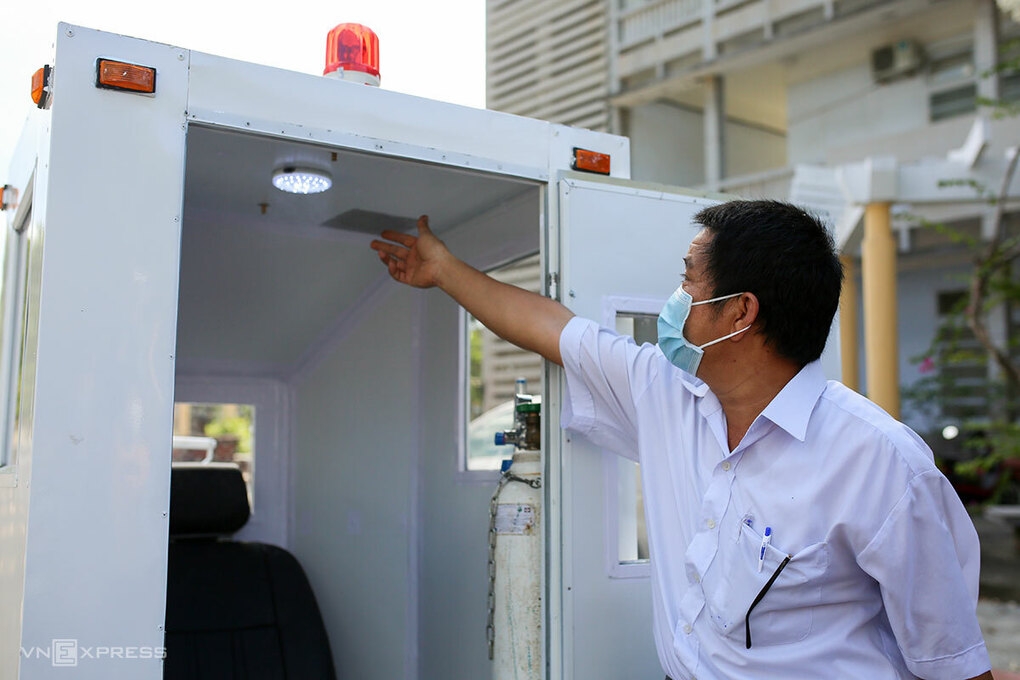 A lecturer of Da Nang city's University of Science and Technology has invented a cabin which helps transfer Covid-19 patients at healthcare facilities and avoid cross-infection.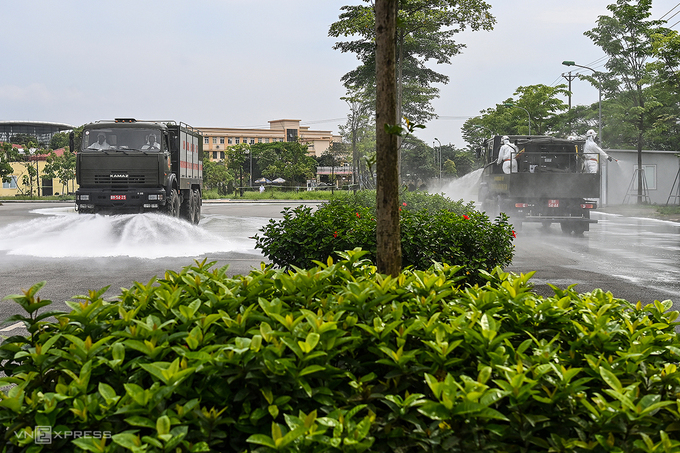 Experts said that the latest coronavirus outbreak in the National Hospital for Tropical Diseases may be due to the cross-infection caused by negligent infection control.
Economy
Vietnam Business & Weather Briefing (May 16): The State Bank of Vietnam set the daily reference exchange rate for the US dollar at 23,160 VND/USD on May 16, while the aviation market is recovering with the number of international visitors increasing five-fold.