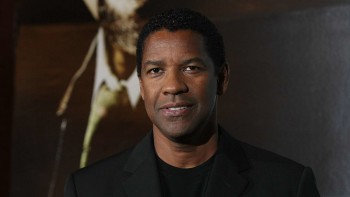 World
There are many talented actors in the Hollywood's land, and black actors and actresses have been claiming their places with many famous stars that their achievements will amaze you.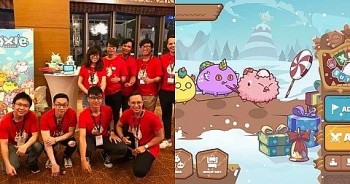 Economy
Startup Sky Mavis with the game Axie Infinity has surprised the Vietnamese startup community when it reached a huge total market capitalization - US$2.4 billion - after three years since its release, a record time in the Asian technology world.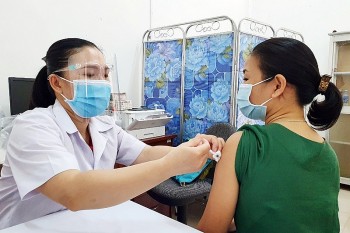 National
The average number of new cases in the country for the past seven days has been 3,260 a day while the national death rate has been 86 a day on average.