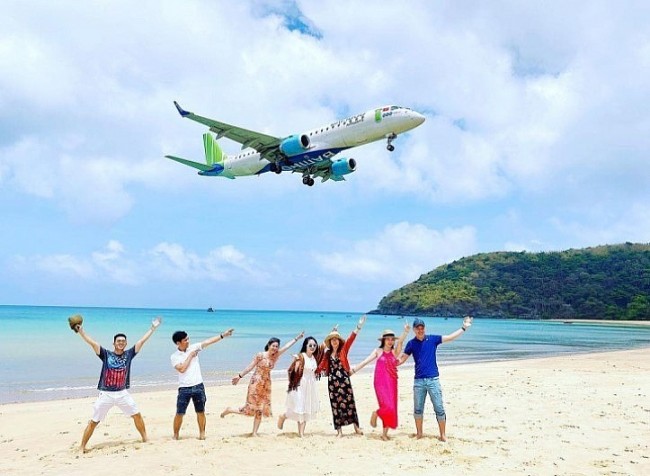 Dam Trau is said tobe a fairy sleeping on the beach with its wild and charming beauty. It also has the only check-in point in Vietnam with airplanes hovering overhead.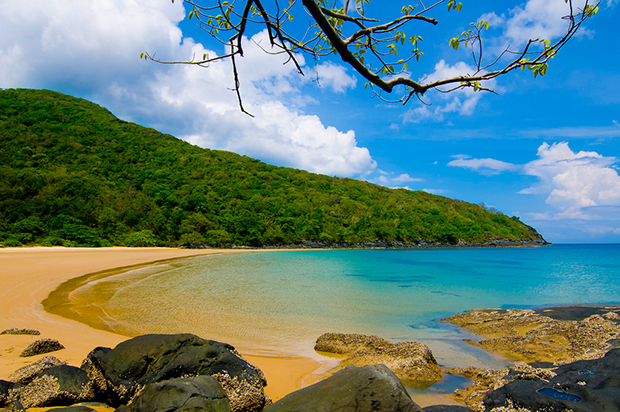 The U.S. travel site Travel+Leisure has recently named Bai Dam Trau on Con Dao Islands, off the coast of Southern Vietnam among the world's 25 most beautiful beaches.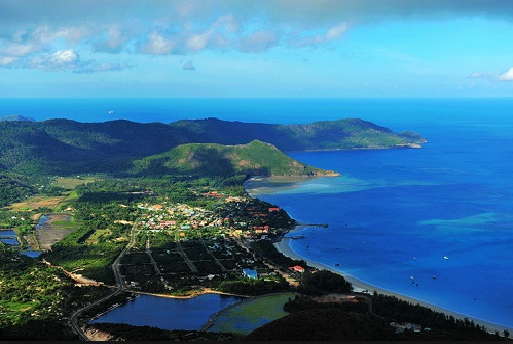 When it comes to Con Dao, tourists would be reminded of the relics associated with tragic historical period of the nation. Nowadays, Con Dao is well-known for its magnificent natural beauty, rich ecosystem, and long-standing historical values.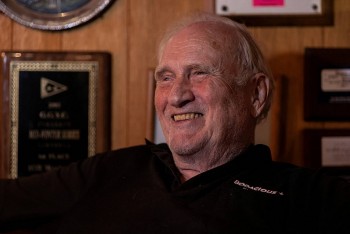 World
Alain Aspect, John F. Clauser, and Anton Zeilinger have won this year's Nobel Prize in physics for their work in quantum mechanics, Sweden's Karolinska Institute announced on Tuesday.