The Unique Check-in Spot In Vietnam With Airplanes Hovering Overhead
Dam Trau is said tobe a fairy sleeping on the beach with its wild and charming beauty. It also has the only check-in point in Vietnam with airplanes hovering overhead.
It is said that Con Dao is famous for its peace and clean beaches with white sand. However, besides the beauty bestowed by nature, Con Dao also owns a unique virtual living angle with the closest capture frame of an airplane in the air.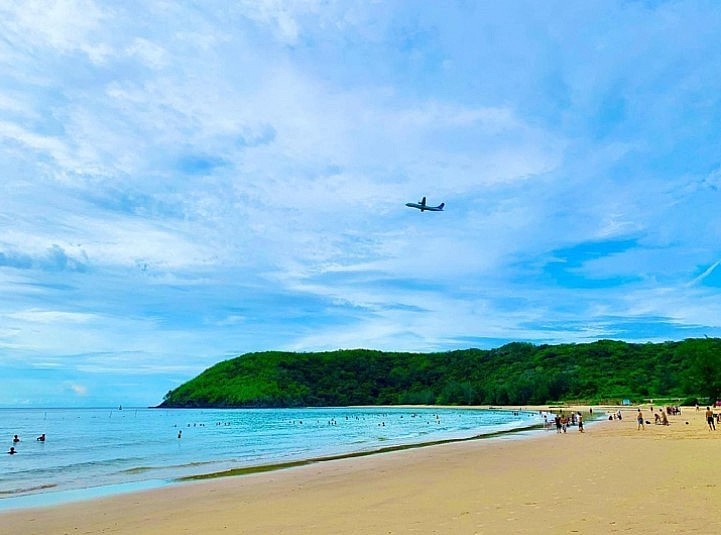 Photo: luantr16.
The place mentioned is the Dam Trau beach area. This beach is located near Co Ong airport. It is one of the most attractive destinations in this beautiful island.
Dam Trau Beach is a long stretch of sand and clear blue water. You can admire the long sandy shore, the blue sea and rocks that blend into a beautiful picture. The unspoiled environment here attracts sea lovers from all over the world.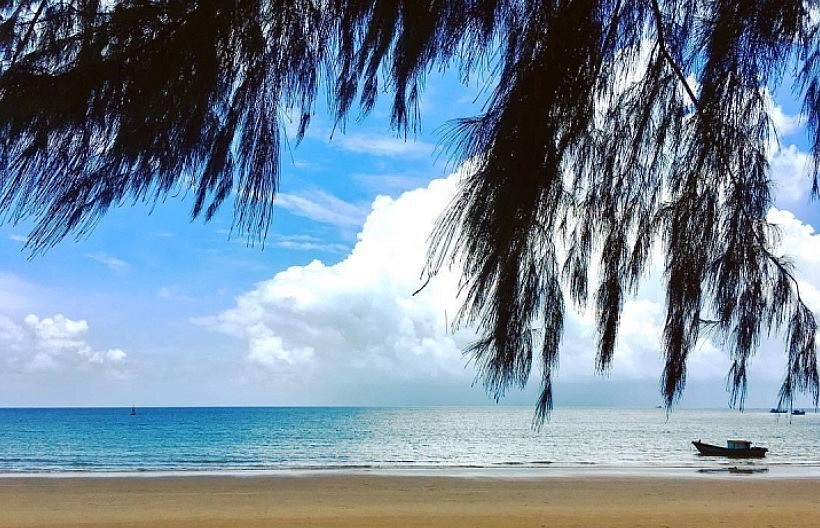 Photo: m.y.h.o.a.n.g.
Besides the charm, Dam Trau beach also becomes more unique when it is a place where you can capture the moment of a plane hovering over your head. If you choose the right moment, you will be able to see the plane hovering in the sky with the closest distance. Therefore, the young have come to Dam Trau beach to experience this interesting scene as well as take special photos.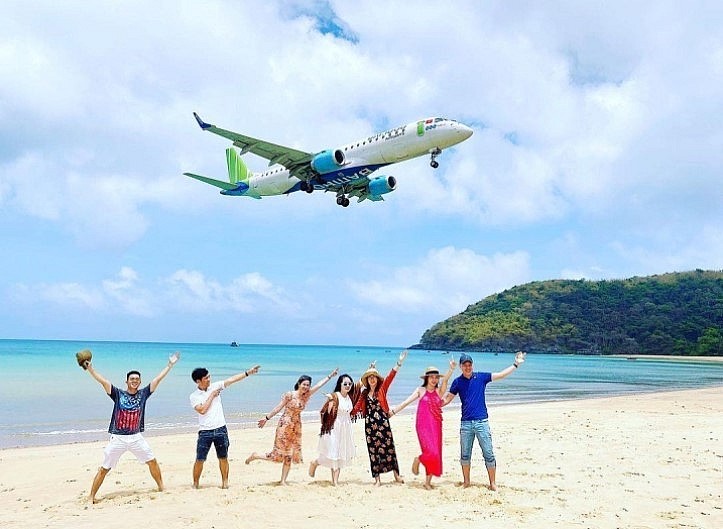 Photo: nb.anhtu.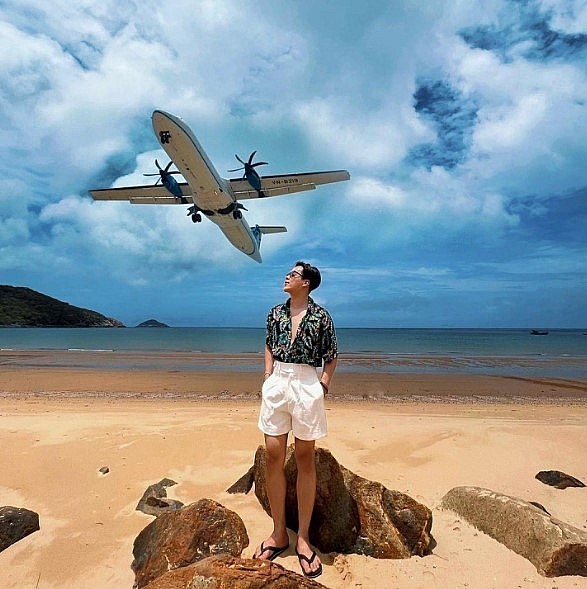 Photo: sangwon.1610.
However, the scene of the plane landing only takes place in a few seconds. In order to "hunt" the right moment, you need to have some tips and luck. You can choose any favorite angle to capture this moment. If you stand from far distance, you can capture the entire horizontal body of the plane. If you stand with close one, you can take a picture with a new angle capturing the belly of the plane above.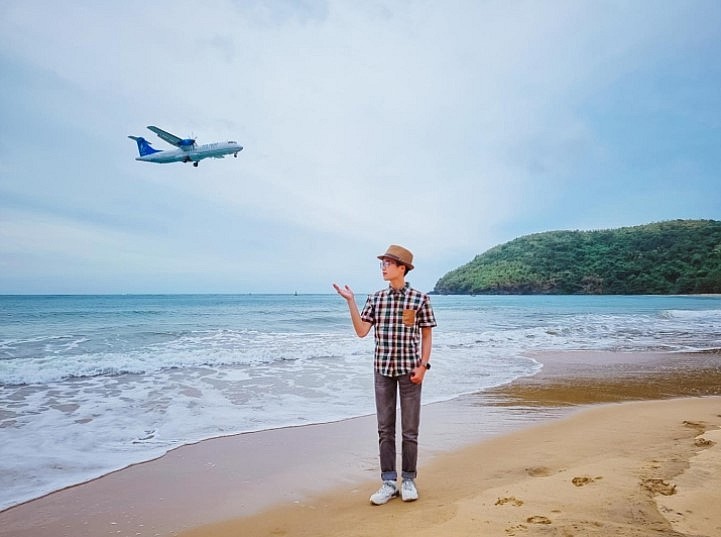 Photo: Nguyễn Khải Trung.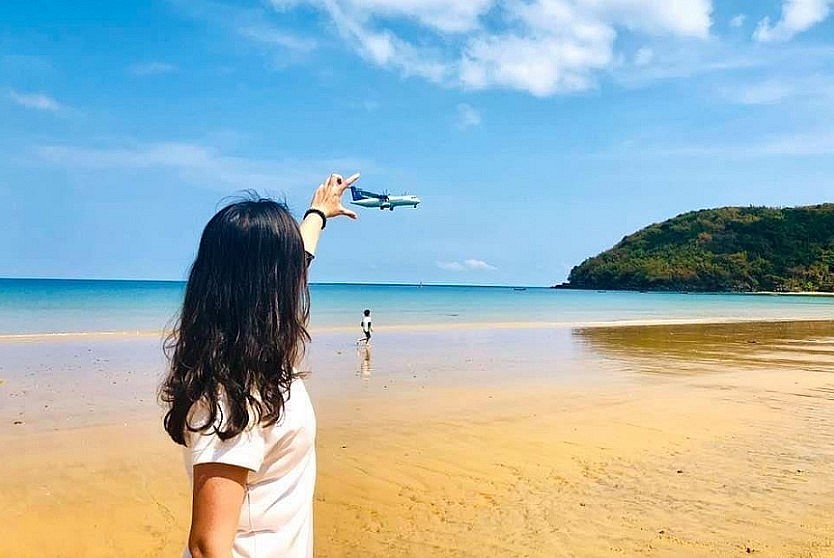 Photo: dulichtoivaban.com.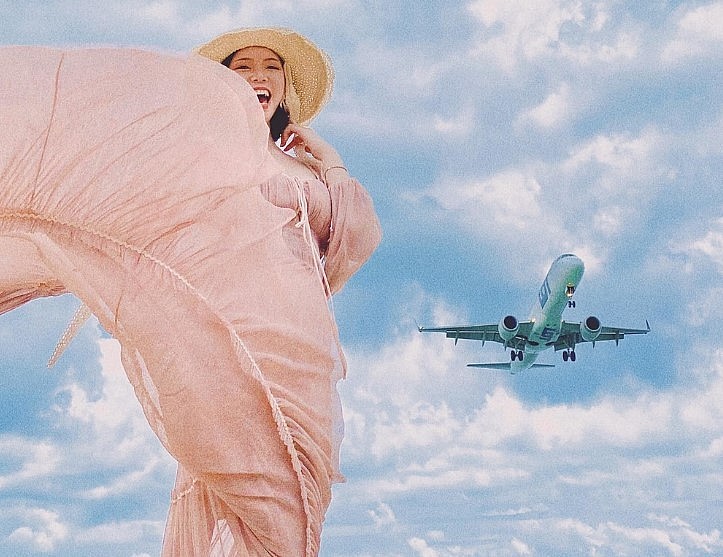 Photo: Check in Việt Nam.
It is noted that on peak days, there will be a flight landing every hour. Don't forget to check the time of the flights to arrange a reasonable check-in time for you. On sunny days, visitors can go to Dam Trau beach to enjoy relaxing moments with the blue beach, golden sand and the island's spacious nature.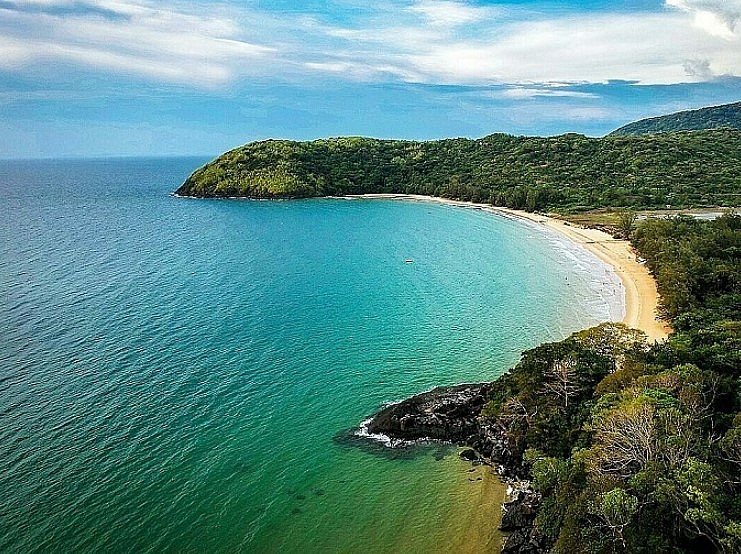 Photo: dulichtoivaban.com.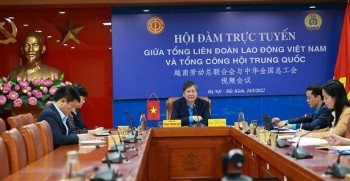 Friendship
The Vietnam General Confederation of Labour (VGCL) and the All-China Federation of Trade Unions (ACFTU) on May 24 shared their operational experience and agreed to step up their exchanges.