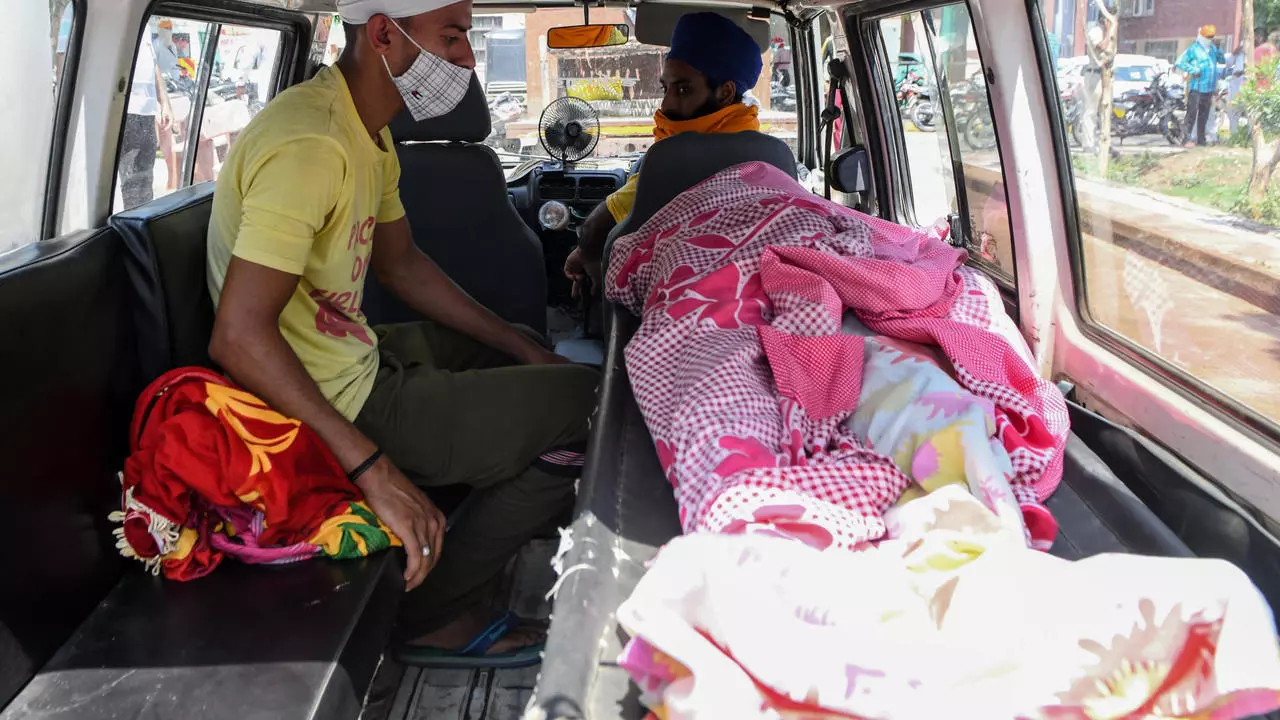 August 2, the number of Indians died of bootleg alcohol at Punjab, Northern India, has risen to 98.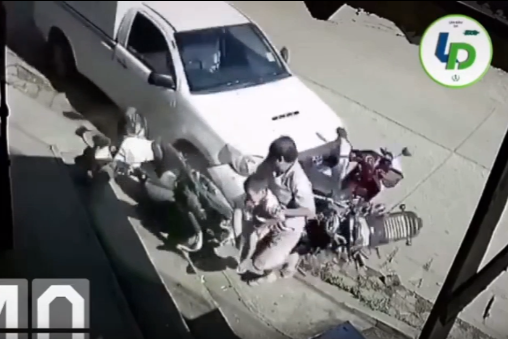 A Thai man was incredibly quick to get off the motorbike and grab his son along as he saw a pickup truck crazily running toward them.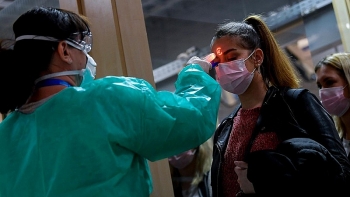 In the latest statement delivered from Hanoi, the Italian ambassador to Vietnam Antonio Alessandro has expressed his sincere gratitude toward Vietnamese alumni of Italian universities for their practical deeds and shares to the Covid-19 hit the country.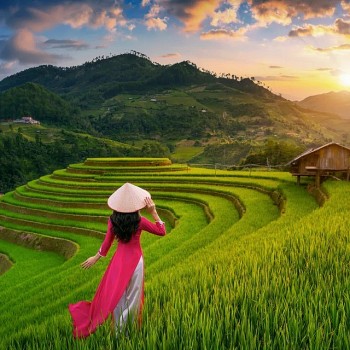 National
UK travel magazine Expedia has named Vietnam among the top five international destinations that visitors should visit this summer.