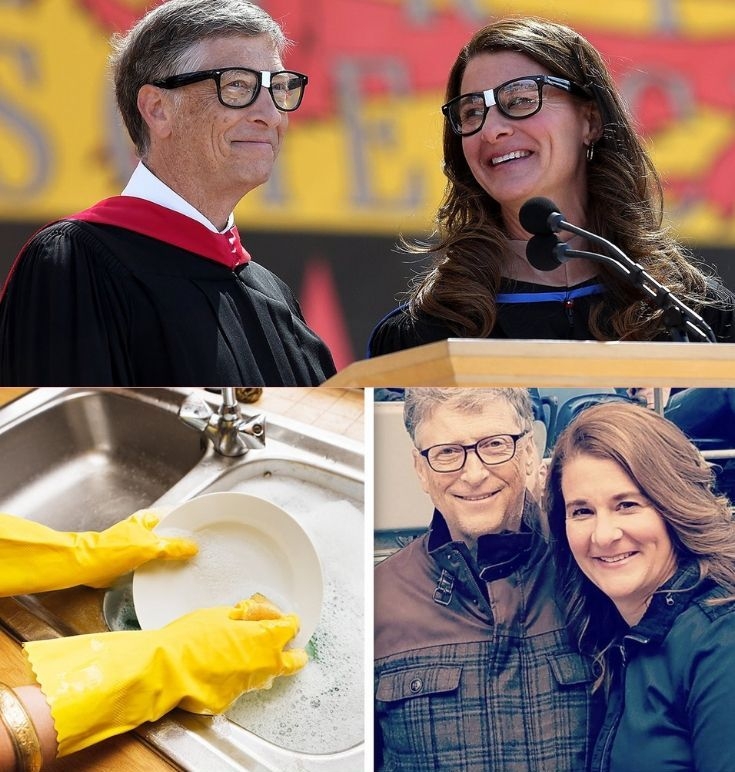 Bill Gates' professed love for dish washing has sparked the debate among Vietnamese netizens after he ended his 27-year marriage. Several Vietnamese male netizens quipped that sharing housework does not seem to save a marriage.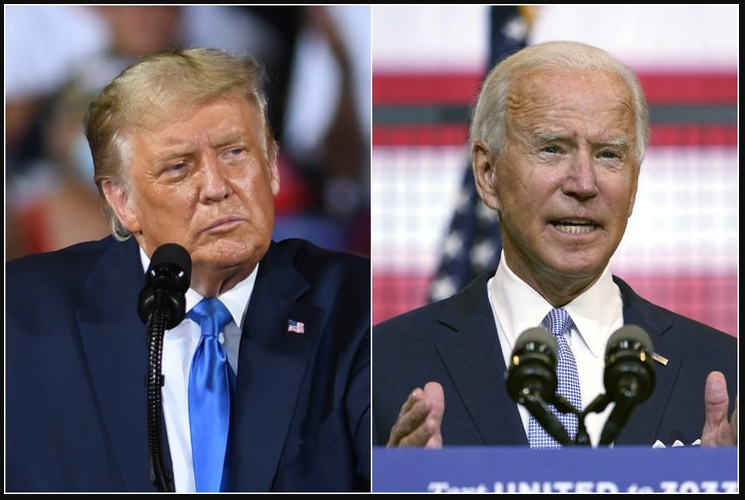 The second debate between the presidential candidates, which should have been the third, will be held at Nashville's Belmont University on 22 October.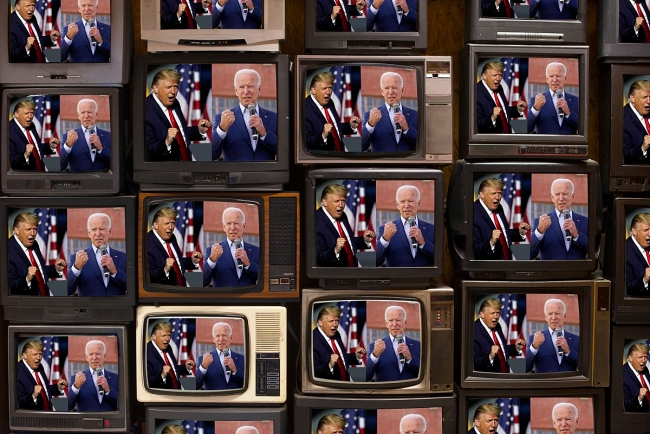 President Donald Trump and and former Vice President Joe Biden is squaring off now in-person for the first time on Tuesday, and judging by Trump's ludicrous insistence that Biden take a drug test prior to taking the stage, it's probably going to be ugly.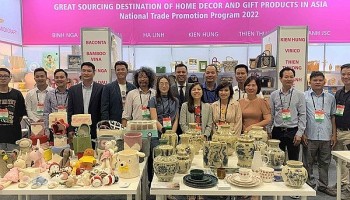 Economy
"Amazing ASEAN 2022 - Discover the flavors of Asia" campaign and the NY NOW exhibition are important events in August 2022 that introduced the rich and diverse goods and products from Vietnam to international markets.