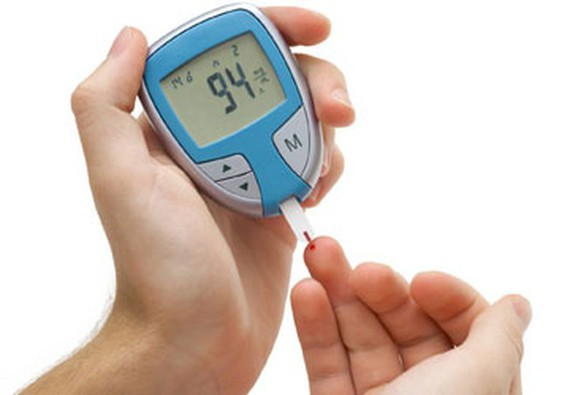 About 3.5 million Vietnamese people have suffered from diabetes. This figure is expected to increase by 80% by 2045.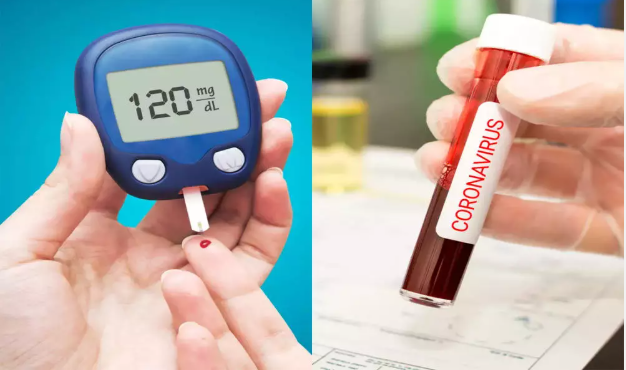 Patients with abnormally high blood sugar levels are more than twice as likely to die from Covid-19, researchers in China said recently.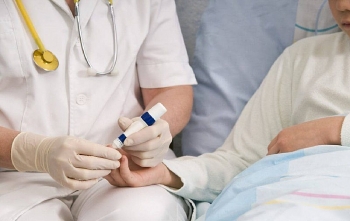 More than 460 million people - 1 in 11 adults - now suffer from diabetes, largely brought on by an over-rich lifestyle short on exercise, the International Diabetes Federation (IDF) said Thursday (Nov 14).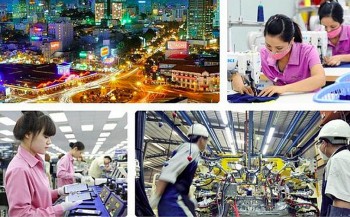 National
Vietnam News Today (Jan. 17): Vietnam records 15,643 new Covid cases; Northern region to turn severely cold from January 17; 'New normal' adaptation leads to positive forecast for Vietnamese economy in 2022; Vietnam-China clash tickets open for sale in two days.