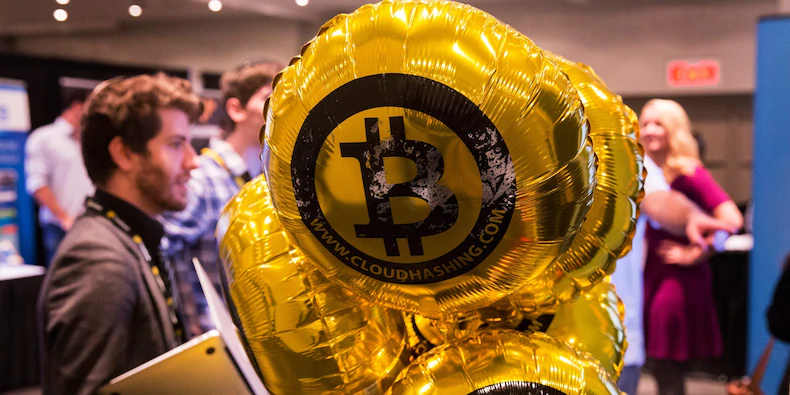 Bitcoin jumped above $19,000 on November 24 for the first time since 2017 as Wall Street and Main Street rekindled their interest in cryptocurrencies and extended the digital token's rally.
Investing in digital currency remains illegal in Vietnam, and those who encourage people to invest in schemes are considered offenders.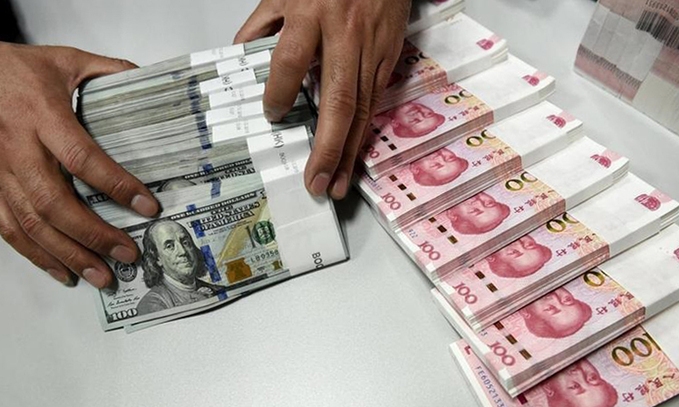 China becomes the first nation in the world piloting government-backed digital currency, which starts in some regions before being introduced to the public, China Daily earlier this week reported.