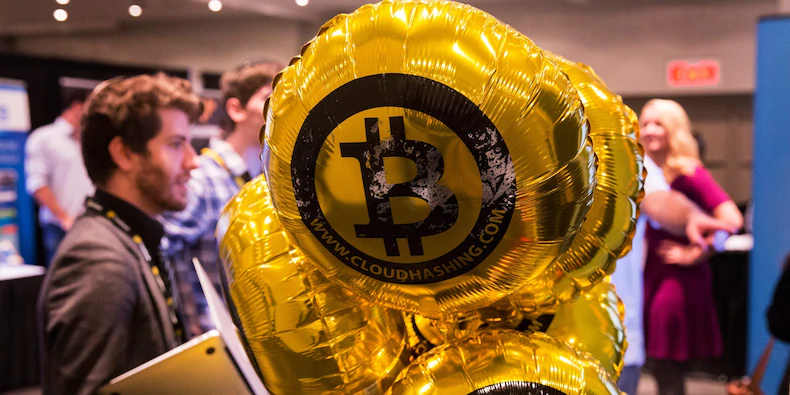 Bitcoin jumped above $19,000 on November 24 for the first time since 2017 as Wall Street and Main Street rekindled their interest in cryptocurrencies and extended the digital token's rally.
Investing in digital currency remains illegal in Vietnam, and those who encourage people to invest in schemes are considered offenders.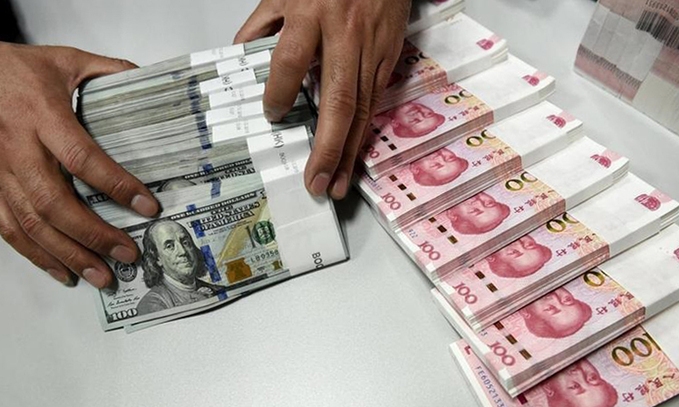 China becomes the first nation in the world piloting government-backed digital currency, which starts in some regions before being introduced to the public, China Daily earlier this week reported.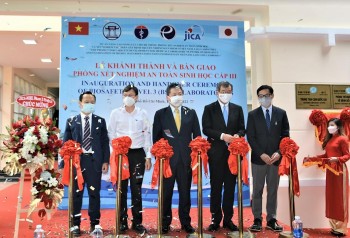 Friendship
The Pasteur Institute in Ho Chi Minh City (PI HCMC) hold an inauguration of its new Biosafety Level-3 Laboratory (BSL-3) on January 17th, 2022. For this new laboratory, the Japan International Cooperation Agency (JICA) has supported the main materials and equipment such as the air conditioning system, the wastewater treatment system, and the two-door autoclave, with a total value of 200 million yen (nearly 40 billion VND).