The documentaries will provide audiences with a deeper understanding of life, people, and society of East and West cultures. This is an annual cultural event designed to encourage cultural exchange between European countries and Vietnam.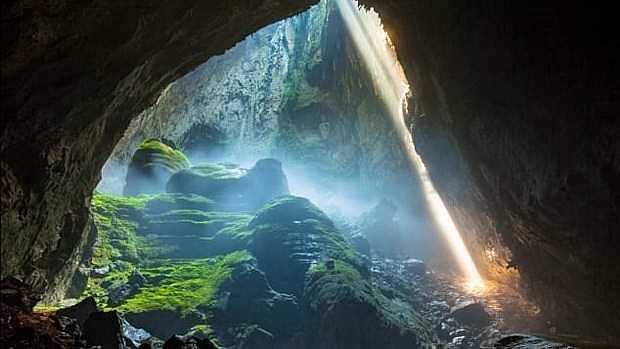 Famous online critics from The Guardian and British Film Institute are just as excited as the international audiences about the UK, Ireland premiere of "A Crack in the Mountain" - a documentary by Bristish filmmaker Alastair Evans.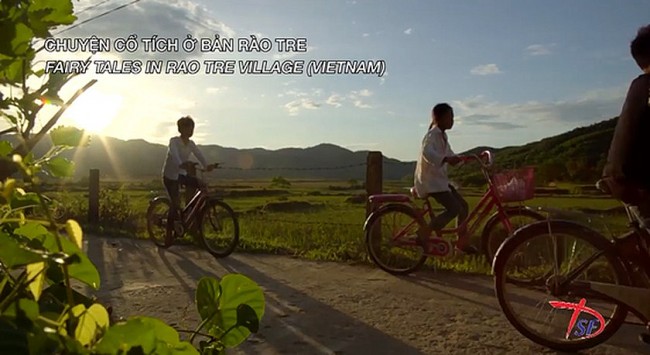 The 12th European – Vietnamese Documentary Film Festival will take place in Hanoi from June 3-12 after one year of suspension due to the Covid-19 outbreak.