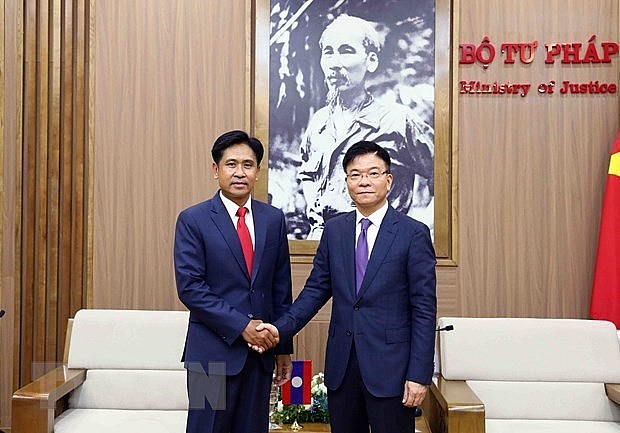 Vietnam News Today (Aug. 25): Vietnam logs 3,591 new Covid-19 cases on August 24; Vietnam, Laos foster judicial cooperation; IAA international driver's license invalid in Vietnam; CNN: Hanoi among best places to visit this autumn.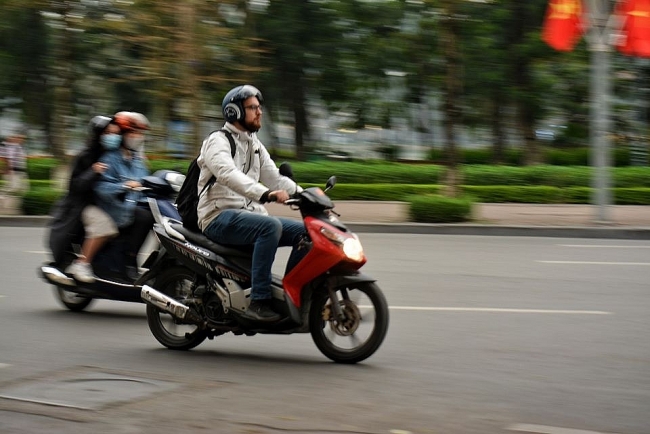 Driving in Vietnam is very different to driving in your home country, and it would be a pleasant experience. However, you should be aware of local laws and regulations.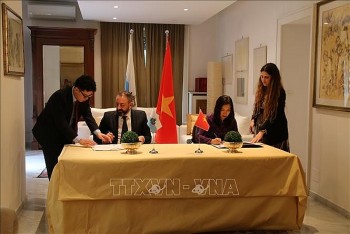 Friendship
The two countries will continue promoting cooperation to enhance growing ties between the two countries based on the good friendship since they established diplomatic relations in 2007.