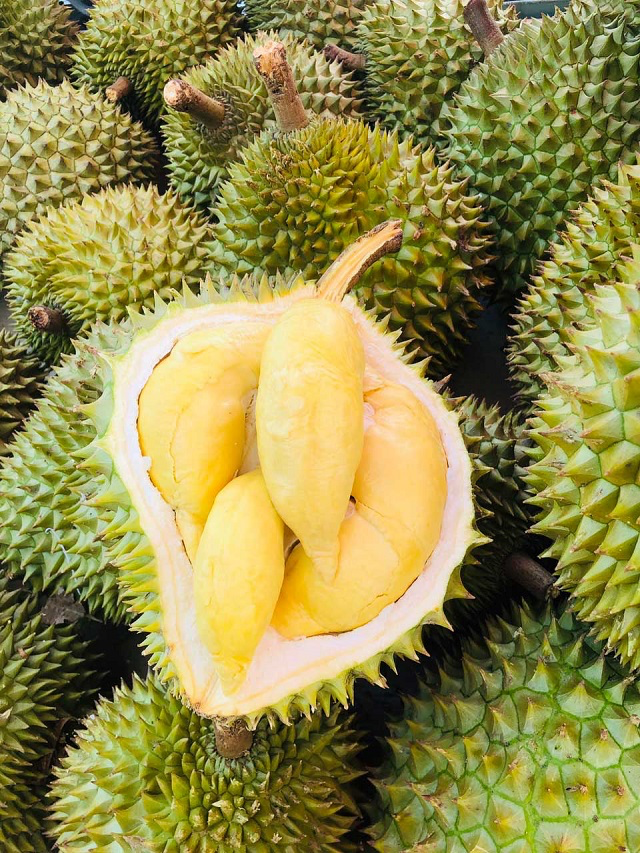 From greasy worms to smelly fruits, Vietnam's diverse food culture is not for the faint of heart.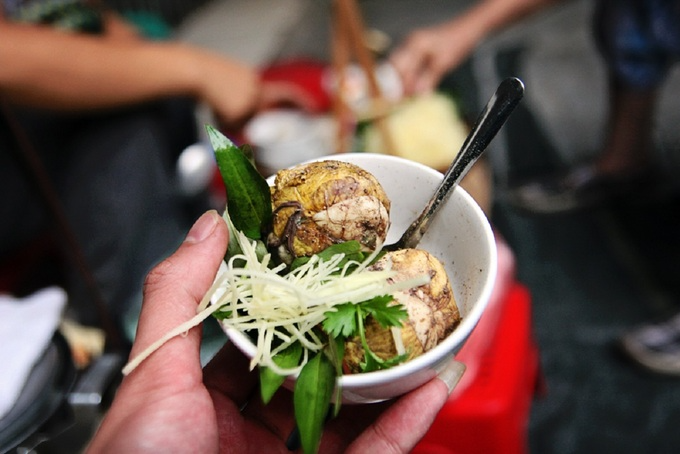 With duck eggs, in three regions of Vietnam, each region has a different way of cooking and eating.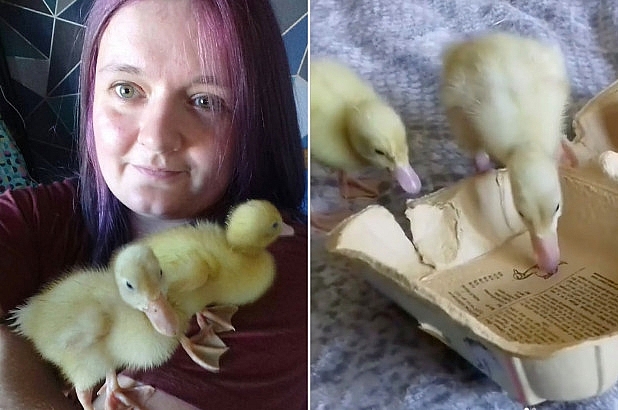 Charli Lello, 29, decided to incubate three duck eggs she bought from supermarket during her COVID-19-related furlough from work.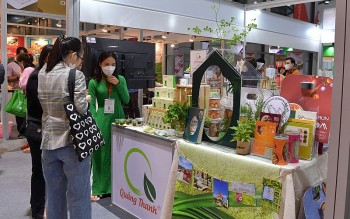 Economy
Nearly 100 Vietnamese food and beverage businesses attended the THAIFEX - Anuga Asia 2022 International Food and Beverage Trade Fair in Bangkok, Thailand, address ground-breaking innovations that will influence the fast-paced industry.