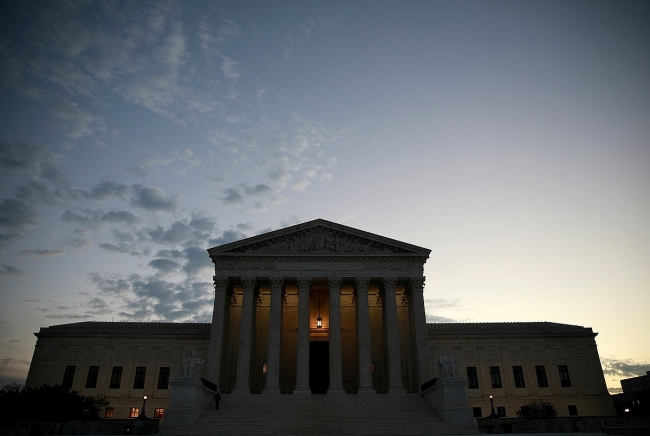 Georgia, Michigan, Pennsylvania and Wisconsin have urged the US Supreme Court to reject a lawsuit filed by Texas and backed by President Donald Trump seeking to undo president-elect Joe Biden's election victory.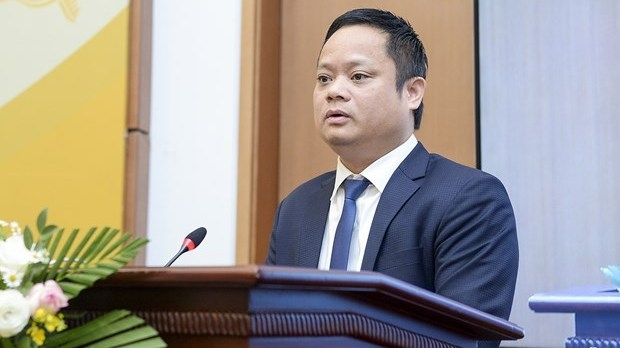 The national election will be held on May 23, 2021, which falls on Sunday, as agreed by legislators during the 10th sitting of the 14th National Assembly that concluded on November 17.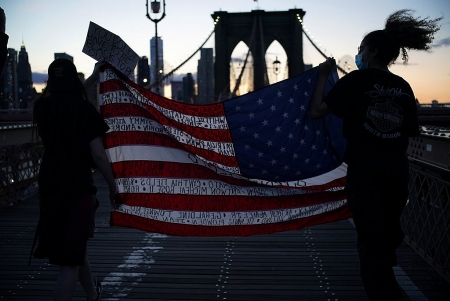 The nationwide protests over the killing of George Floyd will test two competing notions of how voters respond to crises that provoke both anger and grief. Will Democratic or Republican candidate win Election 2020?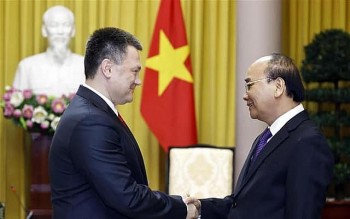 National
The Prosecutor's Office of Russia will help train officials and prosecutors for Vietnam, said the Prosecutor General of Russia.