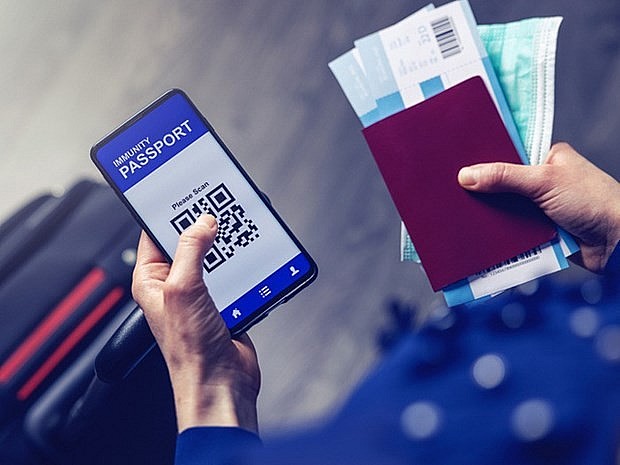 Vietnam News Today (May 13): Covid-19: Vietnam logs 3,949 new cases on May 12; Vietnam's economic recovery gains momentum despite global uncertainties; Twenty countries recognize Vietnam's vaccine passports; Vietnam's Engineering Unit conducts field reconnaissance in Abyei.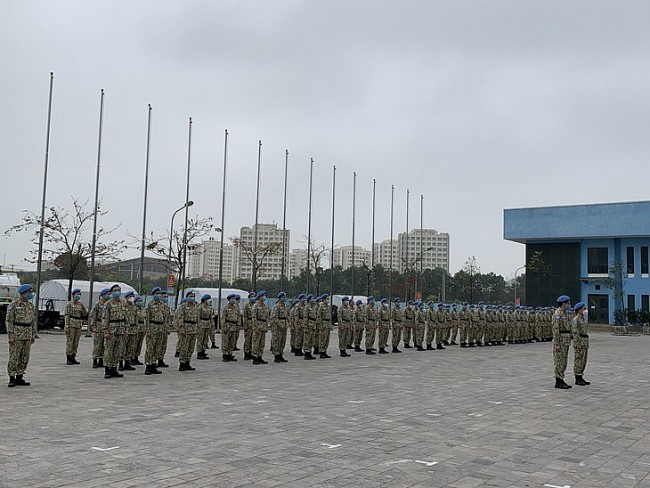 A Vietnamese military engineering unit will join the UN peacekeeping force in Abyei and South Sudan this month.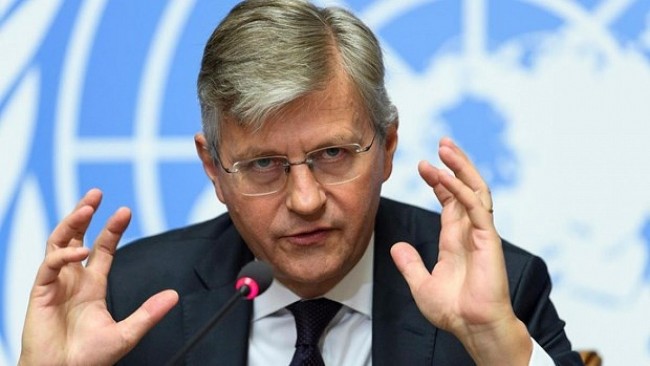 United Nations Under-Secretary-General for Peace Operations Jean-Pierre Lacroix has applauded Vietnam's engagement and contributions to UN peacekeeping operations.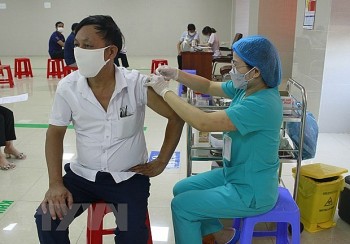 National
Vietnam News Today (Jun 28): Vietnam reports 637 new Covid-19 cases on June 27; Covid-19 not considered an endemic disease; Vietnamese goods and foods promoted in the UK; Vietnam hopes to boost rice exports as global prices escalating.