Vietnam News Today (August 6): 3,301 new cases added to daily Covid-19 tally, 7,244 in total; Hanoi set to endure prolonged hot spell; Vietnam ascend FIFA futsal world ranking; Hanoi opens thousands of additional stores and retail points selling essential goods.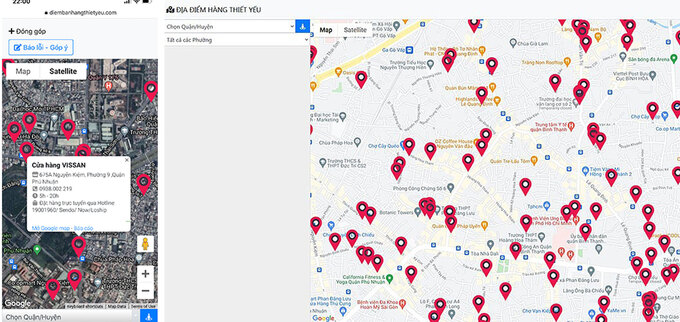 The 3,000 essential selling points of Ho Chi Minh City have been put on the digital map by two Vietnamese engineers, helping people shop more easily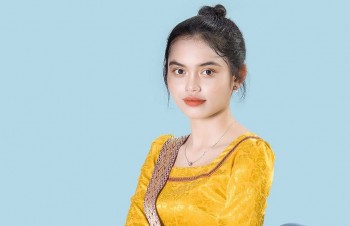 Viet's Home
Dang Vuong Huyen Tran, a Cham girl, received attention after her registration information was published on the contest's official fanpage.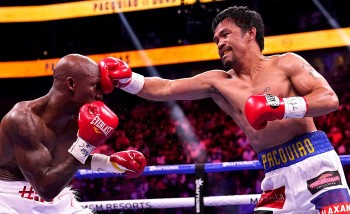 World
Manny Pacquiao, famous Filippino boxing champion, is preparing for his fight to become the new President of Philippines after his party's nomination to be their presidential candidate at a political convention in Quezon City on September 19. Read on to know more about who he is.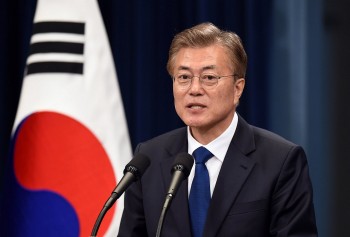 World
Moon Jae-in was elected President of the Republic of Korea and began his five-year term in May 2017. Below are some insights into his early life, education and political career.