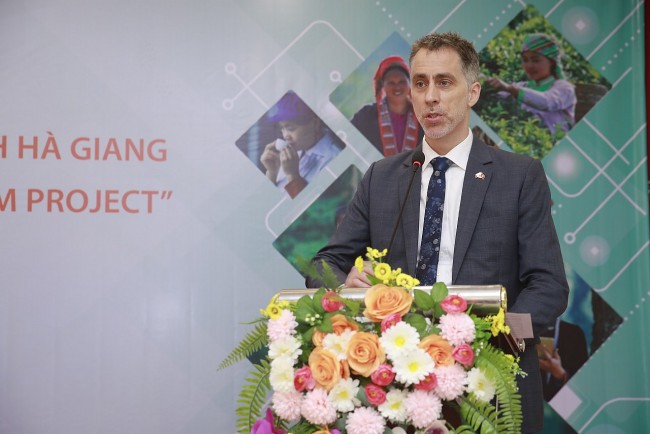 Funded by the Government of Canada, AWEEV seeks to contribute to the increased economic rights, participation in paid economic activities, the voice and leadership in decisions related to household livelihood activities and business activities of ethnic minority women.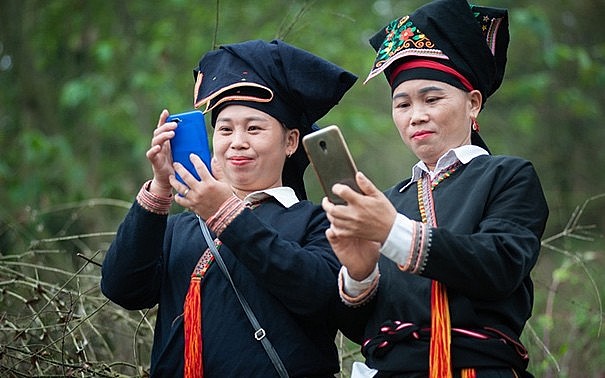 Many solutions to support women in digital transformation in the context of Covid-19 have been implemented by the Vietnam Women's Union and NGOs in Vietnam. These solutions aim to help women take advantage of opportunities to develop themselves and their families, contributing to the overall development of the country.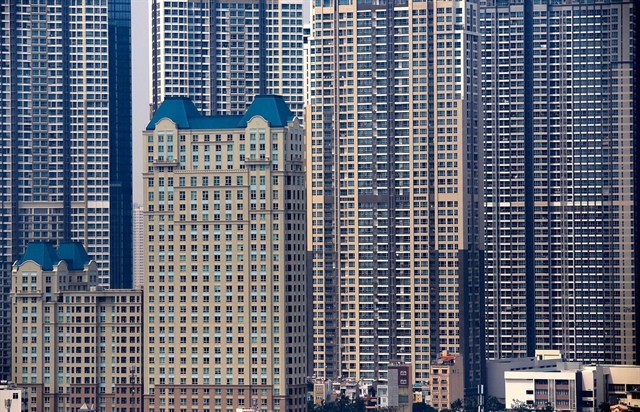 Economy
The United Overseas Bank (UOB) has revised up Vietnam's 2022 GDP growth forecast to 7.0% from 6.5%, assuming no further severe domestic disruptions from Covid-19, and projected growth of around 7.6 – 7.8% in the second half of the year (H2).