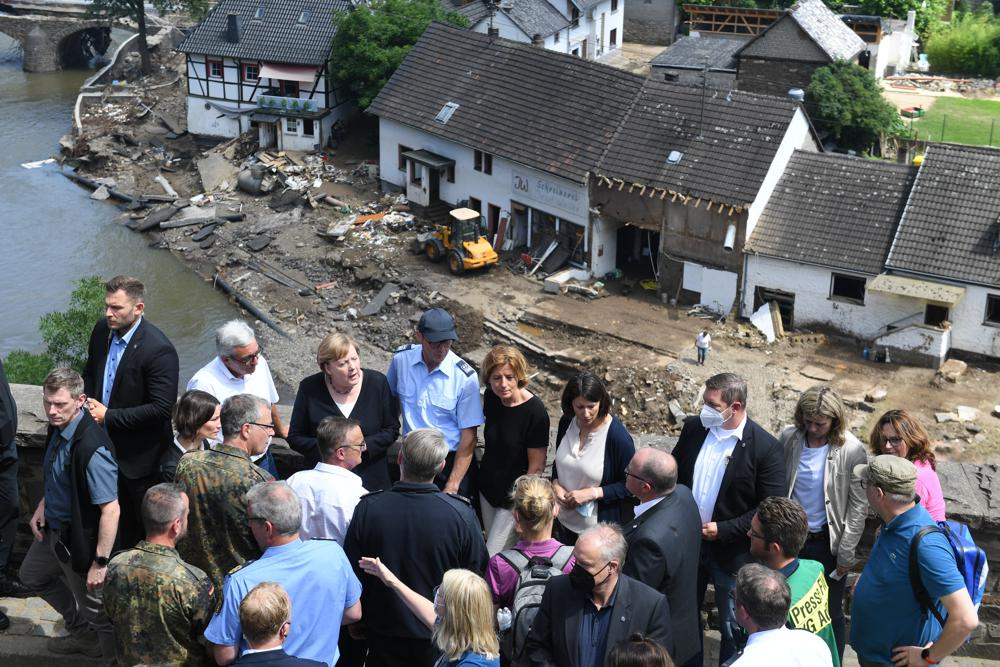 German Chancellor visited affected areas of Germany on Sunday, and expressed her shock when she witnessed the "surreal" devastation and destruction of the floods.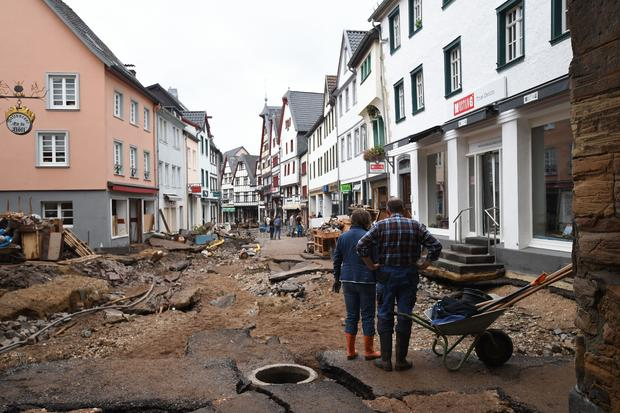 Germany and neighboring countries were evacuating new areas hit or threatened by the region's worst flooding in decades, and at least 170 people have now died following "historic" flooding across Germany and Belgium.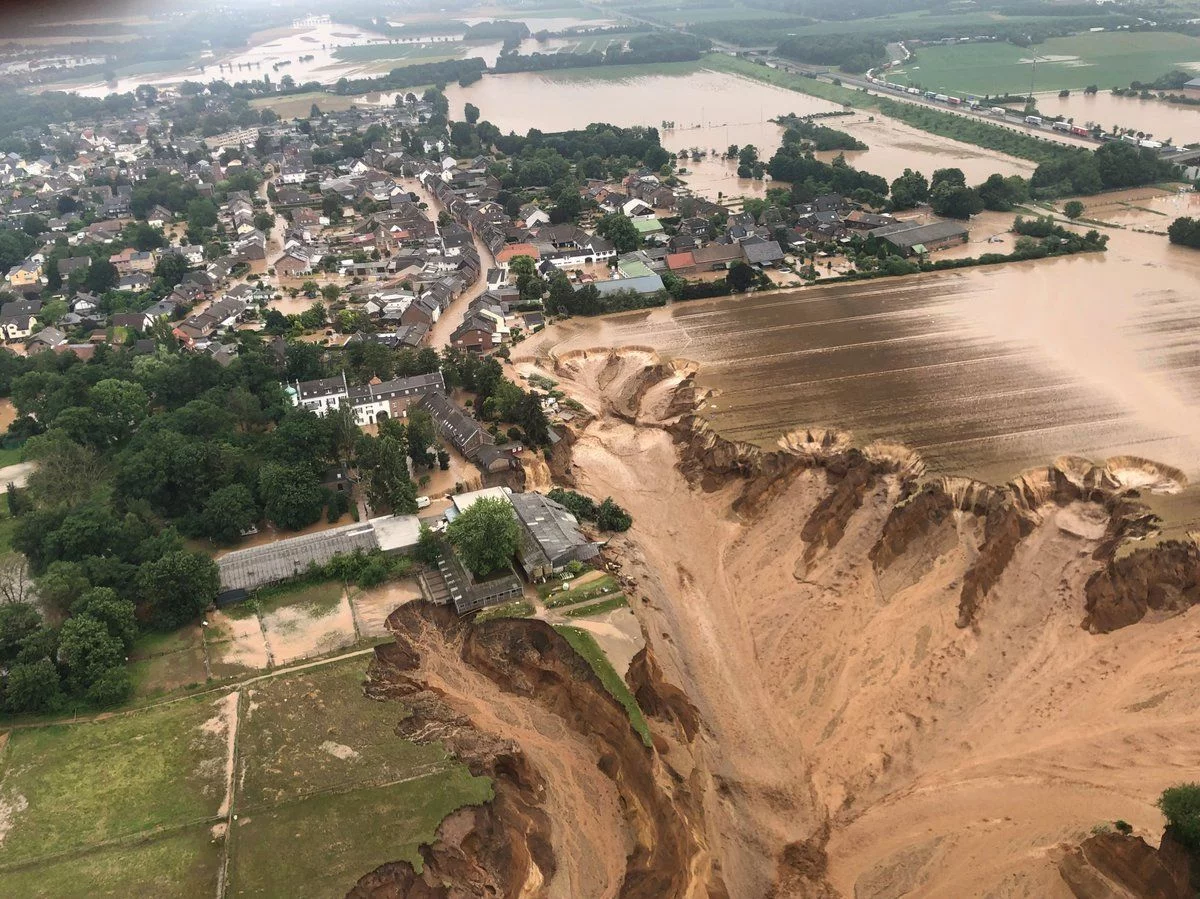 The worst flooding in decades to wreck havoc in Germany and parts of Belgium has killed at least 120 people, with rescue effort for hundred more continue, which local officials have blamed climate change.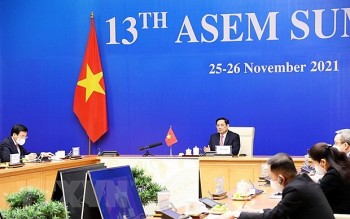 National
Vietnam News Today (November 28): Vietnam records another 16,052 local Covid cases; Vietnam, Switzerland eye stronger educational cooperation; PM states importance of producing Covid-19 vaccines and treatment drugs; Vietnam plays active, proactive role in ASEM cooperation process