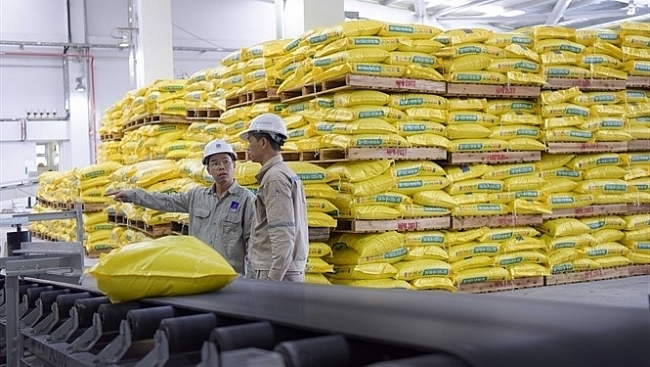 Although Vietnamese agricultural exporters are the ones who really expect to leverage the EU-Vietnam Free Trade Agreement (EVFTA), an expert from RMIT University Vietnam warns that "it will be no small feat to seize the opportunity".
European Union-Vietnam Free Trade Agreement (EVFTA) will boost European investment in Vietnam, meaning that China can considerably be impacted by this deal although the relocation of foreign investors and manufacturers from China to Vietnam may be unforeseen, assessed the experts.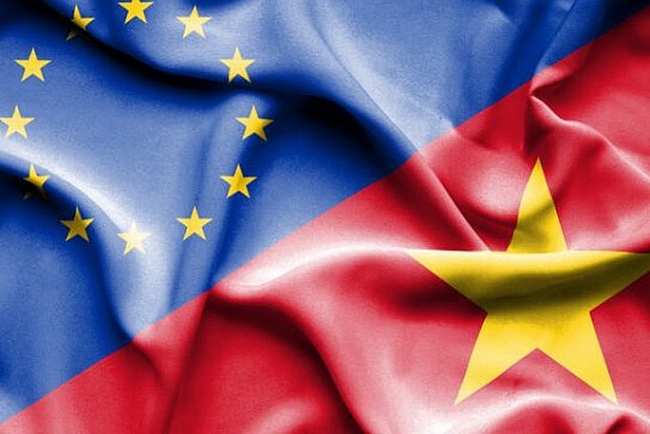 The National Assembly officially examined the ratification of the EU-Vietnam Free Trade Agreement (EVFTA) at the opening sitting of the 14th National Assembly's ninth session on May 20.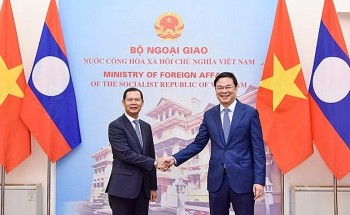 National
Vietnam News Today (Nov. 27): Additional 427 Covid-19 cases confirmed on November 26; Vietnam records boom in number of Japanese restaurants nationwide; Seventh Vietnam-Laos political consultation held in Hanoi; Conditions in place for Vietnam to boost wellness tourism.