Can Vietnam surpass China to become the world's factory thanks to EVFTA?
European Union-Vietnam Free Trade Agreement (EVFTA) will boost European investment in Vietnam, meaning that China can considerably be impacted by this deal although the relocation of foreign investors and manufacturers from China to Vietnam may be unforeseen, assessed the experts.
EVFTA will witness a 99 percent elimination of custom duties between the EU and Vietnam. In terms of the textiles and apparel industry, 77.3 percent of tariffs will be got rid of after five years and the rest of 22.7 percent after seven years.
"The free trade agreement between Vietnam and the EU (EVFTA) comes at the favorable time for European companies," said the chairman of the European Chamber of Commerce in Vietnam.
As reported by South China Morning Post (SCMP), once taken into the effort in July 2020, EVFTA will operate Vietnamese services embracing post, banking, shipping, and public procurement markets. This is the second agreement of EU with a member of ASEAN after Singapore and a rare one with a developing country. A large number of Vietnamese companies can benefit from the deal as they can have opportunities to introduce their products to European markets.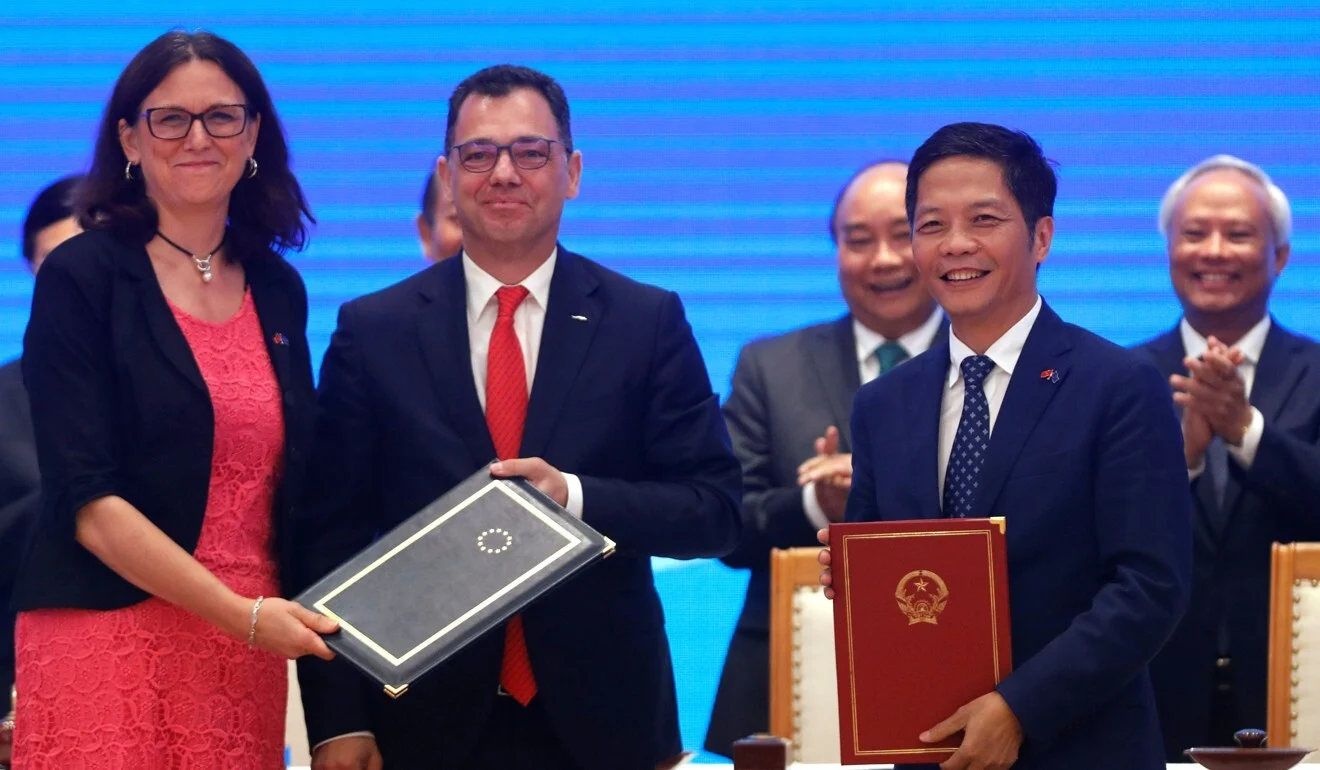 The signing ceremony of EU-Vietnam Free Trade Agreement at the Government Office in Hanoi (Photo: Reuter)
"The agreement will enable European companies to get close access to one of the fastest-growing economies in the context of there are only several economies open the door to businesses due to COVID-19 pandemic", said Mr. Audie, a lawyer working in Vietnam. He also predicted that EU will increase their investment in Vietnam in the next few months especially fast-thriving services such as higher education, telecommunications, and banking.
According to the European Commission, Vietnam is currently the EU's second-largest trading partner in ASEAN following Singapore, with trade transactions of 49.3 billion euros ($ 56 billion) for goods and more than 3 billion euros for services.
Is production still dependent on Chinese supply chains?
Although EVFTA is hailed by many people in the region, analysts suppose that it is so difficult to be a "silver bullet" for Vietnam's recovery post-COVID-19.
Trinh Nguyen, a senior economist for Asia at Natixis, a French corporate and investment bank said that the growth in Vietnamese exports as a consequence of the fact that EVFTA may be compensated by its reliance on Chinese imports for production. Therefore, to reduce this dependence, it is necessary for Vietnam to improve the quality of tertiary education, promote training as well as localize suppliers.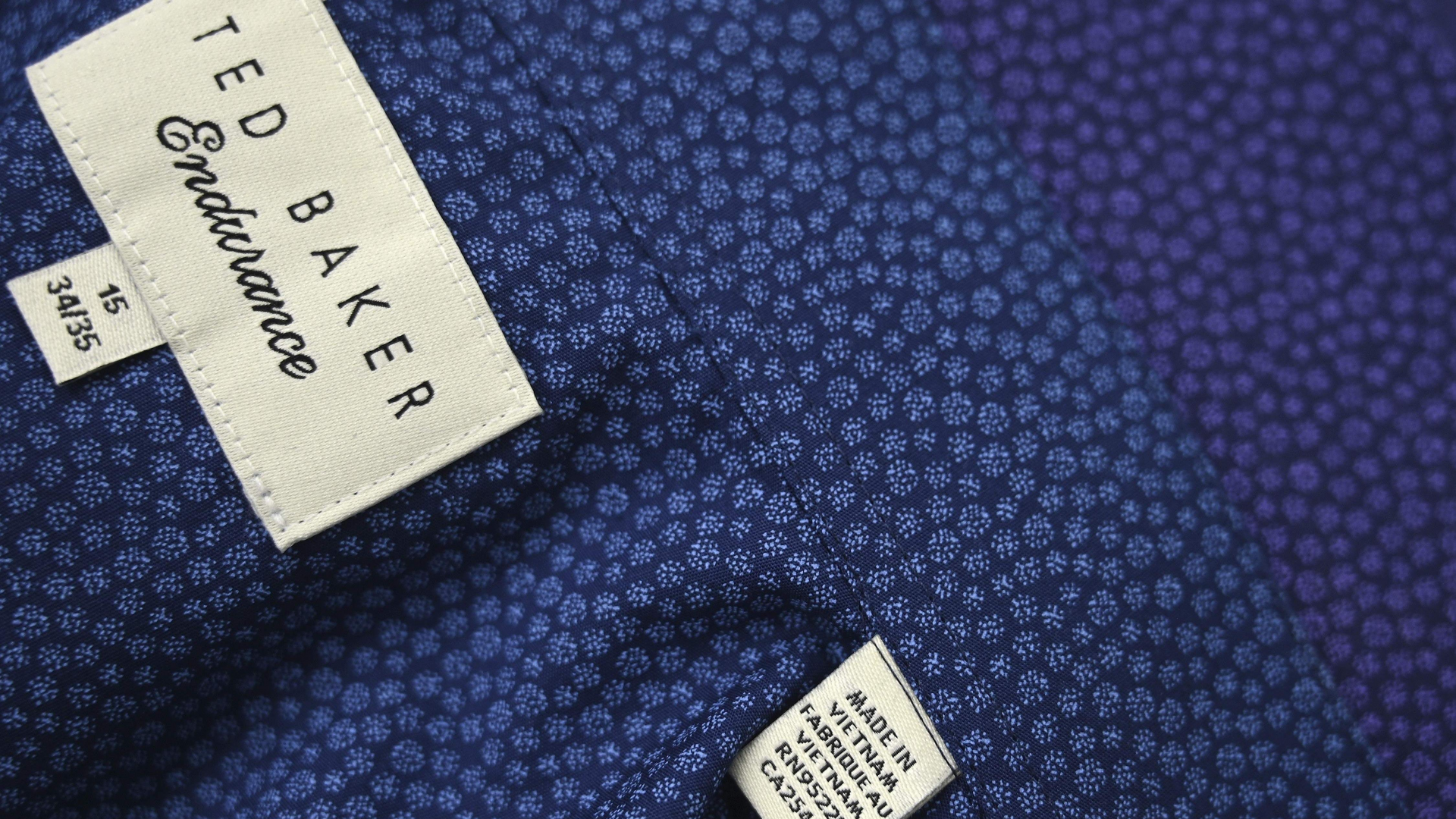 A Ted Baker brand shirt at a factory in Hanoi (Photo: AFP)
The data of Vietnamese customs indicated that textiles and garment industry in Vietnam mostly count on China particularly sources of fabric. Last year, Vietnam exported US$1.59 billion of textiles and garments products to China and imported US$11.52 billion of input materials, informed the SCMP.
Though US-China trade war and supply chain crisis post-COVID-19 make many governments and analysts call for diversifying of supply chains to reduce reliance on China, Vietnam only absorbs its target sectors like textiles, footwear, and electronics. Especially in electronics, it is needed to mobilize a large number of labors; meanwhile, Vietnam cannot achieve such large scales as China, Nguyen added.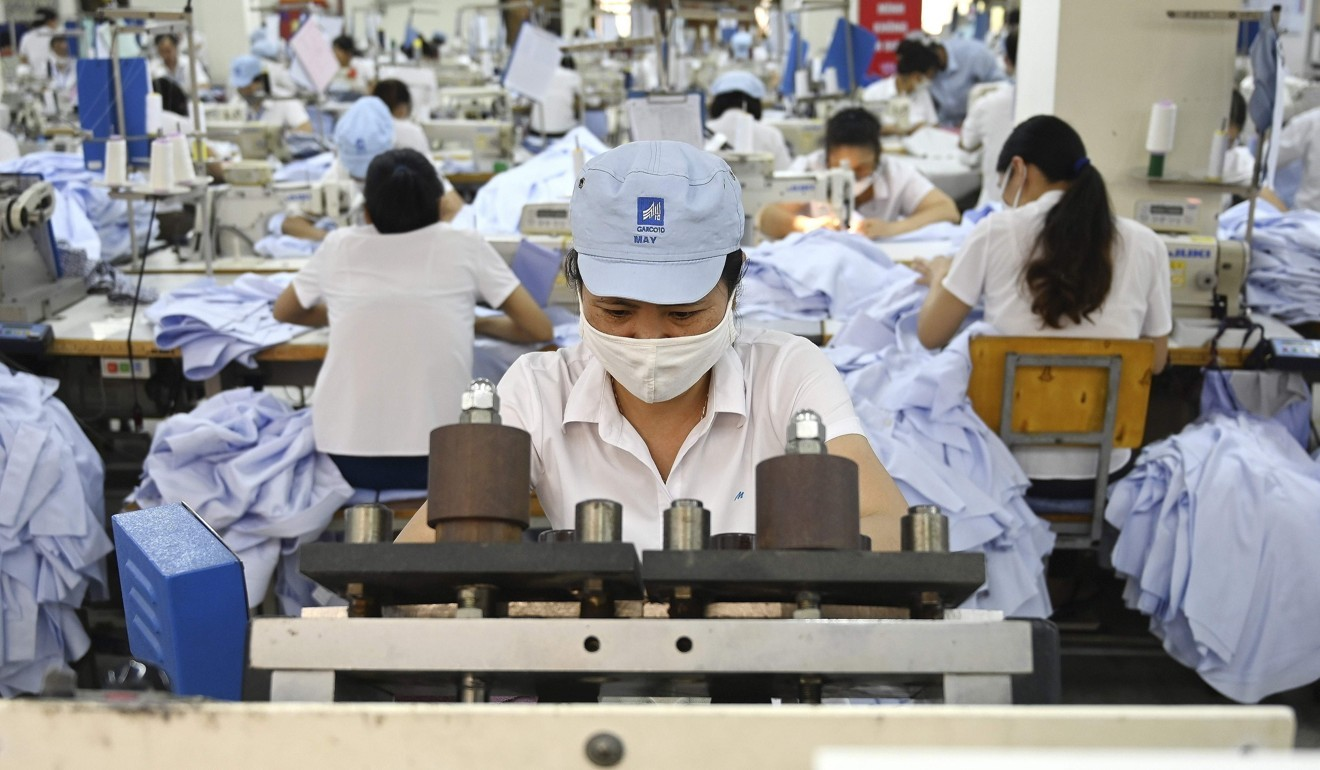 A garment factory in Hanoi (Photo: AFP)
According to Deng Yingwen, the director of the Centre for Southeast Asian Studies at Jinan University opined that "compared to the Chinese market, Vietnam's is still small with a population of 100 million which is only a little larger than Guangxi. Therefore, foreign companies do not have the capability to leave China due to its huge market and production capacities.
May China "suffer" from recent EVFTA?
It is unavoidable for China to be influenced by the free trade agreement between Vietnam and EU. A Chinese article titled "Considering the impacts of EVFTA on China" shown that the competitiveness of Chinese major products in the EU market such as textiles, home appliances, and footwear will be affected when EVFTA comes into effect. Currently, Vietnam is the third-largest apparel-exporting country in the world, only following China and Bangladesh, said the SCMP.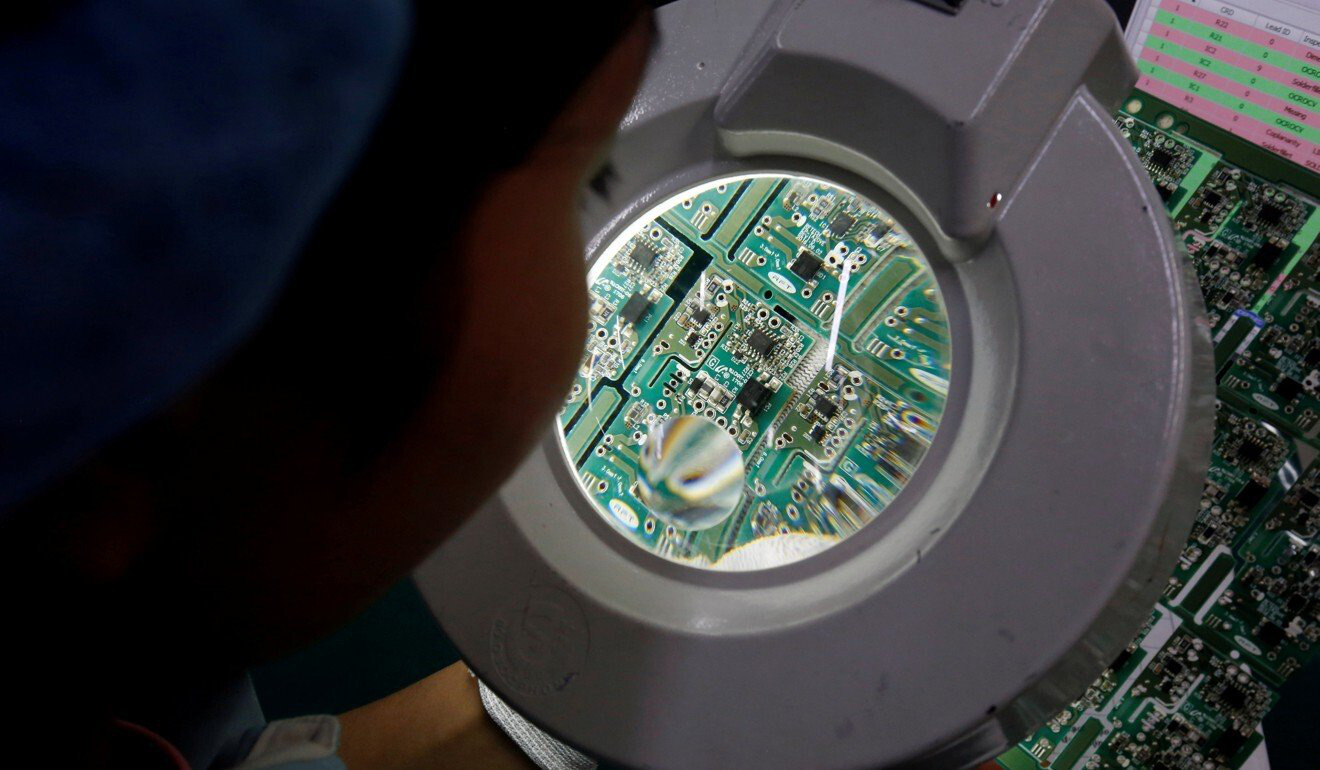 A woman inspects a circuit board at Manutronics Factory in Bac Ninh province, Vietnam (Photo: Reuters)
Several analysts revealed it is a likelihood that European companies increase their investment in Vietnam and at the same time, reduce in China. It is incredibly a worrying matter. Sai Gon Cider Beverage Company in Vietnam is so excited to say "The free-trade agreement is really good news for us and Vietnamese enterprises.", added the SCMP.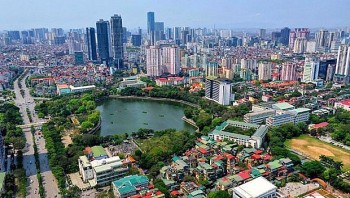 National
Vietnam News Today (Jan. 29): Quang Ninh: Cross-border trading with China resumed after Tet; Hanoi in the world's top three culinary destinations: Tripadvisor; Intertwined opportunities, challenges for Vietnam's economy in 2023; Supermarkets, traditonal markets gradually resume normal operations amid abundant supply.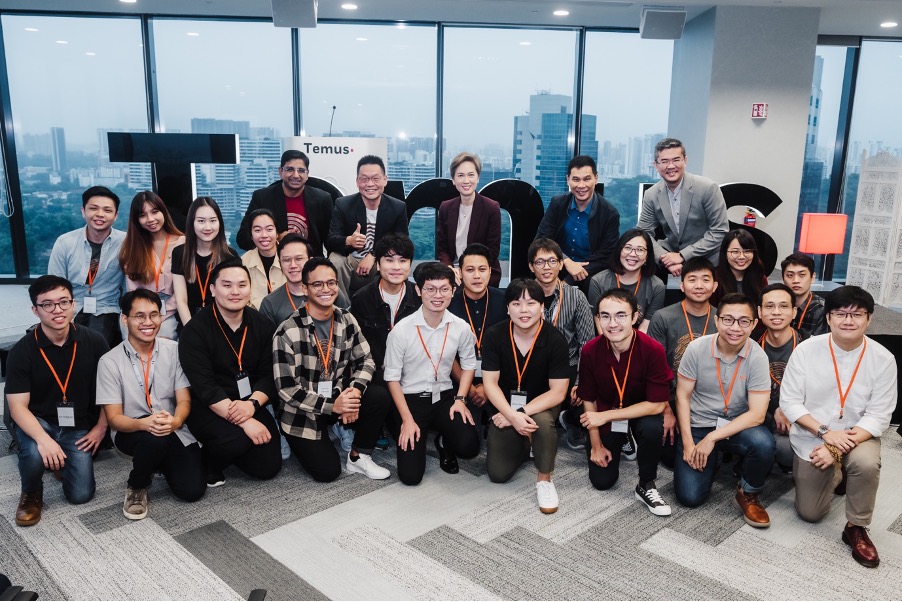 Economy
Singapore's Minister for Communications and Information Mrs Josephine Teo officiated the launch of Temus' Step IT Up programme, supported by Infocomm Media Development Authority's (IMDA) under Techskills Accelerator (TeSA) initiative, for public sector agencies and private companies to jointly 'place and train' people for tech roles in under five months.
January 26, 2023 | 14:00