Agricultural exports urged to meet EU standards, expert remarked
Although Vietnamese agricultural exporters are the ones who really expect to leverage the EU-Vietnam Free Trade Agreement (EVFTA), an expert from RMIT University Vietnam warns that "it will be no small feat to seize the opportunity".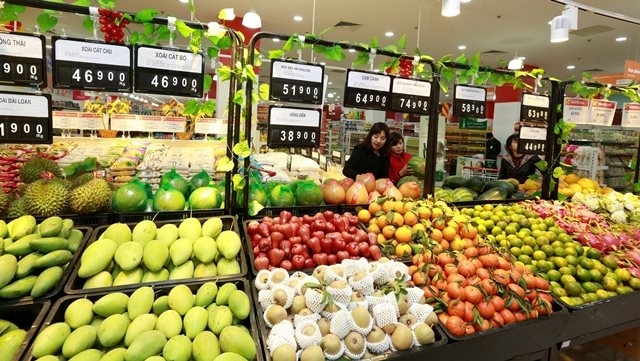 With the recently approved EVFTA, Vietnamese agricultural products will be granted entry to the EU market. Photo: Nhandan
Dr. John Walsh, International Business Program Manager from RMIT University Vietnam, presents the critical areas that need to be focused and possible caveats to consider as Vietnamese agricultural exporters prepare to enter the European Union market through the interview published on RMIT News recently.
What should the exporters of agricultural products be mindful of when preparing to enter the EU market?
The EU maintains some of the highest standards of sanitary and phytosanitary (plant health) standards in the world. These may get stricter post COVID-19. There is also an emphasis on reduced use of chemical insecticides and pesticides in Europe that is not maintained elsewhere.
Beyond that, some premium retail chains may have their own standards which are even higher because the quality of their products is their competitive advantage.
Many European consumers also make buying decisions based on criteria like the use of chemicals, fair trade issues, and the humane treatment of animals. Of course, there are more people who buy on the basis of cost and many low-cost retailers cater to these customers. But such low-cost retailers do not offer high profit for suppliers.
In general, the more that raw products can be processed, professionally packaged, and branded while meeting the necessary standards, the more they'll be able to avoid being labeled as generic commodities that compete on price. This will ultimately return a greater profit, because consumers are often willing to pay a higher price for good taste, image, and brand.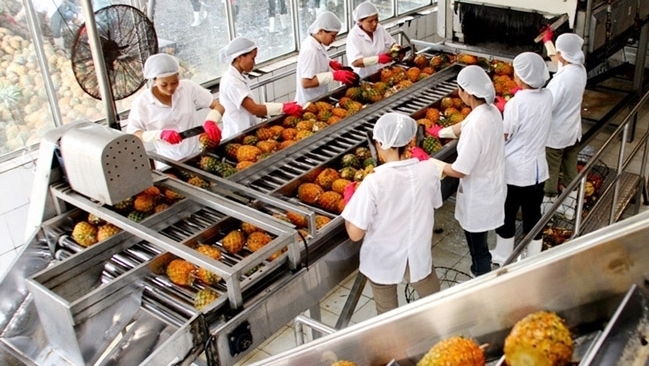 There are many challenges for Vietnam's agricultural products when participating in the EVFTA, such as technical barriers, quality standards and strict rules of origin. Photo: nhandan
How can Vietnam's agricultural sector raise its supply chain value with the EVFTA?
We can expect new waves of Vietnamese exporters trying to sell their products in the EU market. However, there will also be pull factors, like European investors looking for suitable Vietnamese products that will sell well in Europe.
In those cases, investors can provide advice and technical assistance to improve quality and branding issues to introduce Vietnamese farmers to the exporting process in a relatively easy way, but this comes with a risk of losing profit.
It will be important, therefore, for the Vietnamese government to work with local universities, research centres and small and medium-sized enterprises (SMEs) to help raise local standards, adapt local production methods and develop new value-added products that can compete internationally.
In order to meet the standards required for exporting, Vietnamese producers will need to consider all aspects of production. It is logical to aim for the highest-level of standards to ensure products can compete on the world stage.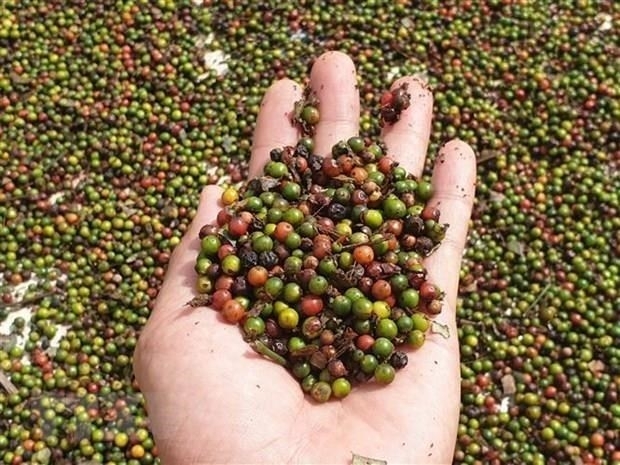 Pepper, one of the key agricultural products for export of Vietnam. Photo: VNA
Overall, how will new developments such as the EVFTA and COVID-19 affect Vietnam's position in the global supply chain?
Both EVFTA and COVID-19 are highly disruptive events. Consequently, it is very difficult to predict what changes there will be overall.
Whatever the impact on the external environment at the macro level, it is prudent for Vietnam to continue to develop its economy, including its agricultural industry. With global climate change also affecting us, any attempt to remain a large-scale producer of cheap food is unsustainable in the long run, because so much of the land is likely to become degraded under current trends.
Smart thinking and management can help regions reinvent themselves with high-level products – Hokkaido in Japan is a good example of how this can be achieved. As an agricultural area, Hokkaido was left behind during Japan's industrial modernization. To boost the local economy, basic agriculture was supplemented with research into new products, including wine, chocolate, cheese, and other high value-added products not previously seen in Japan. This has also succeeded in promoting tourism.
Vietnam already has some noteworthy local production projects in areas such as aquaculture and ginseng, which have shown they can compete internationally. Reinventing products can be done in parallel with greater penetration of the European market while seeking to weather the turbulence of the pandemic. Government support at national and local levels is very important in this respect.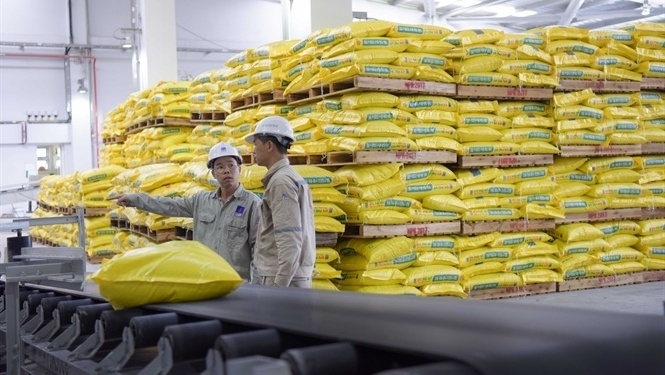 EVFTA is expected to benefit the domestic fertiliser sector, with more diverse import and export markets right after the pandemic. Photo: nhandan
The EVFTA and the EU-Vietnam Investment Protection Agreement (EVIPA) not only bring significant benefits to the economies, businesses and people of both Vietnam and the EU but also further promote the comprehensive partnership between the two sides, vice spokesperson of the Ministry of Foreign Affairs Doan Khac Viet said at a press conference on May 28, cited VNN.
"The EVFTA and EVIPA make important progress in both the strategic and economic relations between Vietnam and the EU," Viet said.
From the point of view of an economic expert, Dr. John Walsh sees that the EVFTA contains some strong commitments for both sides, promising to bring tremendous opportunities for businesses and consumers.
A wide range of products will enjoy reduced tariffs and subsequently become cheaper to consumers. The quality of life will improve as a result, especially to urban middle-class people living in areas where retail outlets will sell those products.
Tariff reductions will also apply to various imported intermediate goods that are then assembled and re-exported. Vietnam's role in numerous supply chains is well-known and reductions in costs will be a new form of competitiveness in the lives of those supply chains.
The EVFTA could also lead to an increase in investment in the country. There have already been several predictions of substantial increases in investment into Vietnam once the current pandemic is reduced as a threat.
Another less talked about point concerns the status of the country. Signing the agreement will increase not just Vietnam's economic situation but also its political status. Other countries in the ASEAN region will likely look to emulate the agreement after studying the terms that Vietnam reached in the EVFTA.
(Source: RMIT University)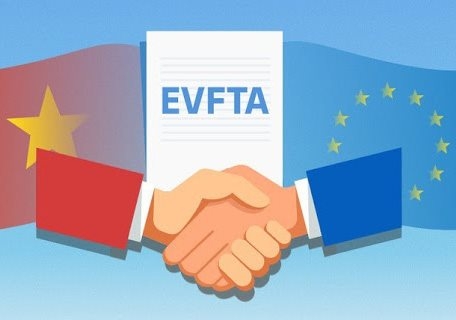 The EVFTA contains strong commitments for both the European Union and Vietnam, but there will be many changes, and there may not be an easy transition for all parties involved. Photo: VGP
RMIT Vietnam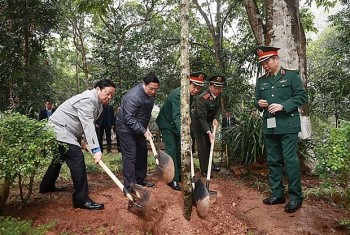 National
The Prime Minister launches a tree planting festival in Ba Vi on New Year of Cat.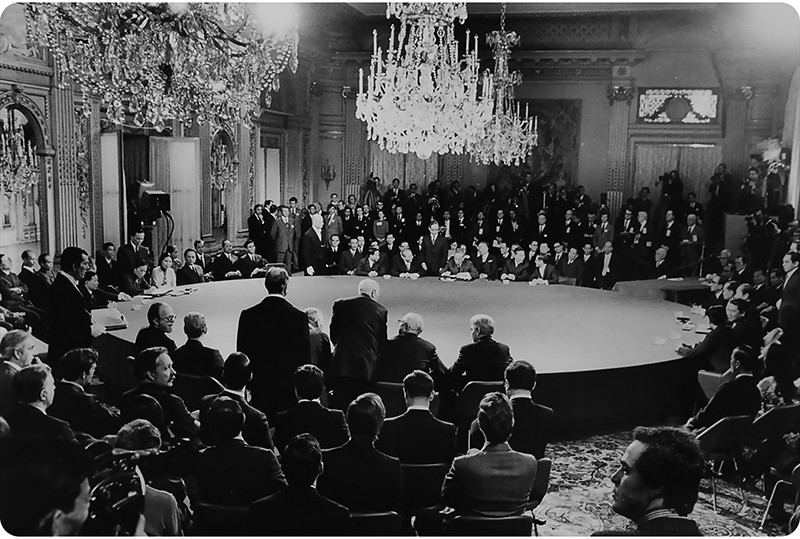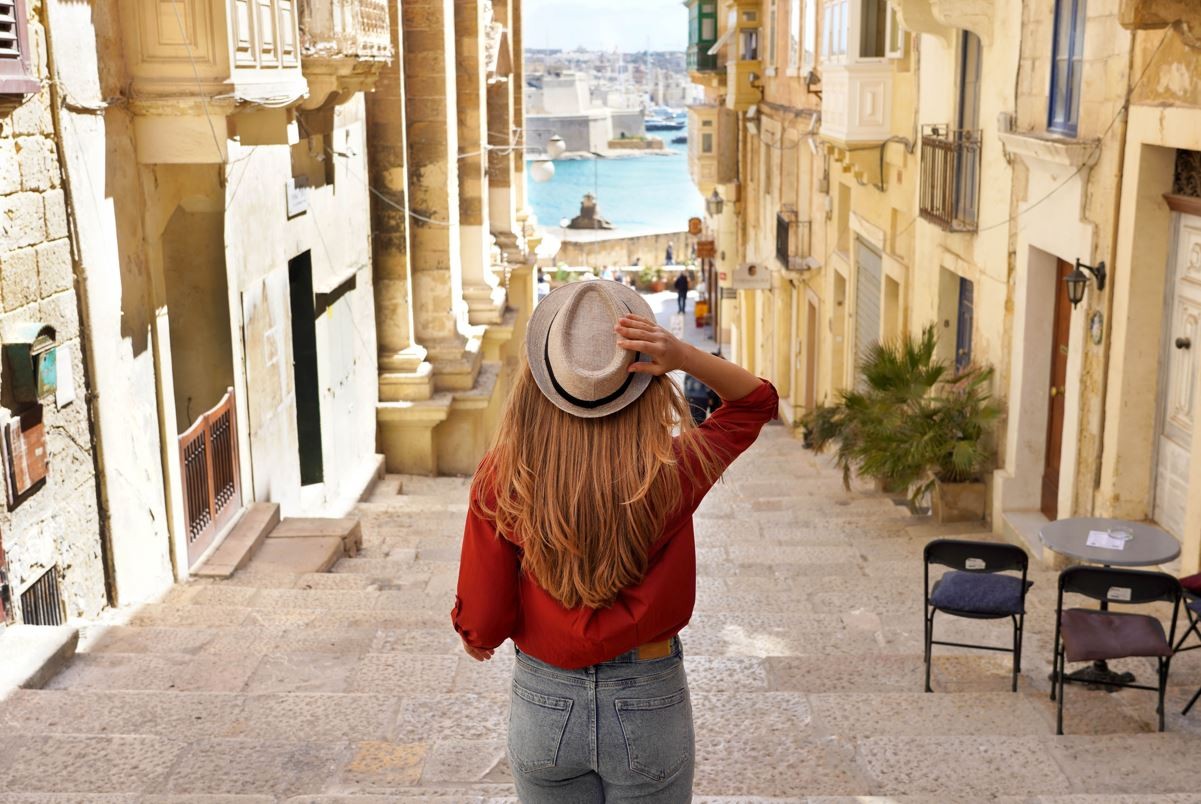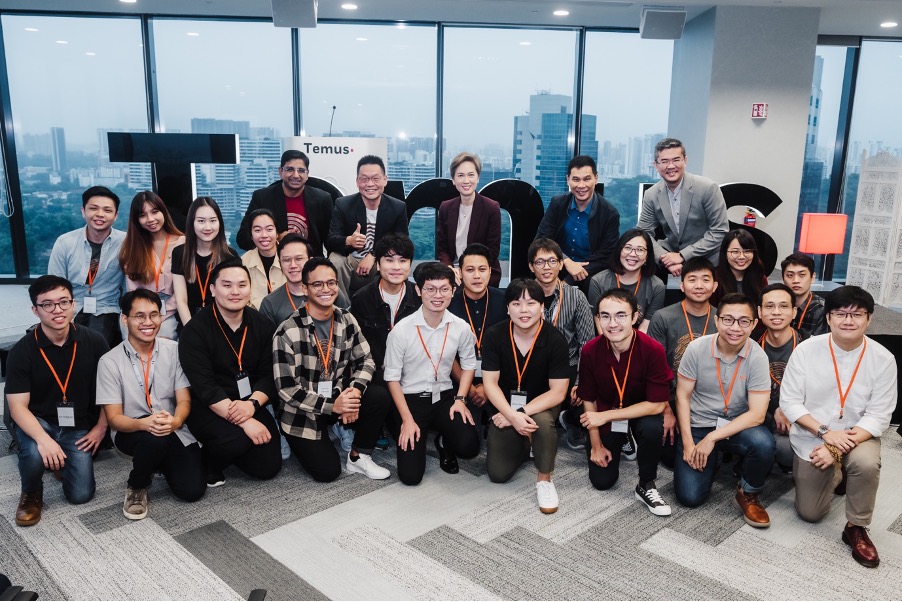 Economy
Singapore's Minister for Communications and Information Mrs Josephine Teo officiated the launch of Temus' Step IT Up programme, supported by Infocomm Media Development Authority's (IMDA) under Techskills Accelerator (TeSA) initiative, for public sector agencies and private companies to jointly 'place and train' people for tech roles in under five months.
January 26, 2023 | 14:00