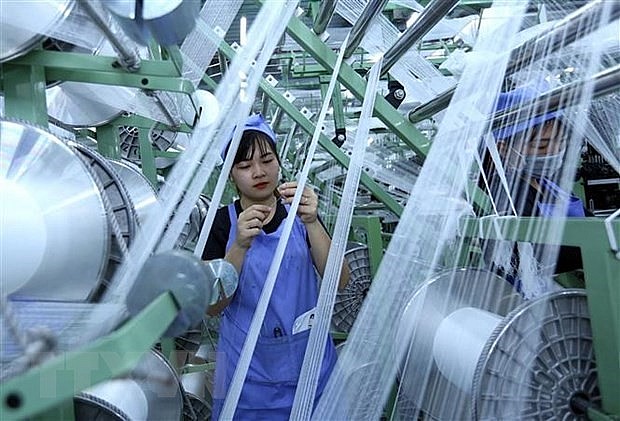 In the preview of an upcoming book titled "Time Traveling Economist", author Charlie Robertson, the global chief economist of Renaissance Capital, has explained why Vietnam escaped from poverty to become a middle-income country and move towards the prosperity enjoyed by developed markets.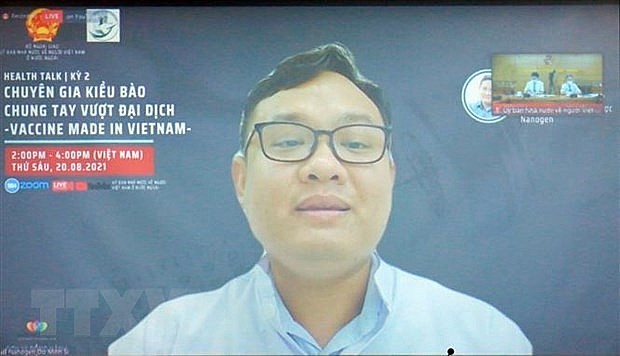 Overseas Vietnamese experts shared their views on COVID-19 vaccine research, trial and licence in Vietnam at a seminar on August 20.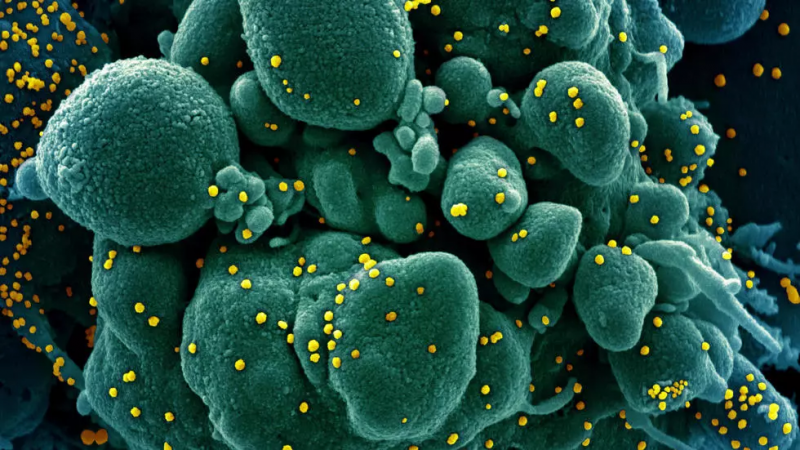 Those who recover from the coronavirus are probably not going to catch it again, at least in short term while the question on how that immunity would last is still unclear, NBCNews cited experts as saying. However, Up to 10 percent of coronavirus patients leaving medical facilities in Wuhan after being tested negative for Covid-19 seem to have subsequently been re-infected, according to the South China Morning Post.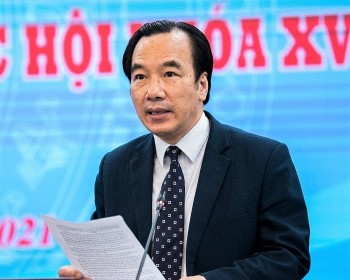 Focus
Consolidation of personnel; building and expanding the network of Malaysian partners; strengthening communication, and contributing to introducing to the people, especially the young generations of the two countries about the country and people of each side... are the focus of the Vietnam-Malaysia Friendship Association in the coming time. Chairman of the Association, Ngo Sach Thuc hopes that "people-to-people diplomacy will continue to be a pioneer in bringing the two countries and cultures closer to the goal of cooperation and integration".