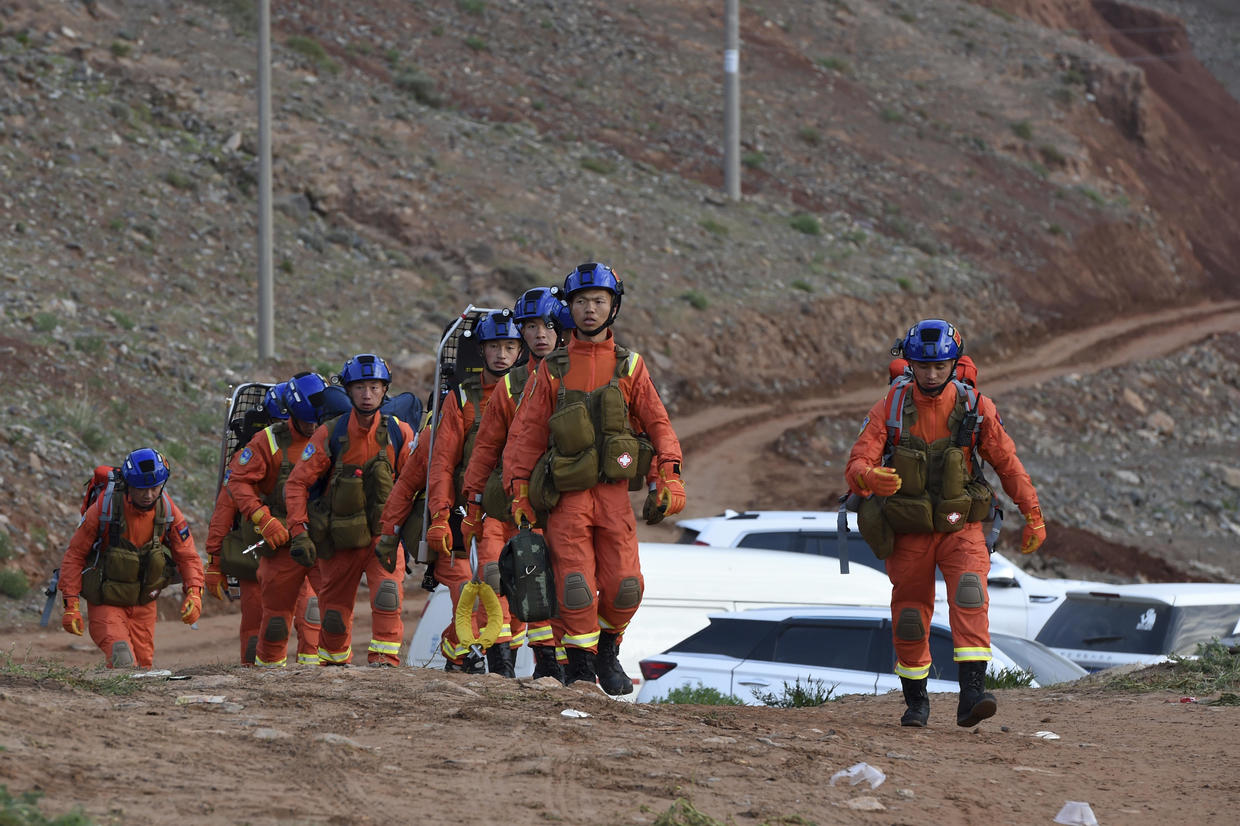 Twenty-one people running a mountain ultramarathon have died in northwestern China after hail, freezing rain and gale-force winds hit the high-altitude race, state media reported Sunday.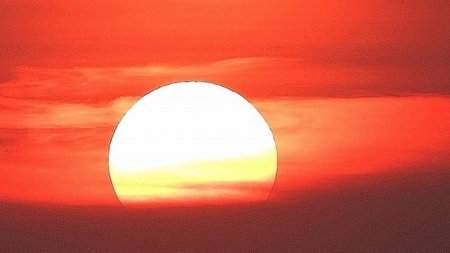 Summer has just begun but
Vietnamese people
have struggled with scorching heat attacking Hanoi and the Northern provinces two consecutive days on May 20 and 21, with day-time average temperature, surged to 38-40 degrees Celsius - the highest one since the beginning of this year.
National
Vietnam News Today (October 21): Vietnam confirms 3,635 new local Covid-19 cases; Ministries asked to facilitate exit, entry by Vietnamese, foreigners; Winter monsoon to hit northern Vietnam; Vietnam Airlines plans to operate nearly 40 domestic routes.