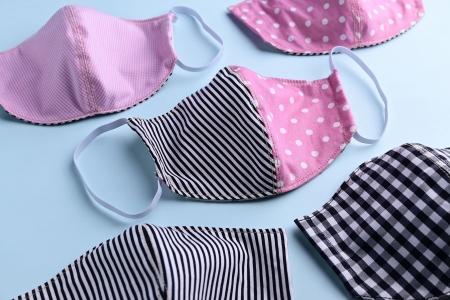 Machine-wash or hand-wash? Is hanging your washed mask up the best way to dry it? Should you boil it in water? Here's a quick guide from experts.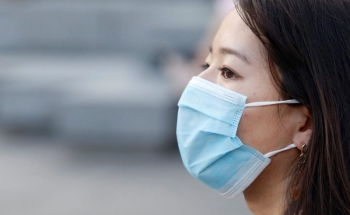 07:39 | 26/03/2020
Used cloth masks and disposable medical masks sprayed with disinfectant and microwaved at 800W for a minute can be reused, said Doan Ngoc Hai, director of the Institute for Occupational Safety and Environmental Health. 
Prev Next
Insider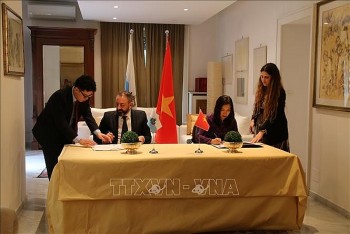 Friendship
The two countries will continue promoting cooperation to enhance growing ties between the two countries based on the good friendship since they established diplomatic relations in 2007.
15:34 | 31/03/2023
Most read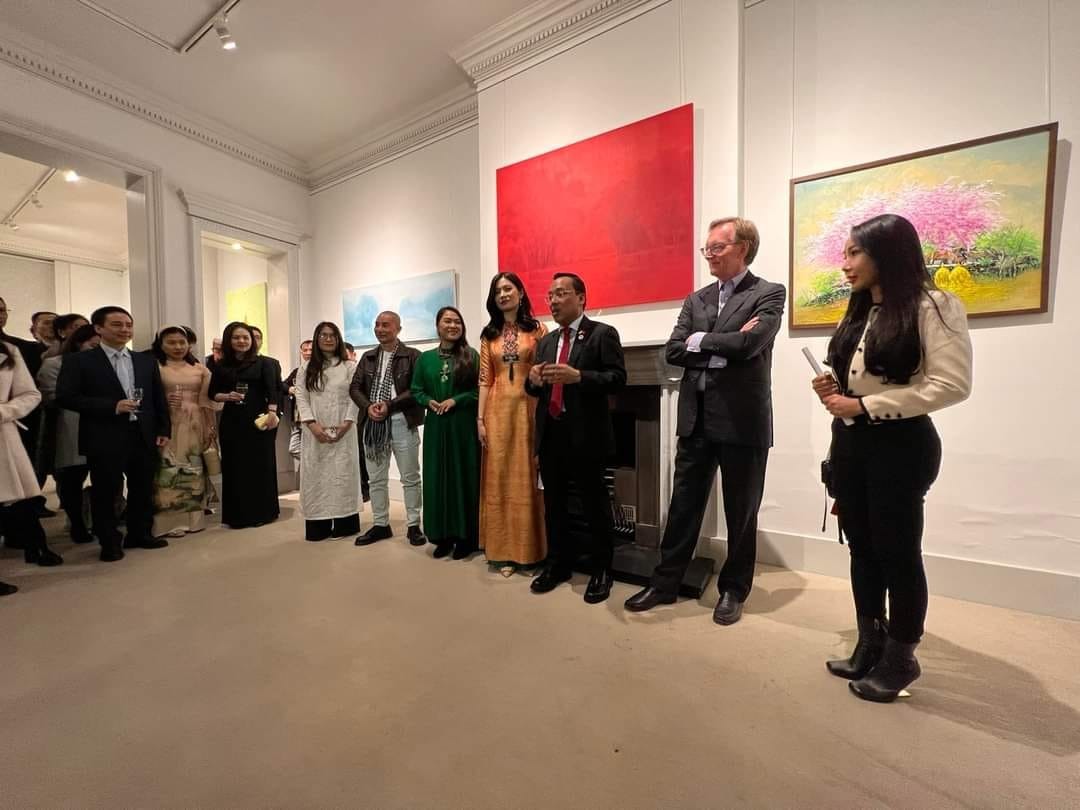 14:13 | 31/03/2023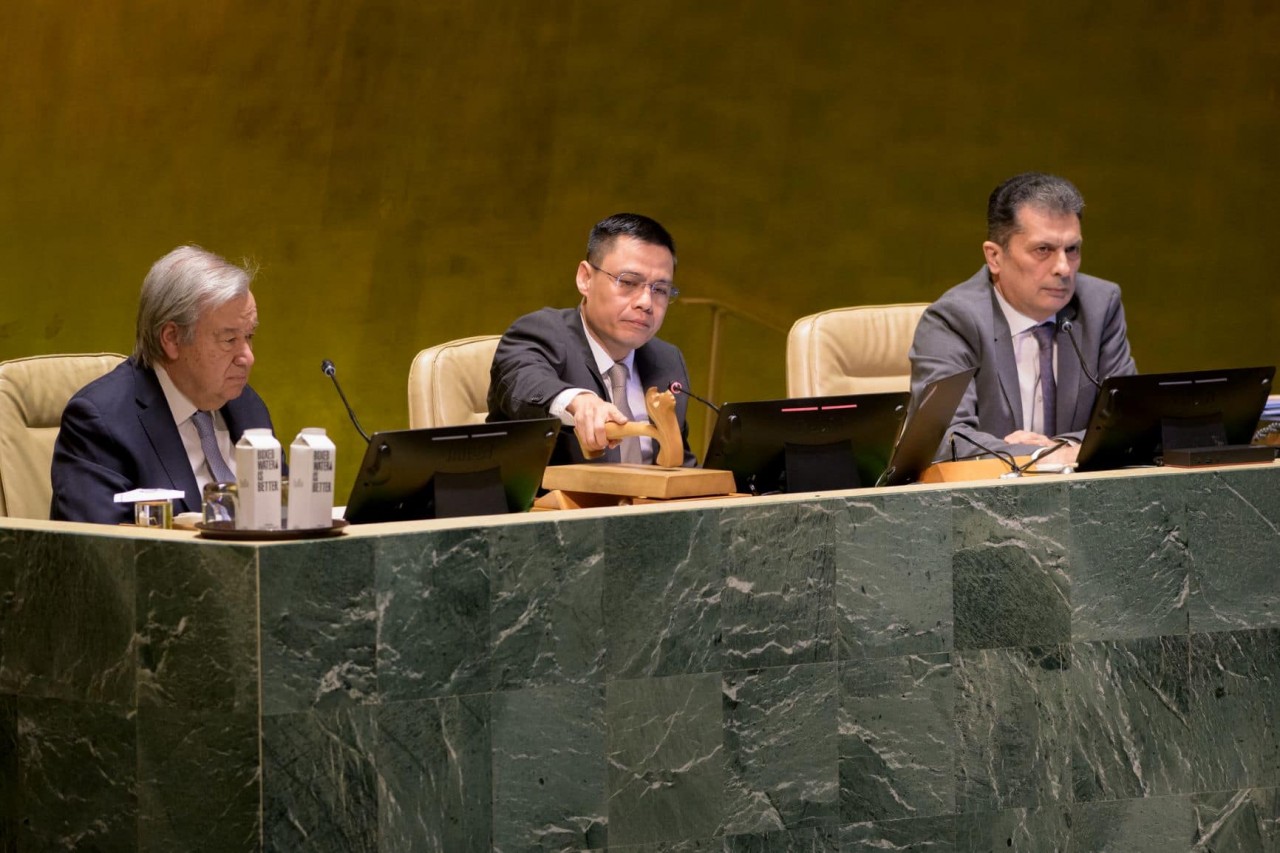 14:13 | 31/03/2023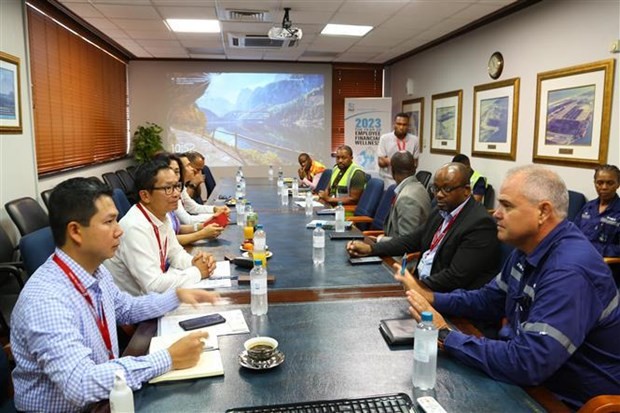 14:12 | 31/03/2023