Instruction to 'disinfect' used medical face masks with microwave
Used cloth masks and disposable medical masks sprayed with disinfectant and microwaved at 800W for a minute can be reused, said Doan Ngoc Hai, director of the Institute for Occupational Safety and Environmental Health. 
(Video: Vietnam news)
The technology for disinfection uses ultraviolet rays, ozone as a form of oxygen, heat and microwaves. The Institute has tested the standard disinfection of medical masks based on these methods.
In its conclusion, ultraviolet rays could only disinfect the surface but not effectively the middle layer. Meanwhile, ozone disinfection equipment was quite bulky, and the methods were complicated.
"Therefore, using microwaves was the easiest, most feasible and most popular solution", Hai said. "In doing so, each person had a clean mask to use", the director said.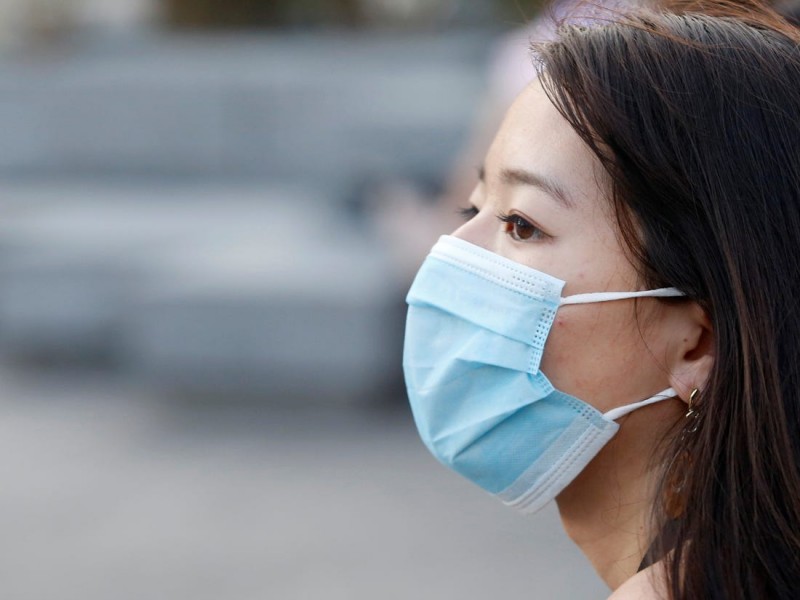 Other types of mask apart from Standard, disposable medical masks and cloth masks might contain flammable materials when heated in a microwave oven (Photo: Business Insider)
As recommended by experts, the microwave for disinfecting masks should be used separately, not for heating food or other purposes.

People could use disinfectant solution such as 0.9 per cent physiological saline to spray on the mask. The purpose was to moisten the mask.

The mask then was put into the microwave with the antiseptic solution-sprayed side facing up and heated for a minute. The microwave must be in microwave mode, not grill. People should wait a while for the mask to cool and hold the handle of the mask.

Hai noted that the parameters set for microwaves have been thoroughly researched by tests. Therefore, people needed to follow the steps exactly to ensure disinfection.

Standard, disposable medical masks and cloth masks were the recommended type for this disinfection method. Other types of masks might contain flammable materials when heated in a microwave oven, he said.
"The demand for face masks has risen due to the spread of the novel coronavirus (COVID-19) pandemic. This method helps avoid wasting disposable medical masks or cloth masks. This is also a good solution for families when face masks is of great security", Hai said.
"However, be mindful that you should sterilize your mask only. Don't 'micorwave' it with other people's masks. It is best to sterilize them one by one", he added.
The institute has conducted inspections and affirmed the method was guaranteed.
It has renovated a number of microwave ovens and created specialised equipment for sterilising face masks in hospitals and offices.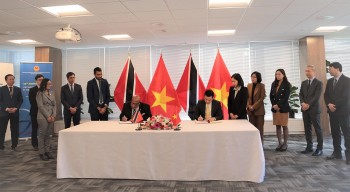 Friendship
Signing the Joint Communiqué establishing diplomatic relations between the Socialist Republic of Vietnam and the Republic of Trinidad and Tobago.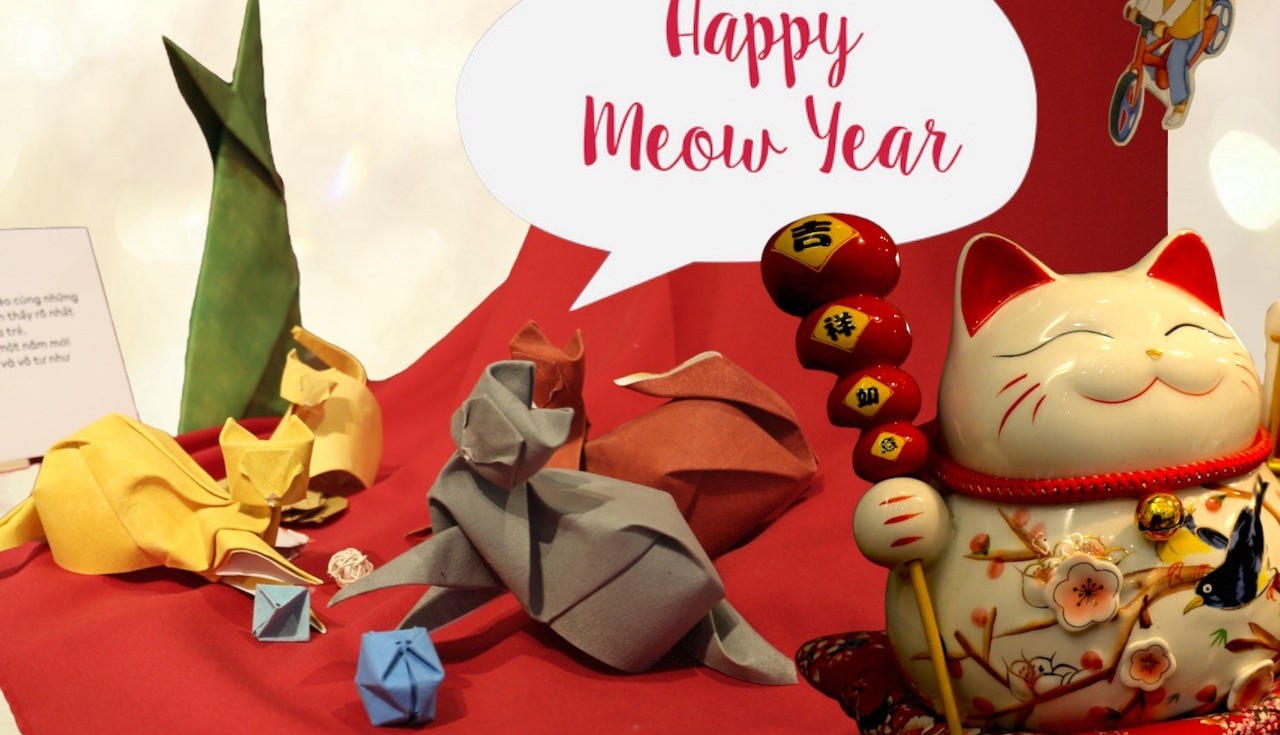 Handbook
The Year of the Cat is right at the corner and it is time to celebrate for all you cat lovers out there. This holiday season, check out how you can enjoy the company of furry feline friend, from cute cafe to personalized gifts in Hanoi.
January 20, 2023 | 08:22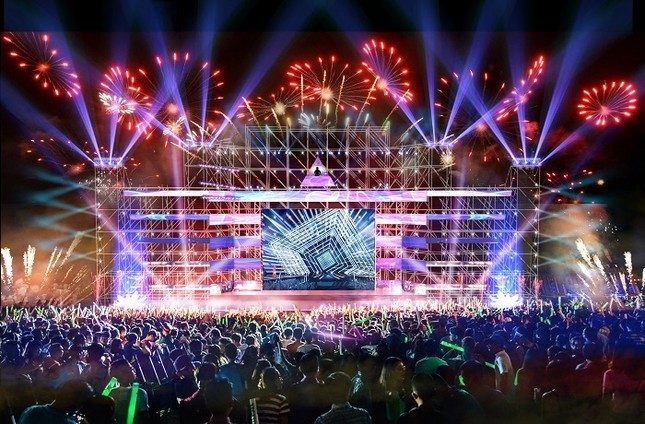 Handbook
Hanoi's young people are eagerly inviting each other to watch fireworks on New Year's Eve. Here are a few things to keep in mind and places with great views for people to watch the fireworks display.
January 17, 2023 | 07:41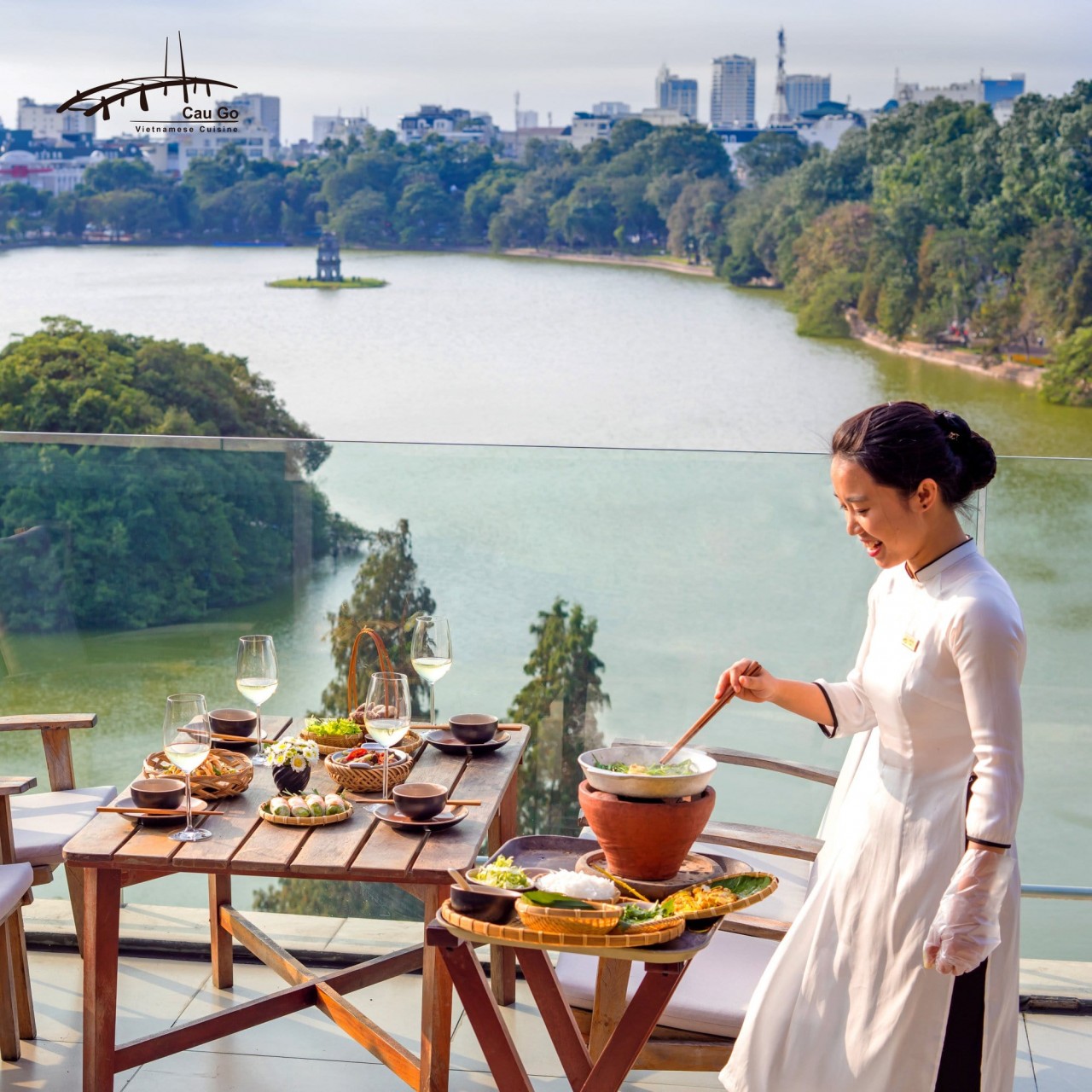 Handbook
Hanoi captivates visitors from all over the world with popular foods like pho, bun cha, etc. If you have a chance to visit the city during the Lunar New Year, try dining at restaurants serving traditional Hanoi dishes to immerse yourself in the culture of Tet in the North of Vietnam.
January 16, 2023 | 08:21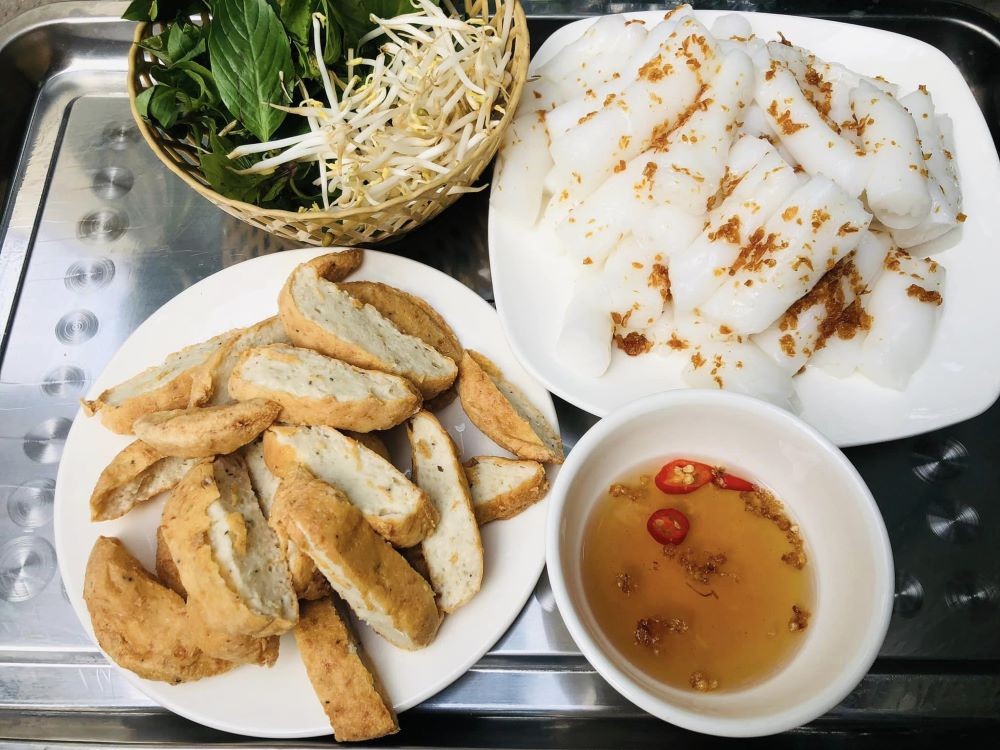 Handbook
The following Nghe An dishes are rated by many diners as delicious, nutritious, and cheap
January 09, 2023 | 06:56