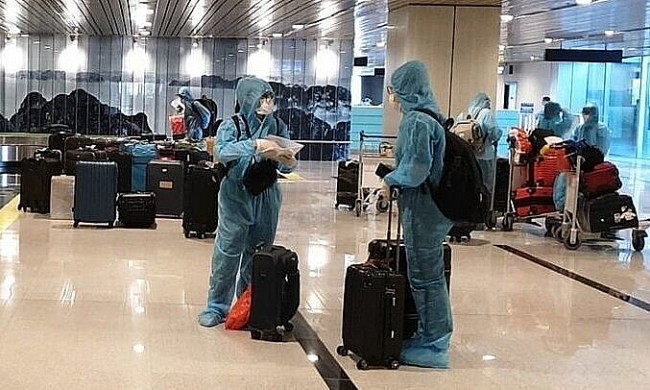 Vietnam is trialing the seven-day quarantine policy for international vaccine holders and proposing to open regular domestic flights for those testing negative for coronavirus and are fully vaccinated.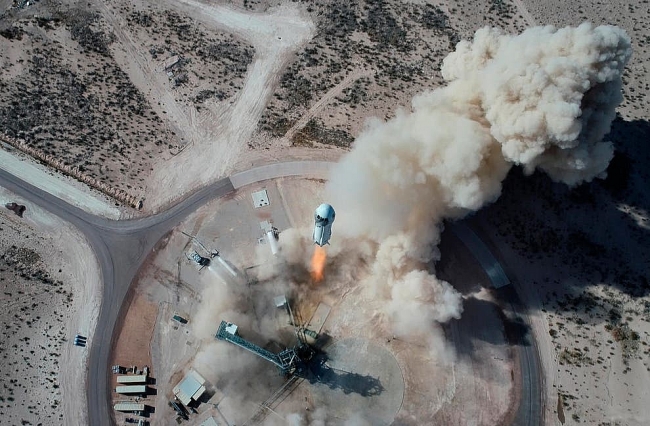 If successful, Blue Origin's launch on Tuesday will be the first unpiloted suborbital flight with a civilian crew.
Prime Minister Nguyen Xuan Phuc has green-lighted the Transport Ministry's recommendation to resume commercial flights to Thailand, Vietnam's fastest growing tourist market.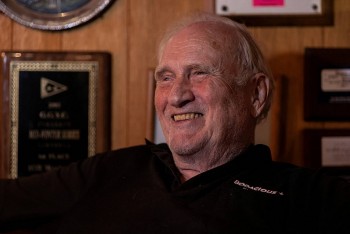 World
Alain Aspect, John F. Clauser, and Anton Zeilinger have won this year's Nobel Prize in physics for their work in quantum mechanics, Sweden's Karolinska Institute announced on Tuesday.