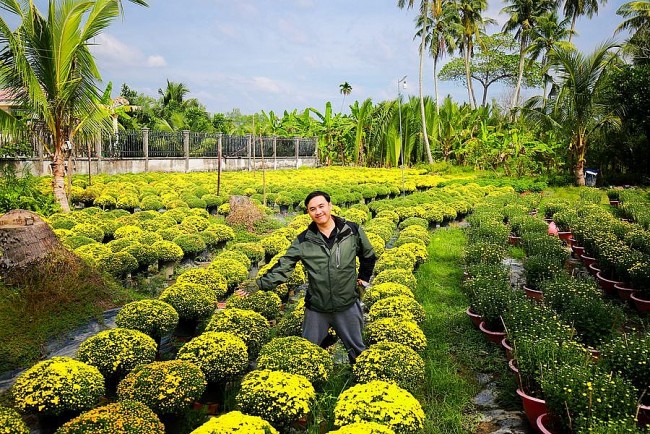 When the Tet holiday comes close, the farmers in the Mekong River Delta are busy taking care of the beautiful and colorful flower gardens to sell at markets all over Vietnam. The bustling atmosphere and brilliant scenery here attract visitors to check in on the days leading up to the holiday.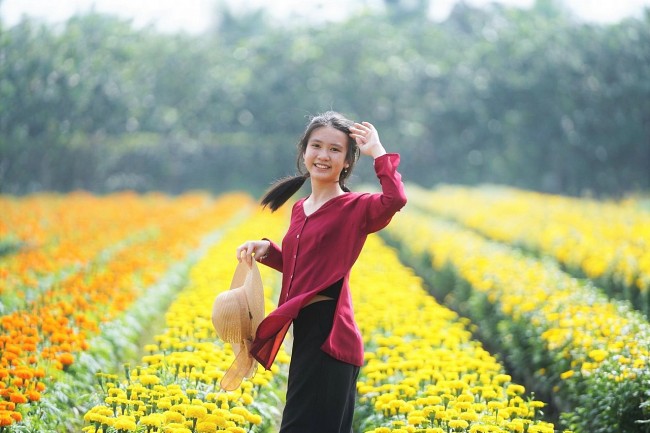 Sa Dec, Cai Mon, or Tan My Chanh flower villages are the favorite tourist destinations during Tet holiday.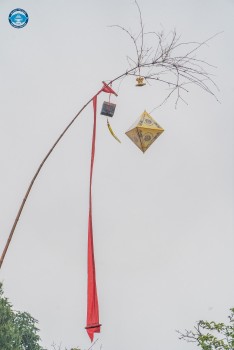 Viet's Home
In the past, the Neu pole (a tall bamboo pole with red garment strips used to ward off evil spirits during the lunar New Year) lowering ceremony at the royal palace of the Nguyen Dynasty was performed to mark the end of the New Year holiday and prepare to enter a new working year.