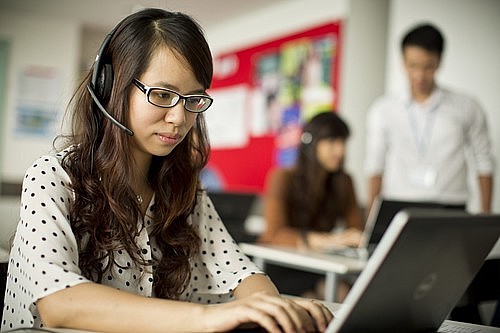 Vietnam continues to rank in the low band for English proficiency, landed at 66th in the Global English Proficiency Index.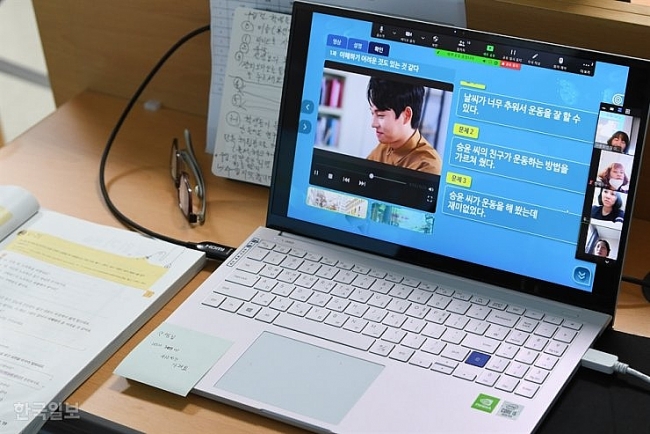 The education ministry of the Republic of Korea said Sunday that it plans to open training courses for would-be Korean language teachers in 14 countries in Southeast and Central Asian regions, including Vietnam, Malaysia, Indonesia, Russia and Kyrgyzstan.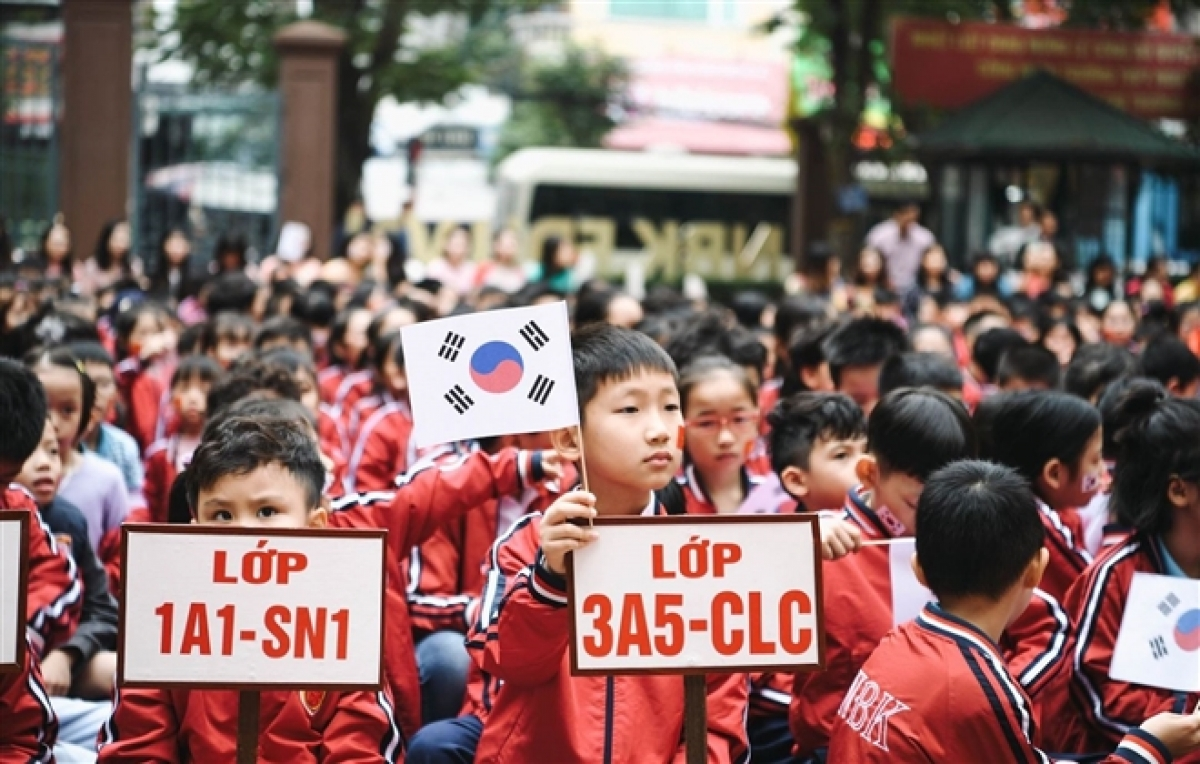 The Ministry of Education and Training has recently announced a pilot scheme to teach both Korean and German at schools, considering the two foreign languages compulsory subjects.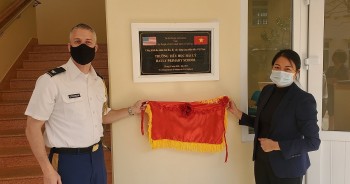 Friendship
US built school in a commune of the Red River Delta province of Nam Dinh