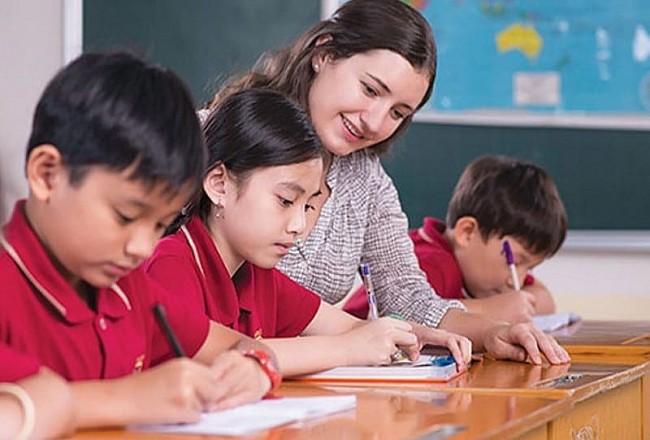 As their livelihoods snatched by the Covid-19 pandemic, many foreign teachers are running online classes at cheap rates to survive, while others have left Vietnam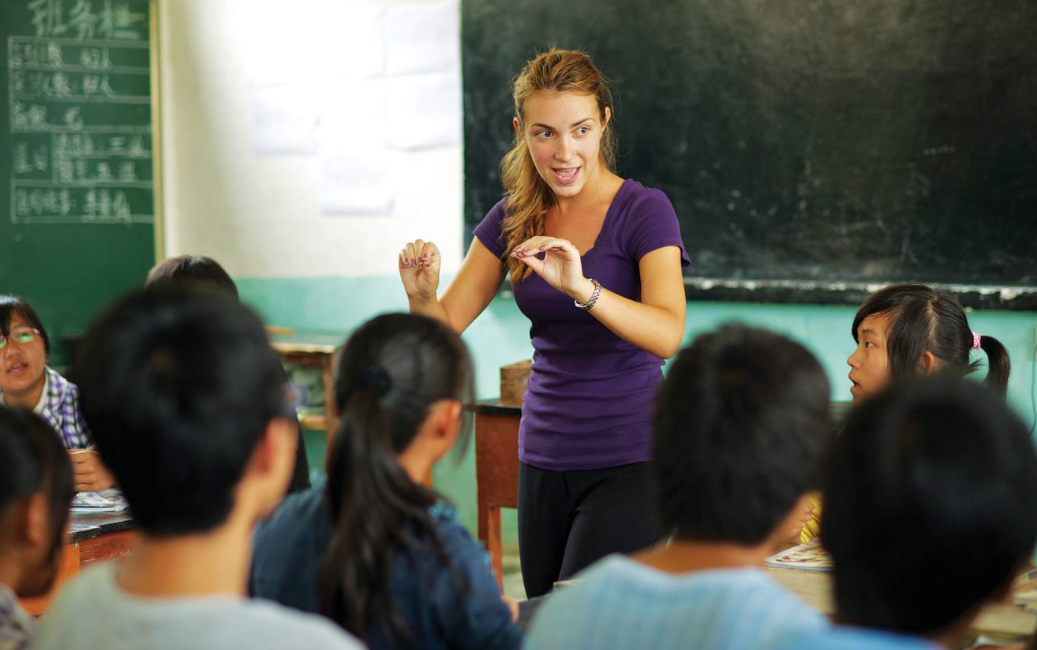 Expats who teach their native languages need to have at least a college degree and an appropriate language teaching certificate.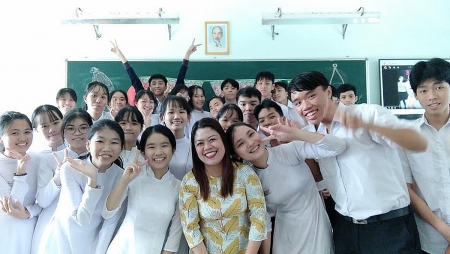 Some teachers have lost their jobs as schools and foreign language centers have closed, while others have managed to find other jobs to overcome the difficult period.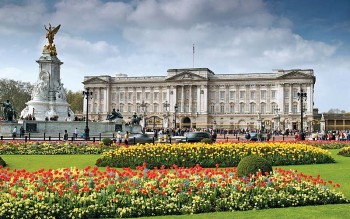 World
From the classic Buckingham Palace to Seven The Pinnacle, these luxurious houses are considered the most expensive houses in the world.