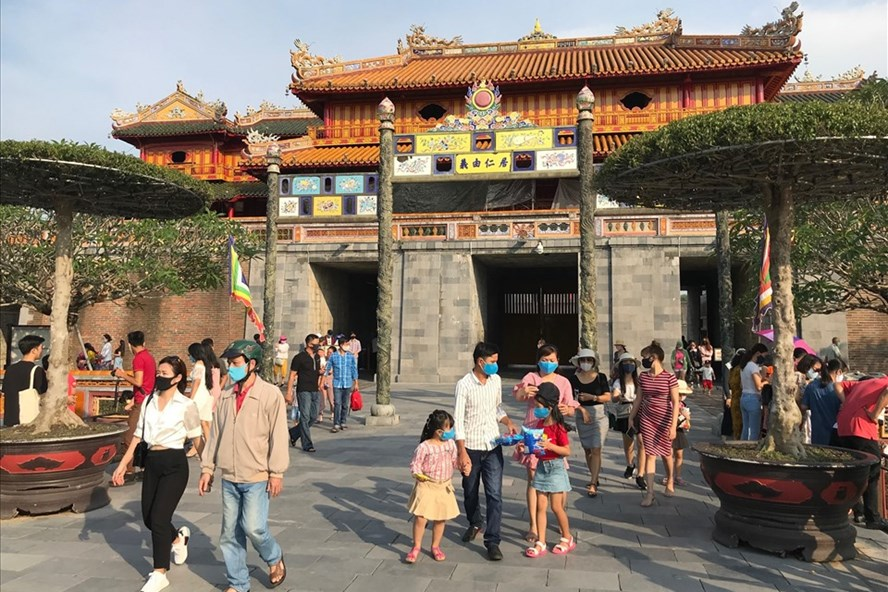 Vietnam Meets Dustin, Max McFarlin, CeeJay, and HanQuocBros are among Youtubers who have been familiar to Vietnamese netizens in recent years. Their videos are so creative and feature Vietnamese culture, cuisine, and tourism.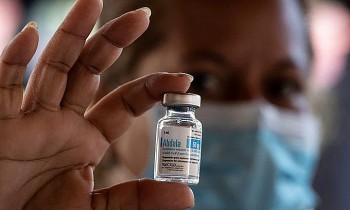 National
Vietnam News Today (September 19): Vietnam records 9,360 new local Covid cases; Vietnam approves emergency use of Cuba's Covid-19 vaccine; 4,000 foreigners vaccinated in Hanoi; Climate change adaptation featured in HCM City's master plan.
World
Somewhere in Portugal, there is a historical site named Quinta da Regaleira castle and its mysterious Initiation Wells that charms many tourists because of its unique architectural design.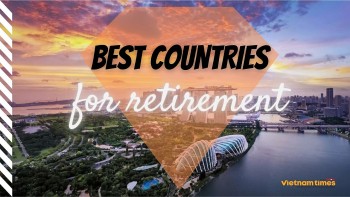 Handbook
If you are planning to relocate for your retirement, find out top 10 best countries that help you're no longer tied to a specific location.