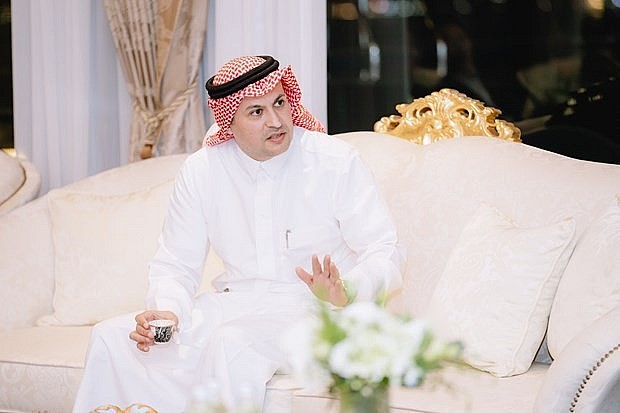 Saudi Arabia and Arab countries consider Vietnam as a bright spot in terms of economic growth, trusted and respected by many countries, and want to cooperate more closely in the coming time.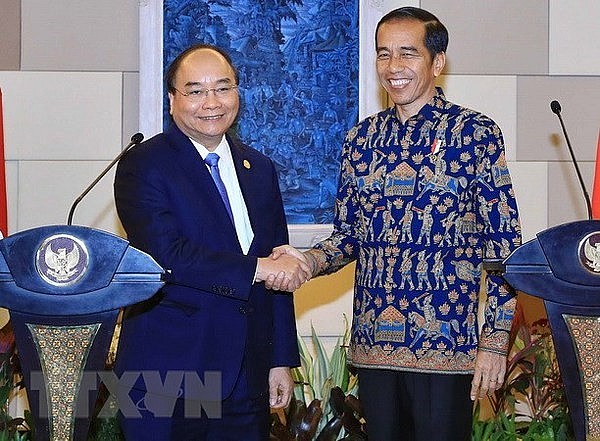 Former diplomat and foreign experts have high hope for the state visit to Indonesia by President Nguyen Xuan Phuc from December 21-23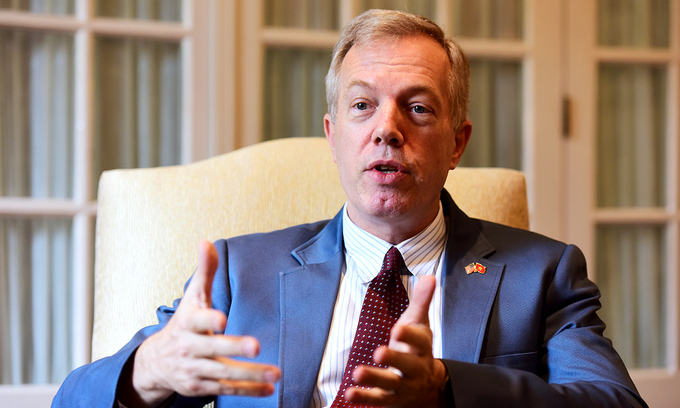 This October former US ambassador to Vietnam Ted Osius will release a book setting out the changing relationship between the two countries over the last 25 years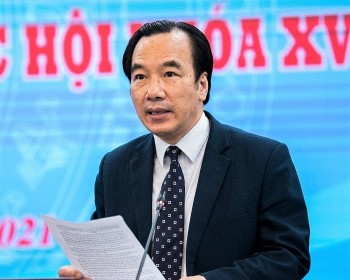 Focus
Consolidation of personnel; building and expanding the network of Malaysian partners; strengthening communication, and contributing to introducing to the people, especially the young generations of the two countries about the country and people of each side... are the focus of the Vietnam-Malaysia Friendship Association in the coming time. Chairman of the Association, Ngo Sach Thuc hopes that "people-to-people diplomacy will continue to be a pioneer in bringing the two countries and cultures closer to the goal of cooperation and integration".