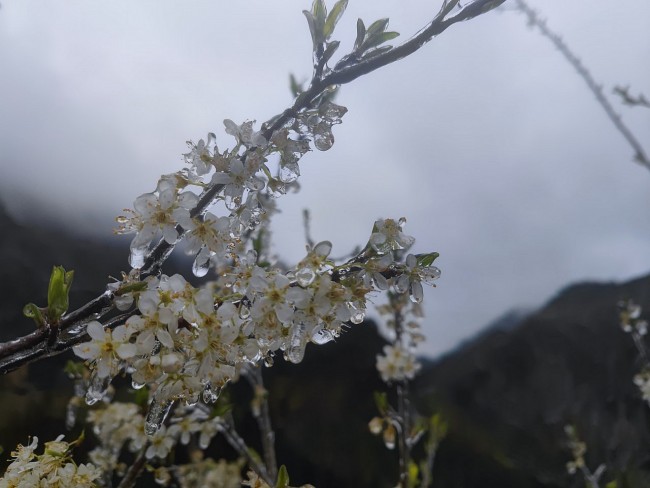 In some higher mountainous areas, temperatures fell to below zero degrees due to the onset of frost.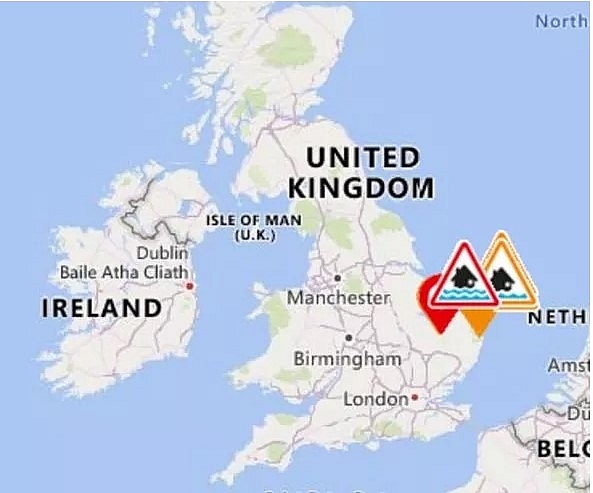 Flood warnings are issued in Britain for facing up with heavy rain and frost. Meanwhile, unseasonably cool conditions are forecasted to affect much of western Europe.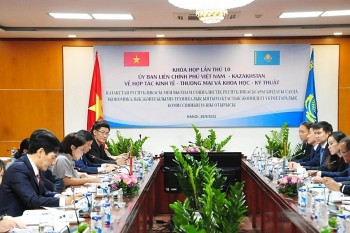 Friendship
The 10th session of the Vietnam-Kazakhstan Intergovernmental Committee on economic-trade and scientific-technical cooperation was held in Hanoi on September 26.