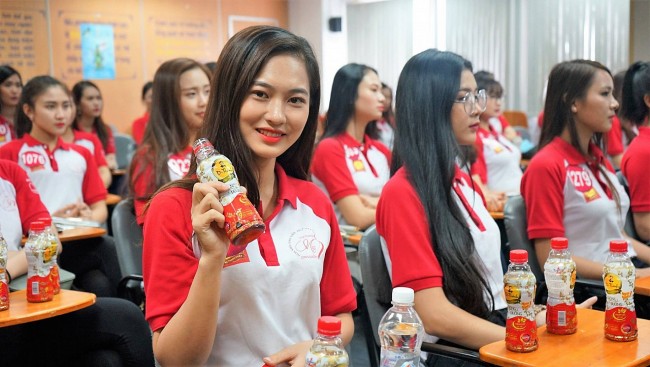 Convenient bottled Dr. Thanh Herbal Tea helps the young to reduce stress from everyday life, even in social distancing or in the new normal state, in work or in travel.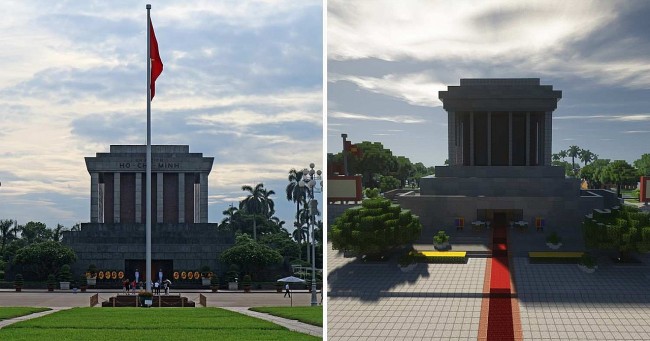 Viet Minecraft players impress the virtual world with life-like Vietnamese landmarks.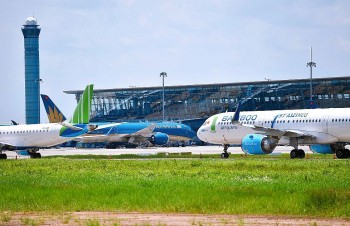 Economy
Vietnam Business & Weather Briefing (August 9): Vietnam's economic growth is expected to reach 7.5% in 2022, new securities accounts hit a near two-year low in July.