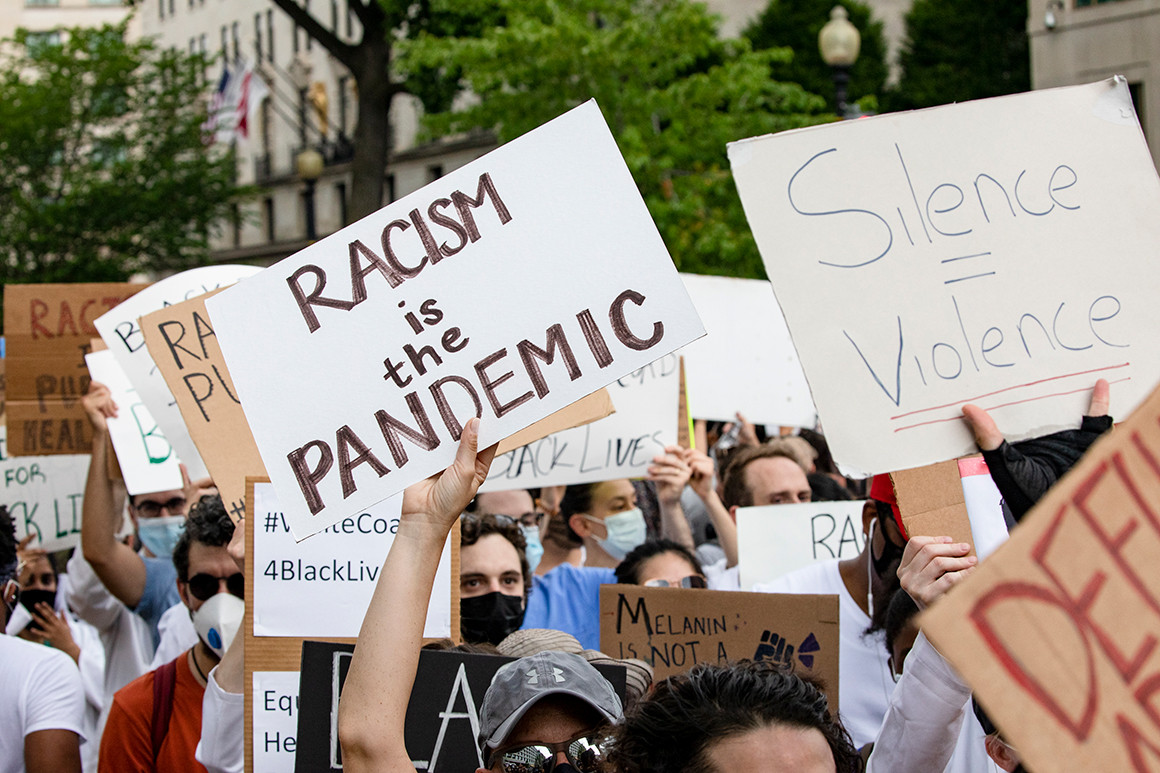 Eight out of 10 voters believe that things are out of control in the United States, with majorities still concerned about the spread of the coronavirus, pessimistic about the economy's return to normal before next year and down on President Donald Trump's ability to unite the nation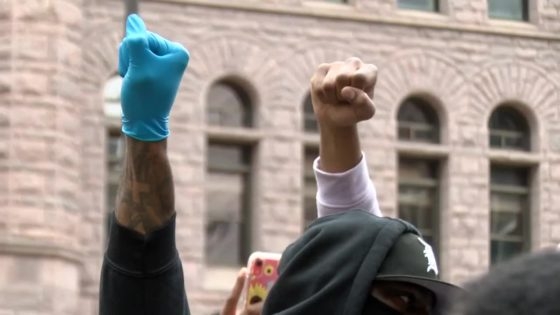 World News Today May 30: Some twin cities suburbs in the US add curfews as Minneapolis and St. Paul go into night lockdown due to riots and people express outrage over George Floyd's death.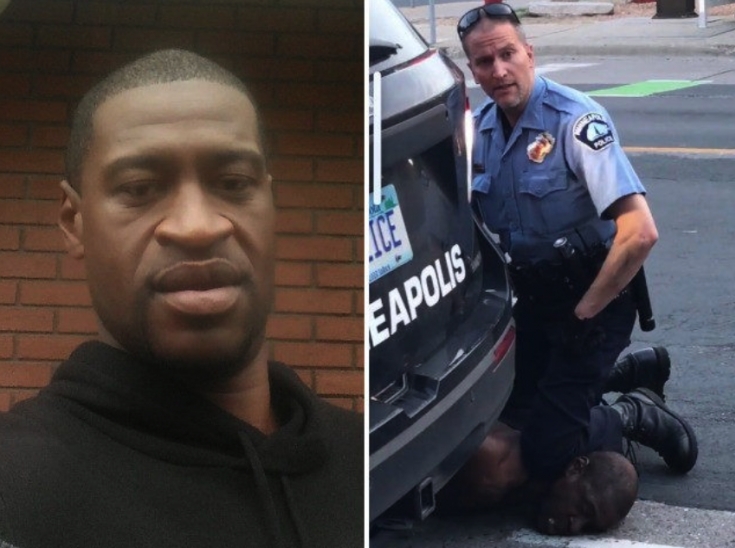 Four Minneapolis police officers have been fired for their involvement of in the death of George Floyd after a part of the encounter circulated on social media causing wide outrage among government officials and Minnesota locals alike, CNN reported.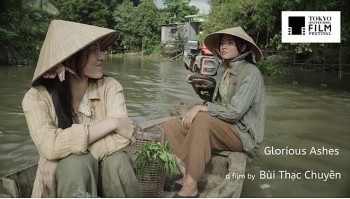 Multimedia
The 35th Tokyo International Film Festival (TIFF) recently announced its line-up with 15 international competition titles including its first from Vietnam - Bui Thac Chuyen's Glorious Ashes.