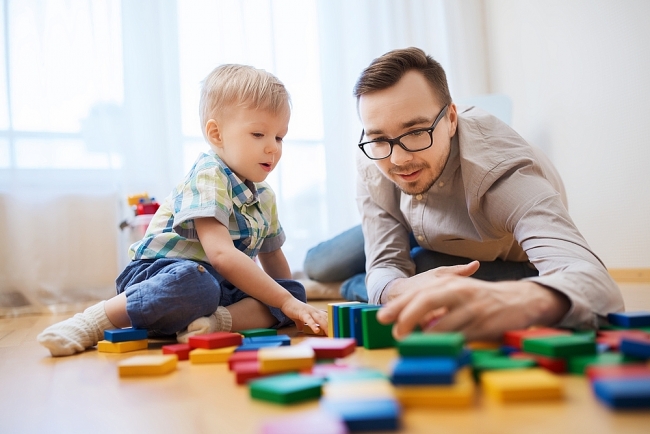 International Children's Day is dedicated to improving children's welfare, raising awareness about their rights, and promoting unity and togetherness amongst children all over the world. Read on to know to best gift ideas for your beloved children on the special occasion.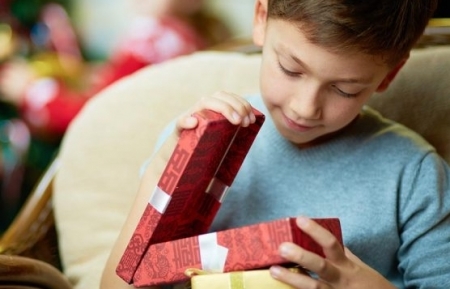 The International Children's Day 2020 is coming on next June 1. This is a great time for you to show affection to your kids via special gifts. Here Parenting suggests 15 wonderful gift ideas for you to surprise your kids on this occasion.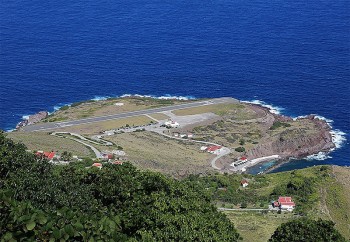 World
Most of the airports in the world are safe, with long and steady landings. But there are also several most dangerous and scariest airports, and here are some of them.