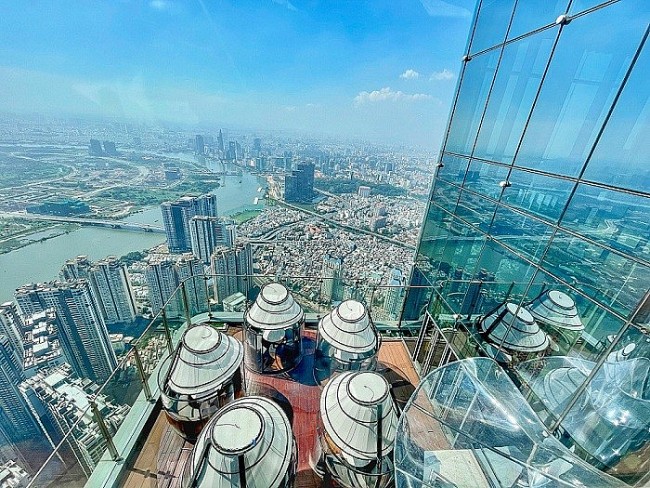 Vietnam has been ranked 44th by the World Intellectual Property Organization in the Global Innovation Index 2021.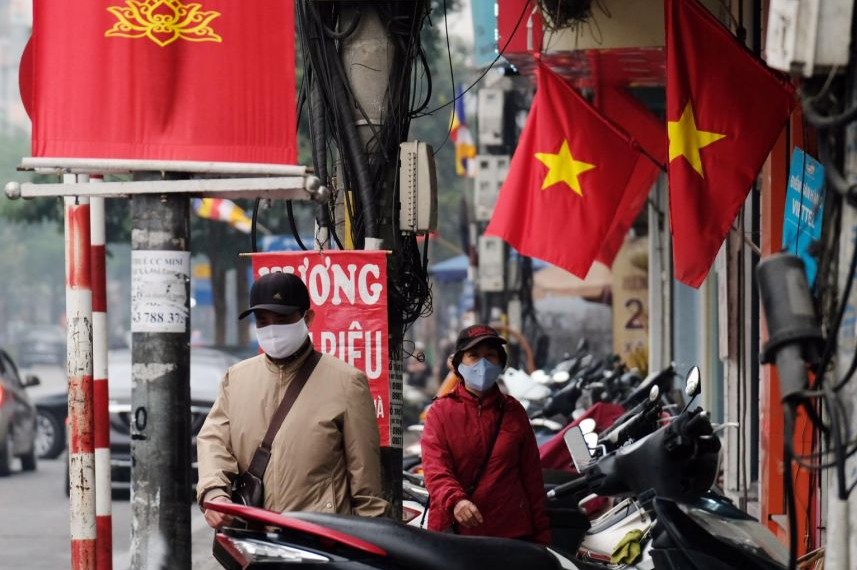 WIPO Global Innovation Index (GII) 2020 points out that middle-income countries, especially in Asia record impressively step in global innovation figures.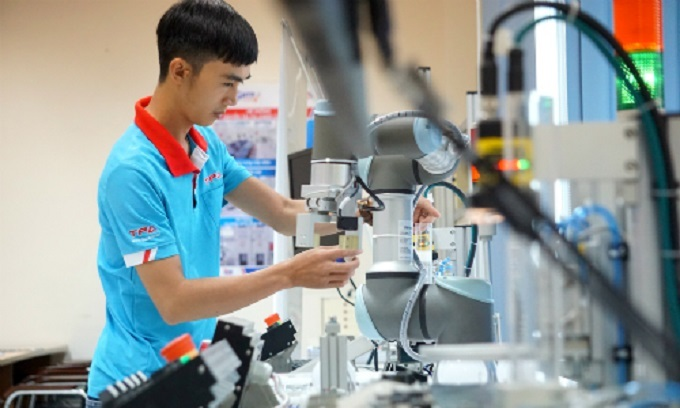 Vietnam has jumped two places to 55th in the list of the world's 60 most innovative economies compiled by Bloomberg.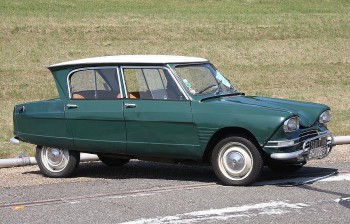 World
From the elegant Renault 5 to Mercedes-Benz 300 SL, these lovely and unique ordinary classic cars will give you the best driving experience of all time.