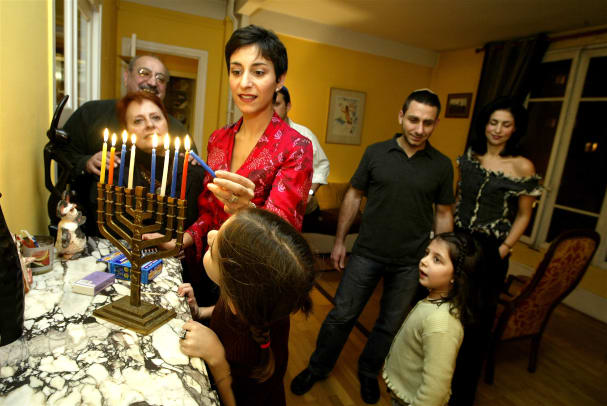 The eight-day Jewish celebration known as Hanukkah or Chanukah commemorates the rededication during the second century B.C. of the Second Temple in Jerusalem, where according to legend Jews had risen up against their Greek-Syrian oppressors in the Maccabean Revolt.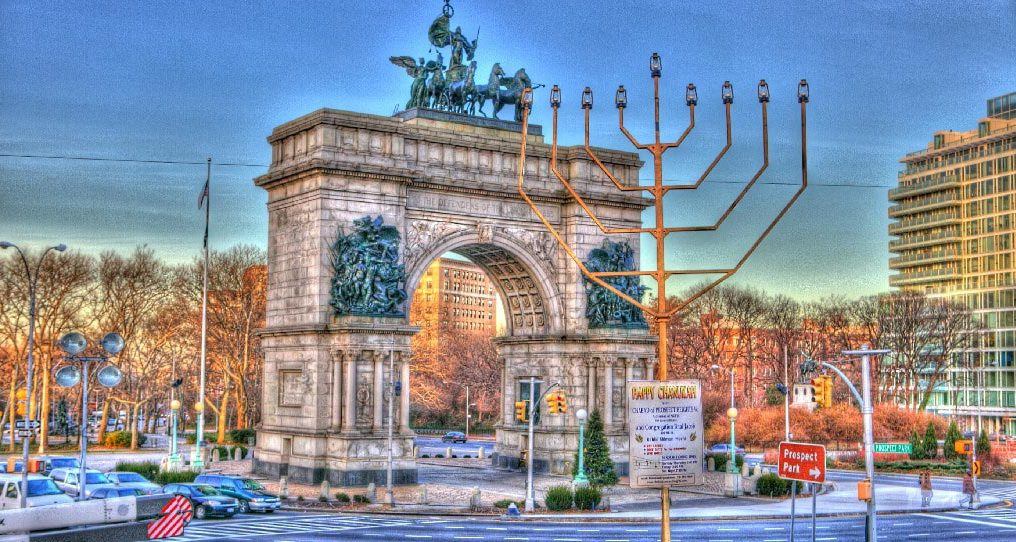 We all know that the best thing to do during Hanukkah is to celebrate with family and friends. It's a time to appreciate your loved ones and honor an amazing, deep-seated tradition.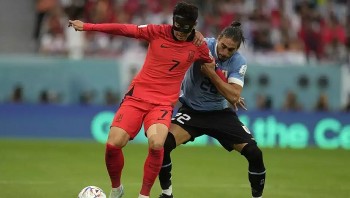 World
Both South Korea and Ghana are searching for their first wins at this year's World Cup. Ghana are facing the prospect of an early elimination from World Cup 2022 Group H when they travel to the Education City Stadium to face South Korea on Monday.