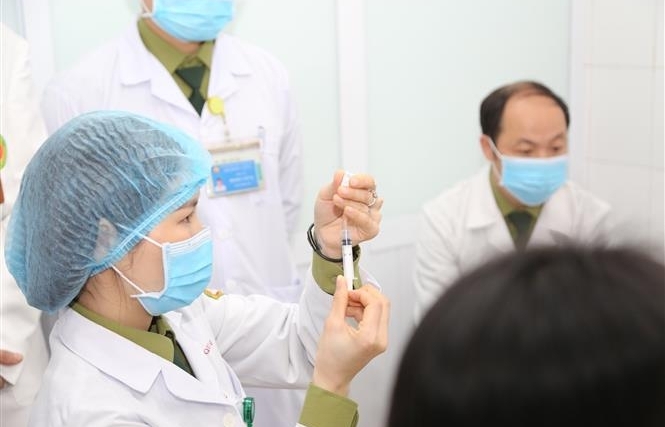 COVID-19 vaccinated people are all "in stable condition after one day of injection", Director of the National Institute of Hygiene and Epidemiology Dang Duc Anh said.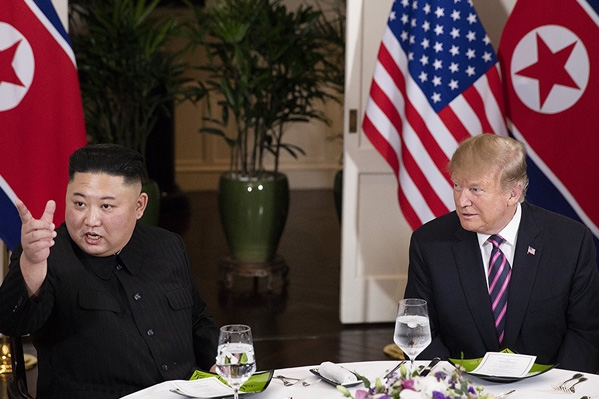 The US President Donald Trump says that he knows how the North Korean leader Kim Jong Un is doing amid series of unconfirmed media reports on the latter's health, but refused to talk in detail, South Korea's Yonhap News Agency reported Monday.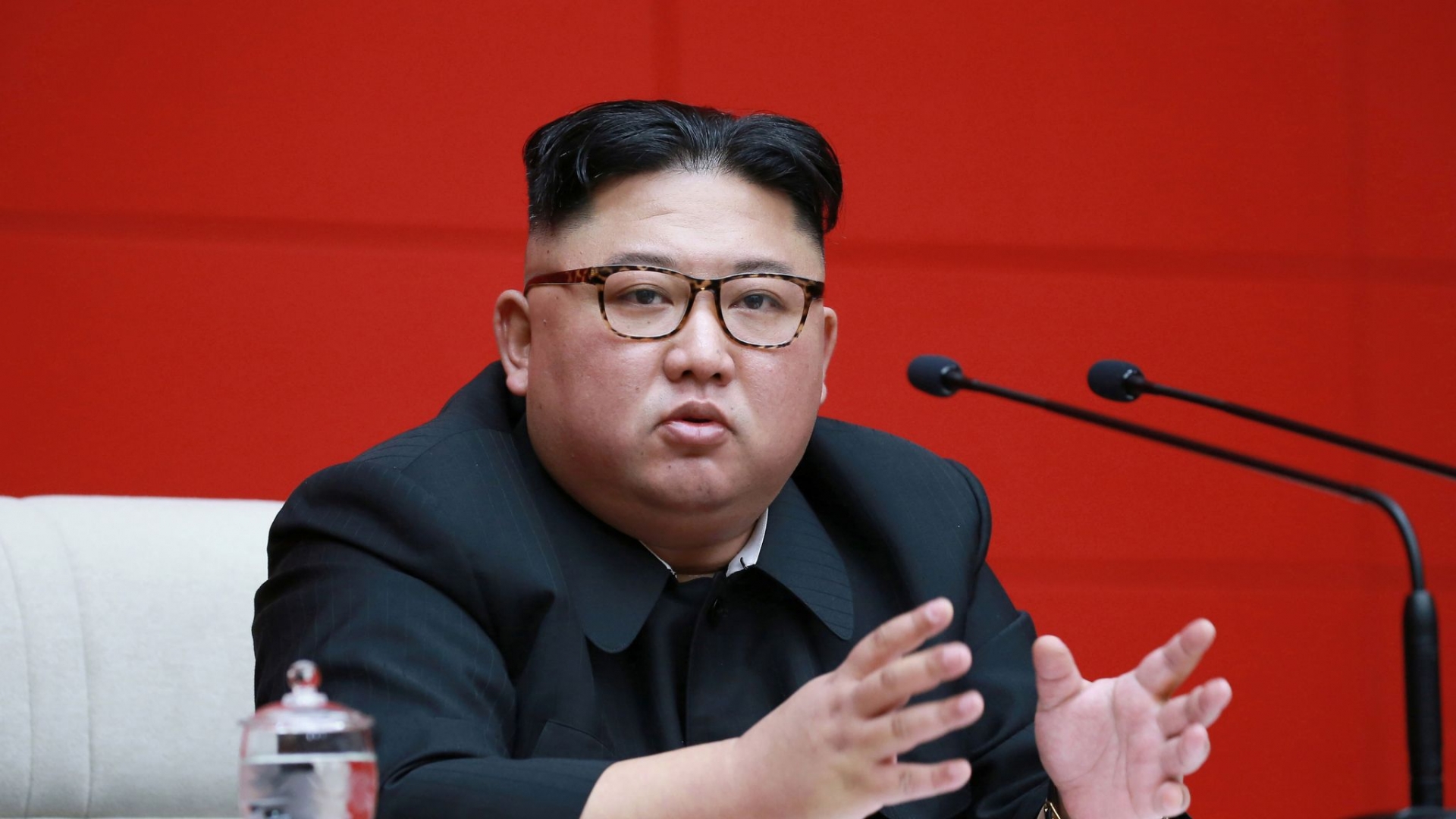 There is no uncommon motion suggesting that the health of Kim Jong Un matters, South Korea's News Agency Yonhap cited a source from the government, basting CNN's unconfirmed report that the North Korean leader was in fragile health after surgery.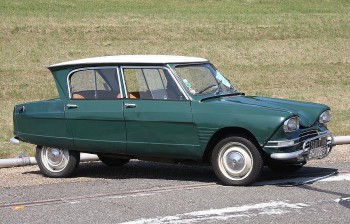 World
From the elegant Renault 5 to Mercedes-Benz 300 SL, these lovely and unique ordinary classic cars will give you the best driving experience of all time.