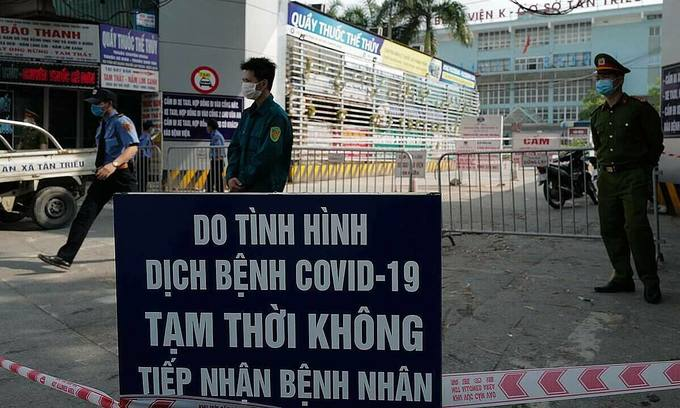 Minister of Health Nguyen Thanh Long on May 7 said mass testing was the only way to detect Covid-19 cases early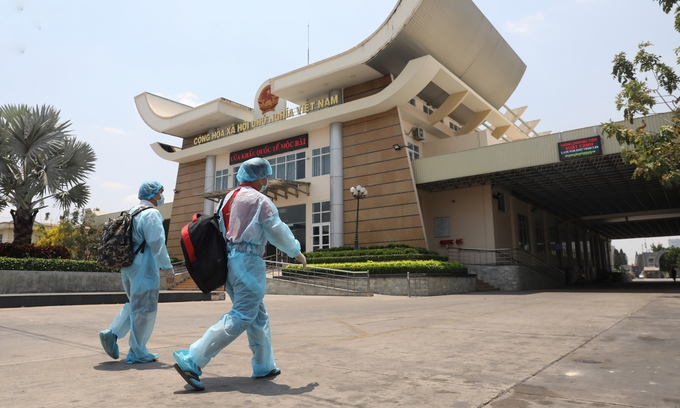 Vietnam faces a high risk of Covid-19 resurgence in the context of the complicated development of the epidemic in neighboring countries and in the world, said Health Minister Nguyen Thanh Long.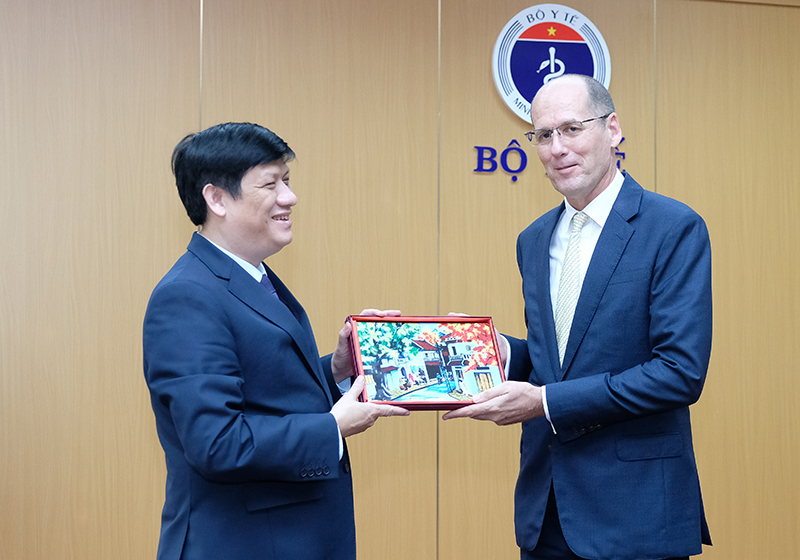 Vietnam is further improving the Center for Disease Control (CDC) system to better respond to the diseases that may occur in the future. At the same time, it plans to establish the central CDCs in the North and the South, Minister of Health Nguyen Thanh Long said.
World
Here are seven that stand out in a world tipping towards recession and higher inflation: Vietnam, Indonesia, India, Greece, Portugal, Saudi Arabia and Japan