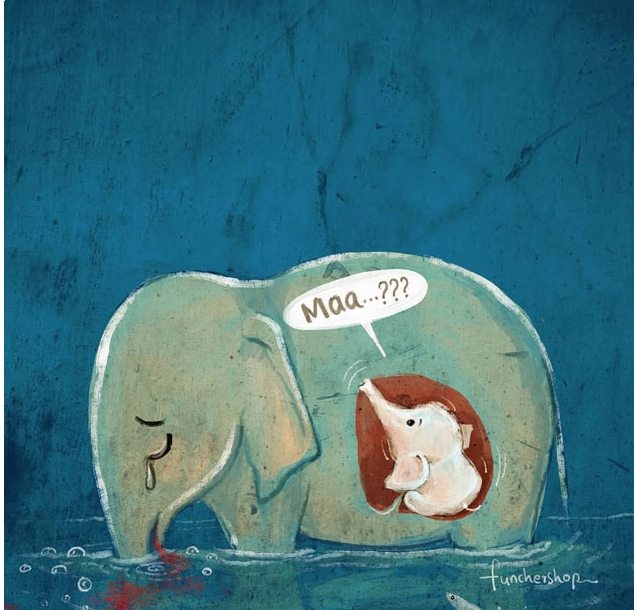 The death of a pregnant wild elephant, which was suspected to have been fatally injured after eating fruit stuffed with firecrackers, has stirred public outrage worldwide as authorities investigate the incident.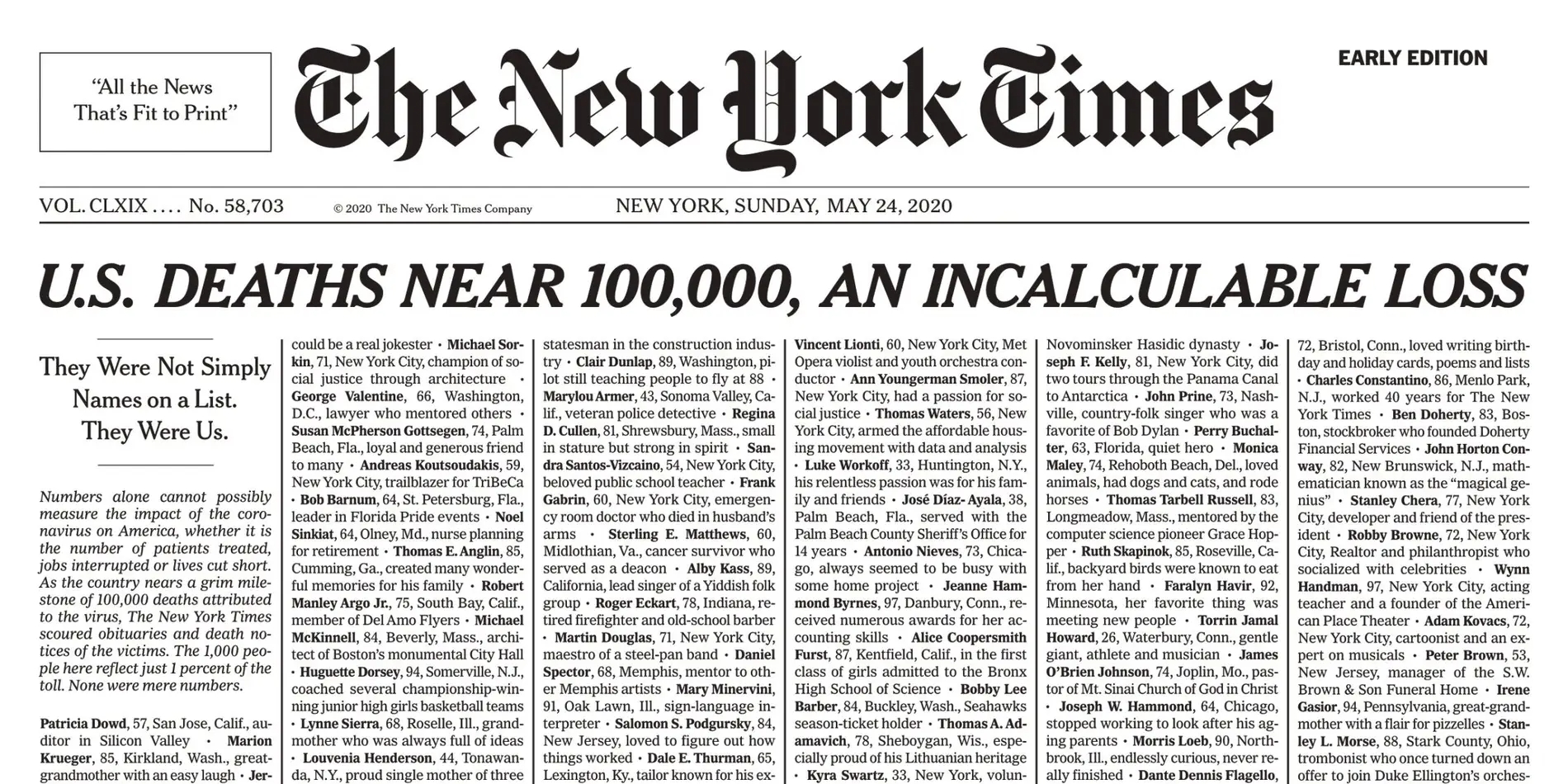 The front page of New York Times, one of the most long-standing and prestigious newspaper in the US, has devoted its front page to list the names of 1,000 people who died from Covid-19 in the US, however, the number is just 1% of the total as there have been 100,000 Covid-19- related deaths in the country reported.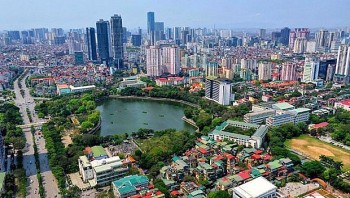 National
Vietnam News Today (Jan. 29): Quang Ninh: Cross-border trading with China resumed after Tet; Hanoi in the world's top three culinary destinations: Tripadvisor; Intertwined opportunities, challenges for Vietnam's economy in 2023; Supermarkets, traditonal markets gradually resume normal operations amid abundant supply.