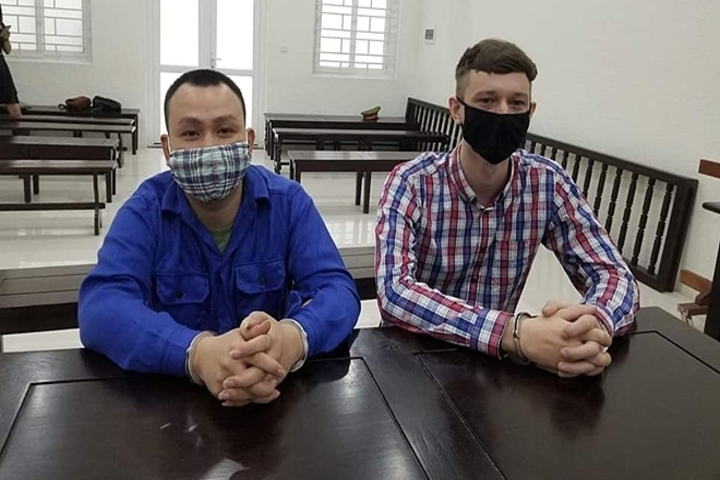 A Vietnamese man in Hanoi was sentenced to 18 years in imprisonment for trafficking drugs while his Scottish accomplice was pronounced two-year jail.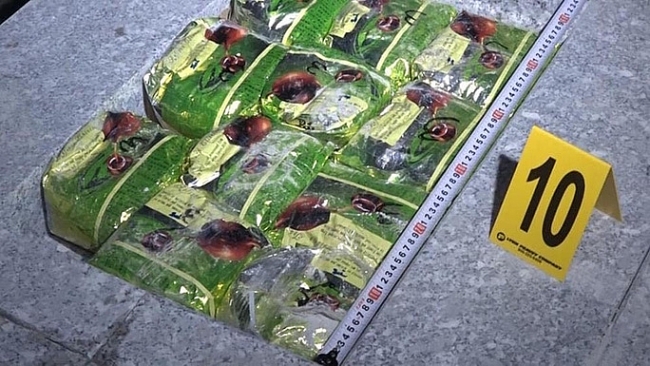 The task team of Vietnam's police tracked six locations and arrested seven people in a drug line led by an ex Korean police.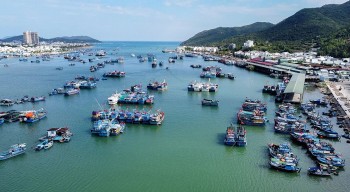 Economy
GDP growth quickened to 7.72% in the quarter ended June, beating the government's 6%-6.5% target.