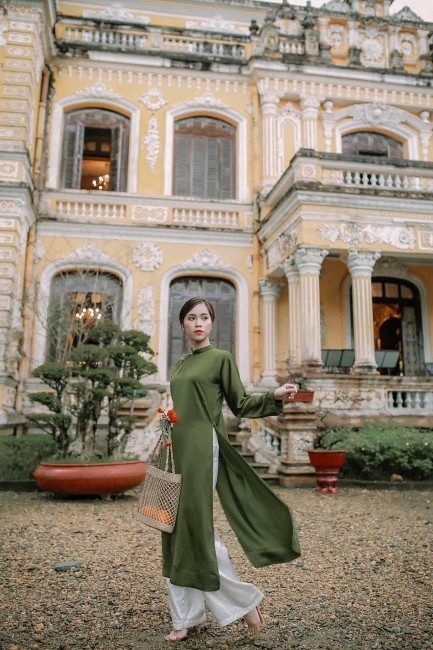 Recognized by UNESCO as a World Cultural Heritage, An Dinh Palace was built as a real castle, with a different beauty compared to hundreds of monuments in the ancient capital of Vietnam.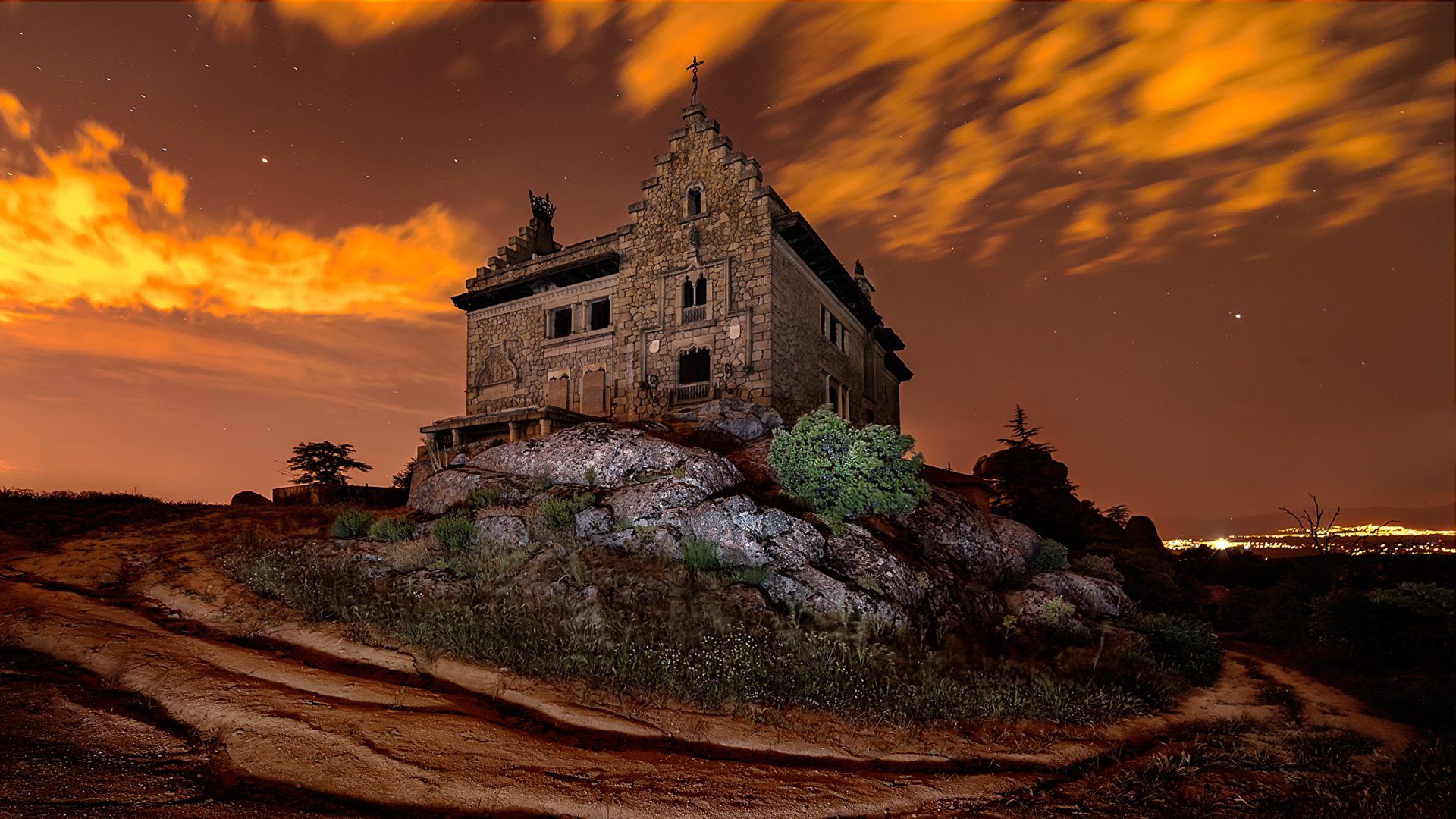 Each remnant has its own beauty and historical story of its time, which brings a feeling of astonishment and nostalgia to the tourists from all over the world.
Vietnam's history is rich and full of interesting events, and historical sites are always one of the most attracted destinations for the tourists. Visiting jails is one unique idea of enjoying a holiday in Vietnam, which is well-known for its heroic revolutions against foreign invaders over the years.
National
Vietnam News Today (October 21): Vietnam confirms 3,635 new local Covid-19 cases; Ministries asked to facilitate exit, entry by Vietnamese, foreigners; Winter monsoon to hit northern Vietnam; Vietnam Airlines plans to operate nearly 40 domestic routes.