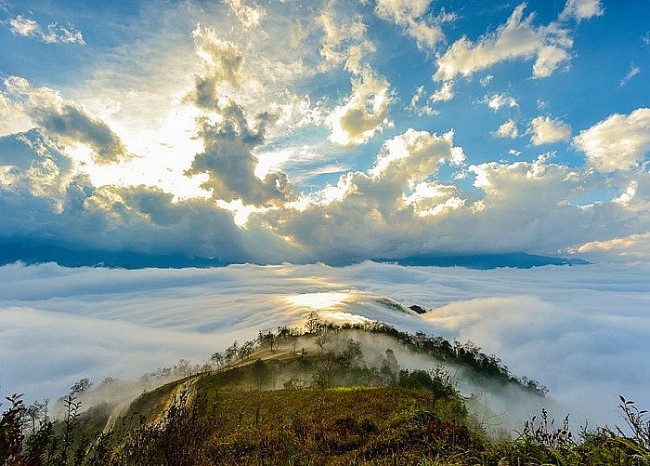 With an altitude of about 2,300m above sea level, Ngai Thau Thuong village in Ngai Thau commune is considered the pristine village on cloud nine, covered with clouds all year round.
The inspiring story of Khang Thi Bla, Secretary of the Youth Union of Che Cu Nha commune, Mu Cang Chai, dedicated to helping her hometown.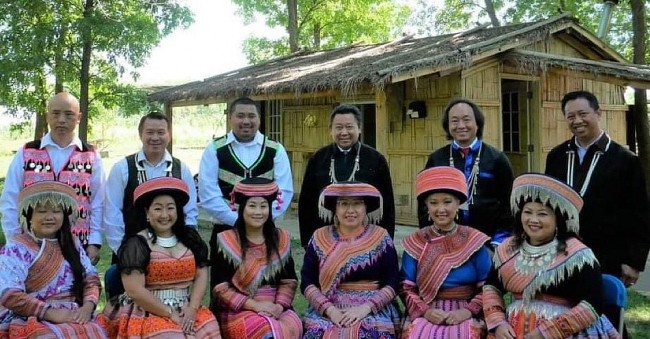 Colorful Hmong ethnic costumes make a strong impression on tourists.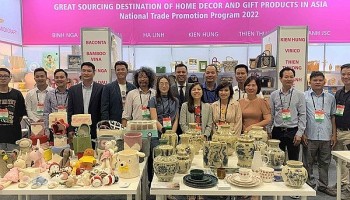 Economy
"Amazing ASEAN 2022 - Discover the flavors of Asia" campaign and the NY NOW exhibition are important events in August 2022 that introduced the rich and diverse goods and products from Vietnam to international markets.