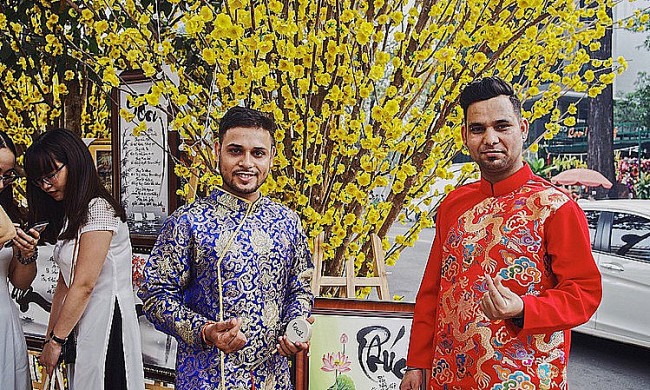 Workers are expected to enjoy 22 days off as national holidays next year, while foreign staff can have 24 days off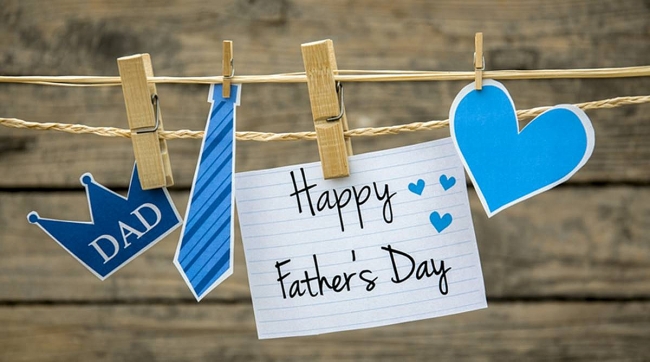 Father's Day is just around the corner. Below are the best wishes and messages, which come in different styles, suggested for you to tell your Dad just how great you think he is and thanking him for all that he has done for you!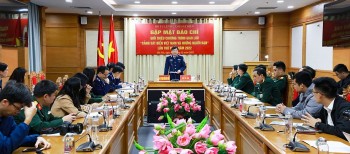 Seas and islands
The first "Vietnam Coast Guard and friends" exchange will take place in December with the participation of National Committee for Maritime Security of Cambodia, Coast Guard Department of China, Indonesian Maritime Security Agency, Malaysian Maritime Enforcement Agency, the Coast Guard of the Philippines, and Thailand Maritime Enforcement Coordinating Center.