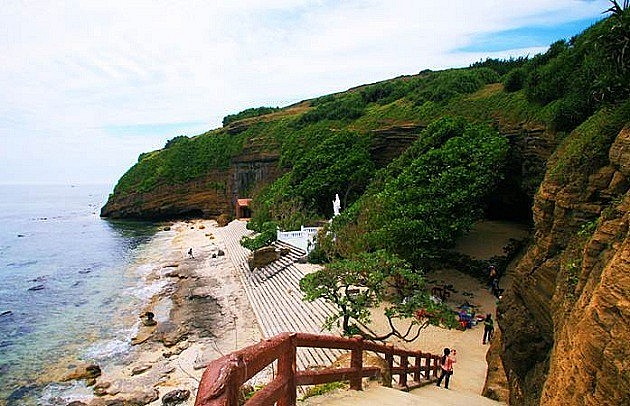 Quang Ngai province's tourism has been in the process of improvement, albeit at a slow pace. The reason for this, however, is not a lack of investment.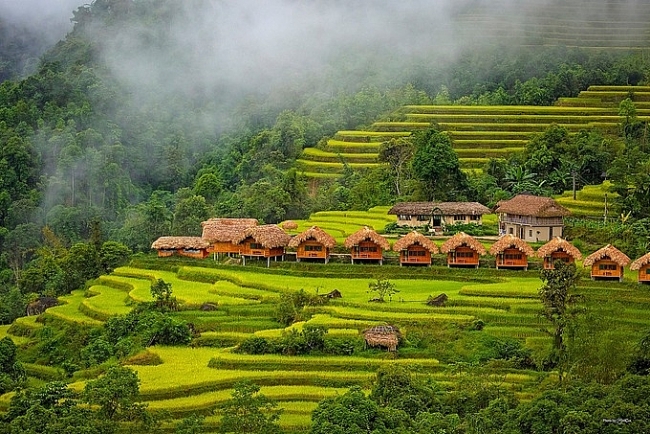 Traveling to Ha Giang in September and October, tourists should definitely observe "the golden season" of Hoang Su Phi and stay overnight at 4 special homestays below.
National
Vietnam News Today (Jan. 20): Vietnam confirms 15,936 new local Covid cases; First Omicron infections in community reported in HCM City; Vietnam to facilitate procedures for foreign entrants; Hanoi capital cancels fireworks display on lunar New Year's Eve.