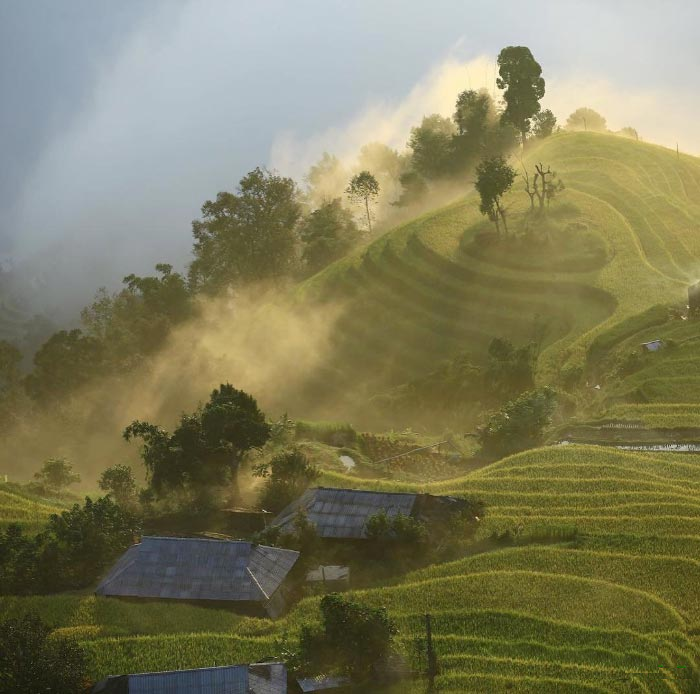 Do you know Hoang Su Phi ? A location on the road connecting Vietnam's northeast and northwest regions, the magnificent natural landscape and unique cultural features preserved by the local community, Hoang Su Phi is very potential for visitors to enjoy, discover and relax themselves, especially community ecotourism.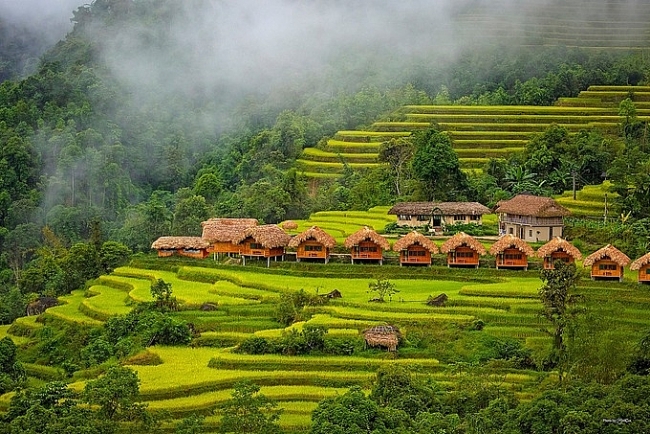 Traveling to Ha Giang in September and October, tourists should definitely observe "the golden season" of Hoang Su Phi and stay overnight at 4 special homestays below.
National
Vietnam News Today (Jan. 20): Vietnam confirms 15,936 new local Covid cases; First Omicron infections in community reported in HCM City; Vietnam to facilitate procedures for foreign entrants; Hanoi capital cancels fireworks display on lunar New Year's Eve.