Impressive Hoang Su Phi cloudy wallowing in wait for your enjoyment
Do you know Hoang Su Phi ? A location on the road connecting Vietnam's northeast and northwest regions, the magnificent natural landscape and unique cultural features preserved by the local community, Hoang Su Phi is very potential for visitors to enjoy, discover and relax themselves, especially community ecotourism.
If you want to experience a wild but impressive nature, escaping yourself cities' noise and crowds, go to Hoang Su Phi. Crossing the Sky Gate of Km17 on the Bac Quang - Hoang Su Phi route, the first thing that strongly impresses visitors is that the immense space opens up with the Tay Con Linh mountains hidden in the mist and cloud, the primeval forests lying between the streams of Chay river and Bac river, ancient snow-leveling tea fields, vast terraced fields on mountain slopes.
Especially, if you are lucky, visitors can also see and experience the mysterious and unique ceremonies of the community here such as Quyã Hiéng Festival (Year of the Year festival), rice seance ceremony, ceremony fortune-telling of the Dao ethnic group, ritual of worshiping the forest god of the Nung ethnic group, Tet holiday of the La Chi people, the Gao Cao festival of the Mong ethnic group.
Which is the best season to visit Hoang Su Phi?
Hoang Su Phi has many different sub-regions of climate, soil and natural landscape as a highland district with strongly divided terrain. So when traveling to Hoang Su Phi, you can consult and choose suitable tours.
Spring is the time when the unique festivals of Hoang Su Phi are held. This occasion is also the season for photography of peach, pear and tea hills.
From mid-April to June is the rice transplanting season. Coming to Hoang Su Phi on this occasion, you will admire the scenery of Hoang Su Phi terraced fields during the pouring season.
Every year from mid-September, it starts at the ripe rice season in the northern mountainous provinces in general and Hoang Su Phi terraced fields in particular. At this time, Hoang Su Phi is my favorite, spoiled for taking pictures of terraced fields stretching thousands of mountains on the slopes.
At the end of the year, when winter comes in the North. If you do not mind the cold, you can go to Hoang Su Phi to explore Tay Con Linh, Chieu Lau Thi to hunt clouds and snow.
Hunting clouds and snow in Hoang Su Phi. Photo: Thuy Hang VNT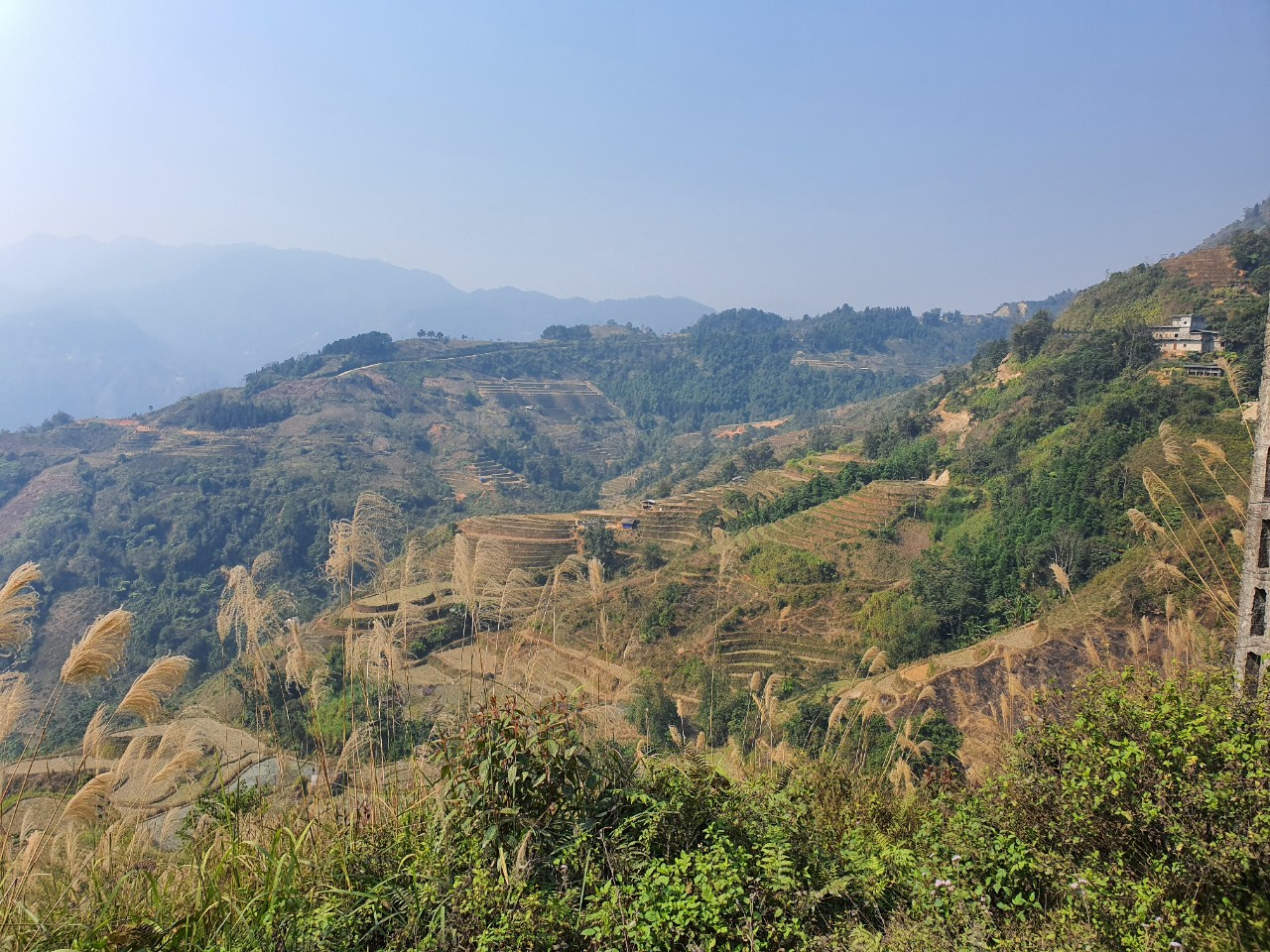 Photo: Thuy Hang VNT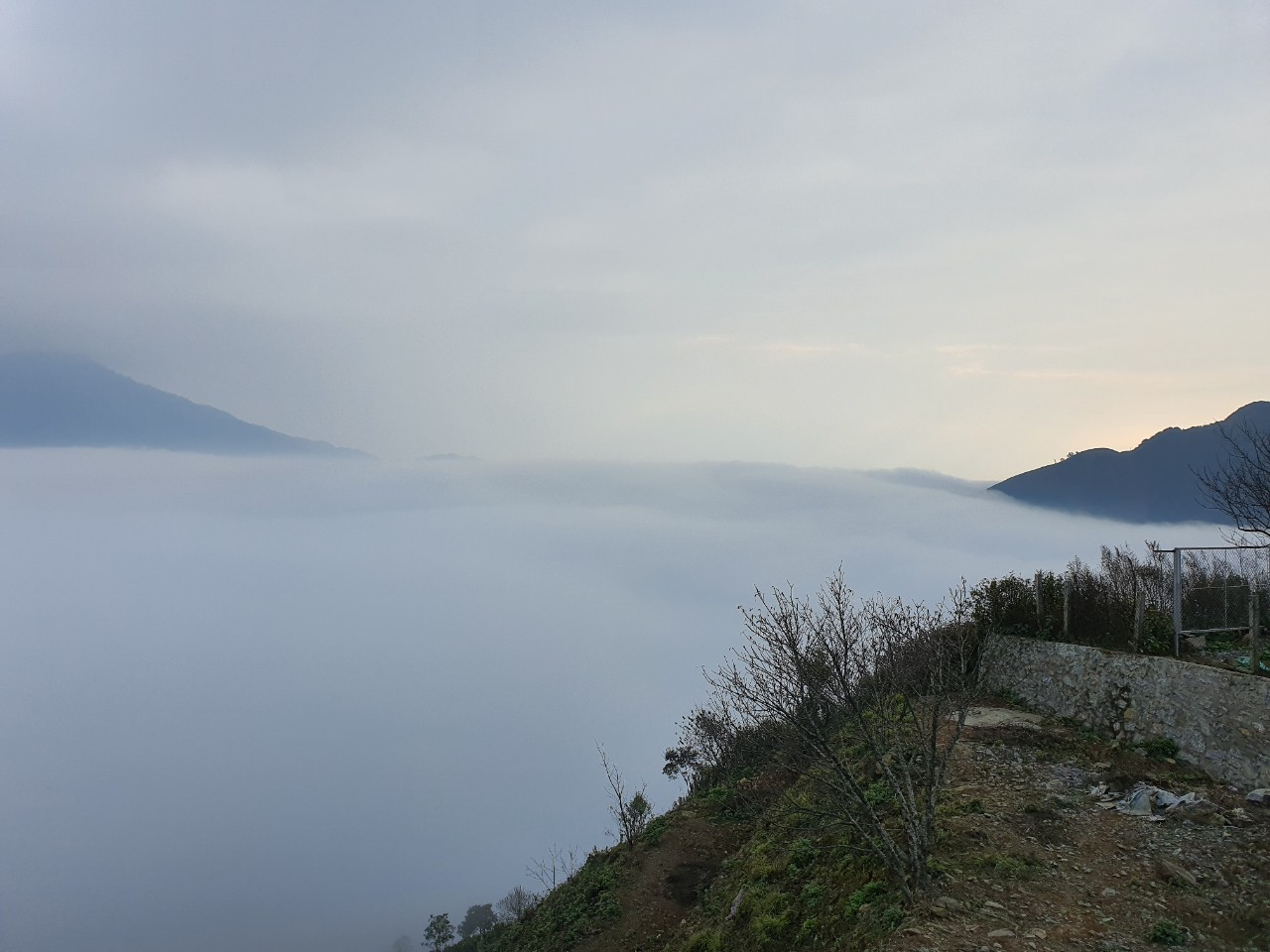 Hunting clouds and snow in Hoang Su Phi. Photo: Thuy Hang VNT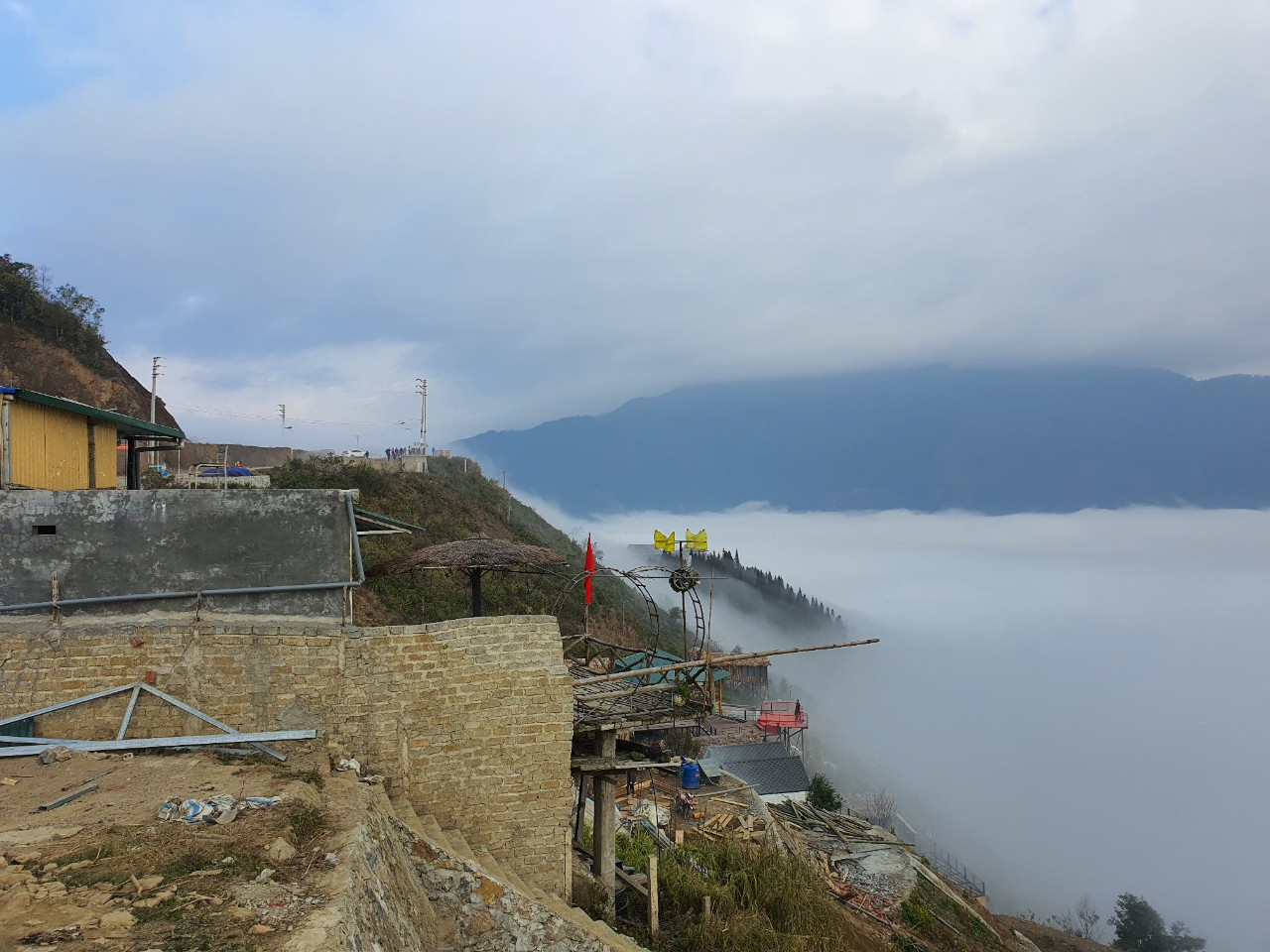 Hunting clouds and snow in Hoang Su Phi. Photo: Thuy Hang VNT
Guide to Hoang Su Phi
You can go to Hoang Su Phi by private transport, public transport or a combination of the two, about 80km from the center of Ha Giang city. You can send your motorbike to Ha Giang city and then take it to drive to Hoang Su Phi.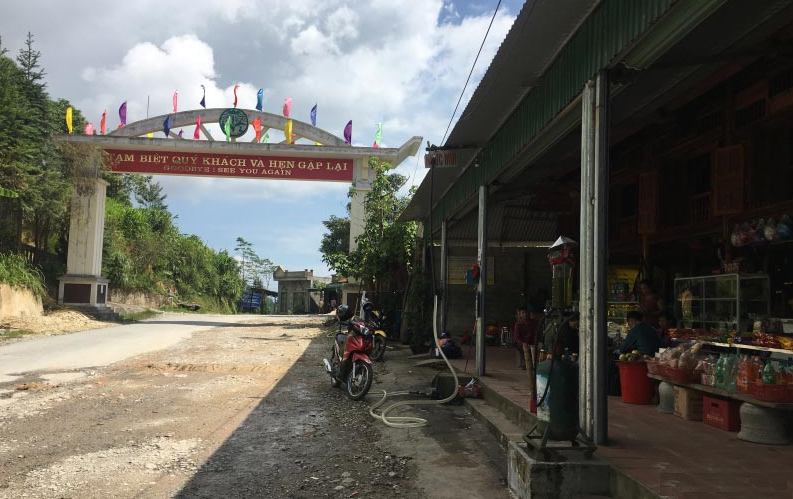 Sky Gate stop on the way to Hoang Su Phi
Those using your own vehicles will have many options to explore Hoang Su Phi. From Hanoi, you can choose the normal route of NH2 to Hoang Su Phi. After arriving in Hoang Su Phi, you can turn to Xin Man, Bac Ha and back to Hanoi along Yen Bai street. Take this schedule in a circle, without going back to the original path.
Staying at Hoang Su Phi
Hotels and motels in Hoang Su Phi are concentrated in the Vinh Quang town area. In addition, visitors can also choose to stay at the homestays of the local people to experience the life and culture here.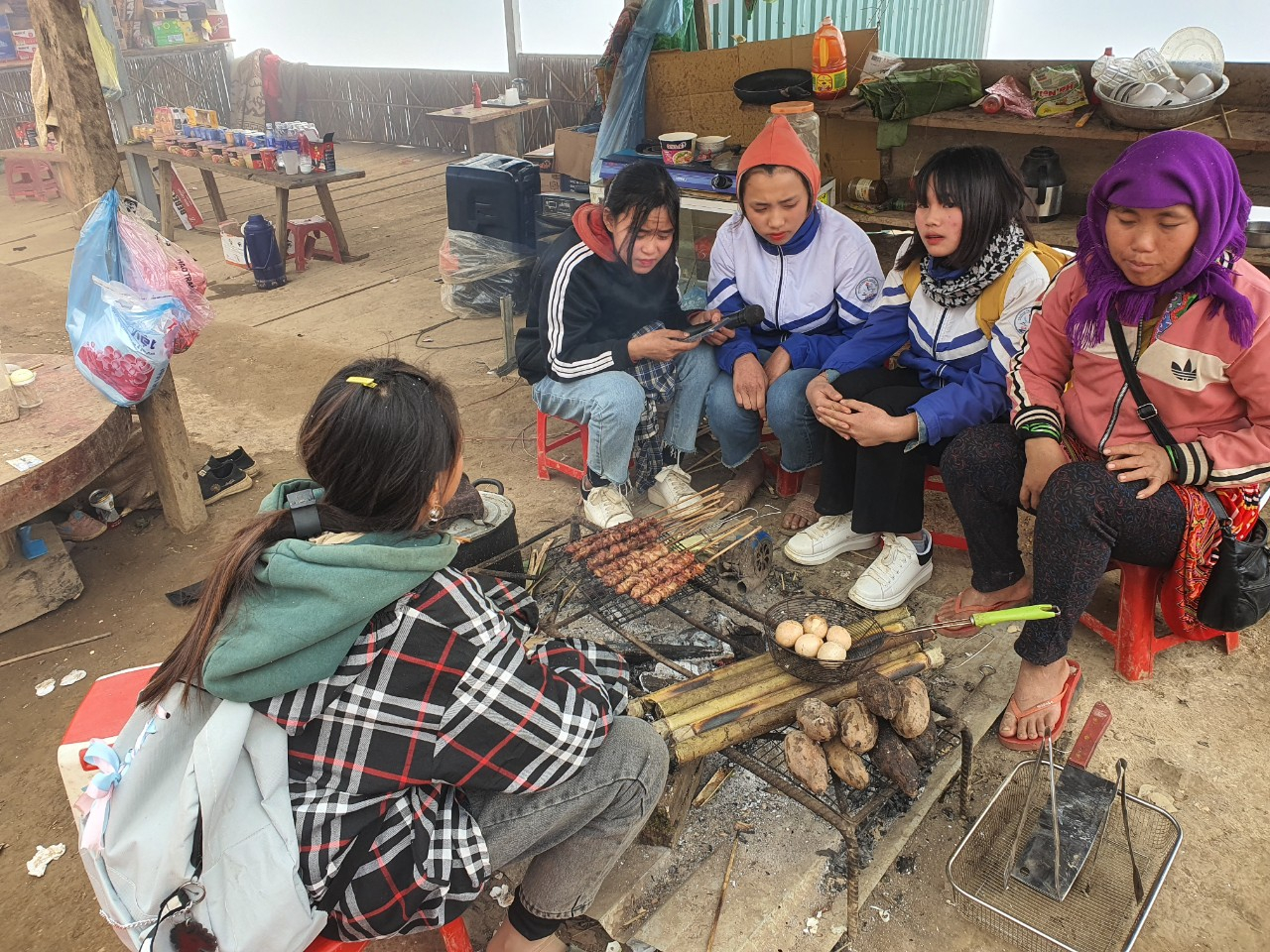 Experience the life and culture in Hoang Su Phi. Photo: Thuy Hang VNT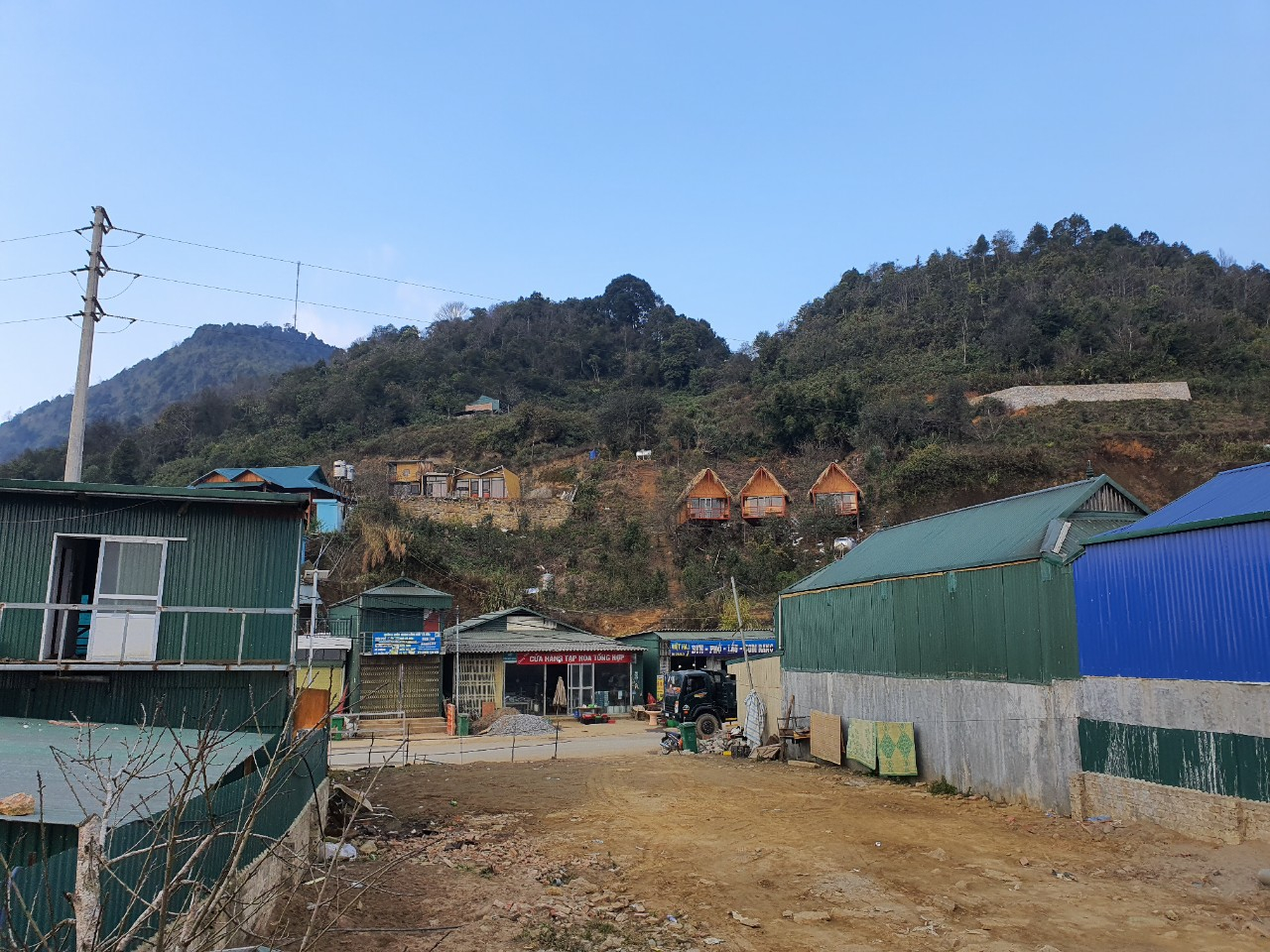 Photo: Thuy Hang VNT
Photo: Thuy Hang VNT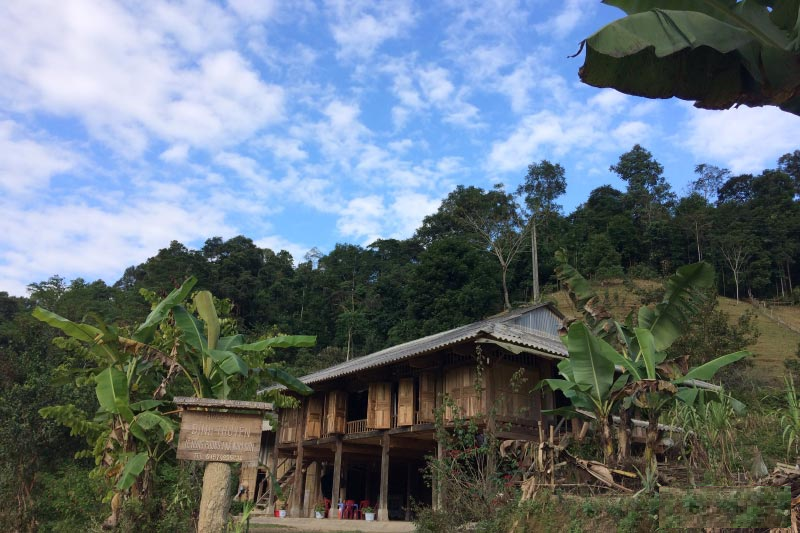 Hoang Su Phi has a lot of nice homestays
Hoang Su Phi is one of the localities in Ha Giang developing networks of ecotourism and community-based tourism destinations. This is due to support from an NGO helping Ha Giang province in planning tourism activities for Hoang Su Phi. In communes like Ban Phung, Ho Thau, Thong Nguyen many homestays invested by local people to welcome tourists. These facilities also have a full range of basic services and also have local special meals.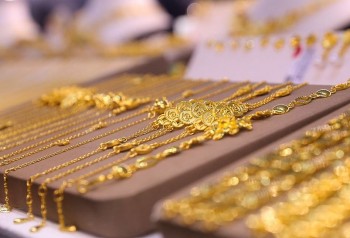 Economy
Vietnam Business & Weather Briefing (May 17): Reference exchange rate kept unchanged, gold price remained, Vietnamese e-commerce likely to reach US$39 billion by 2025.