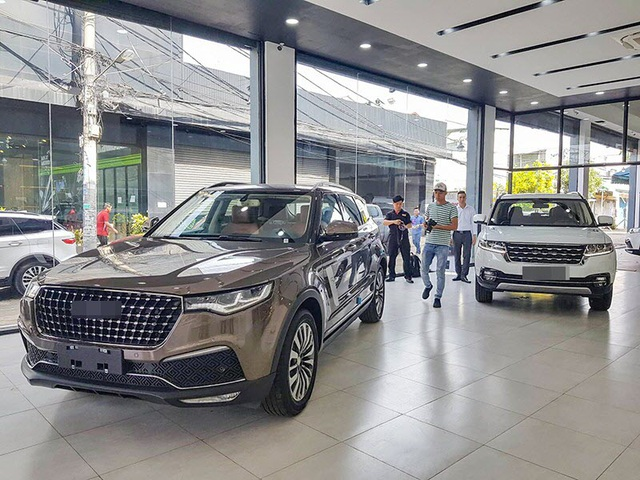 In the first two months of 2021, the number of completely-built automobiles (CBU) imported into Vietnam surged despite the Covid-19 pandemic. Notably, China became one of the three largest car exporters to the Vietnamese market.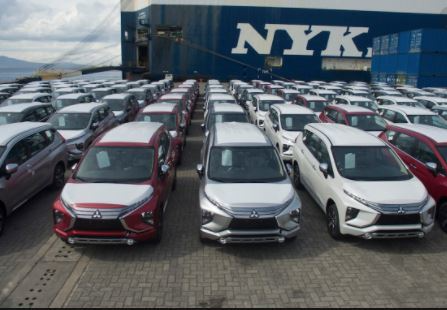 China overtook Indonesia in the number of exported cars to Vietnam in January. The market stands second place following Thailand in supplying completely-built (CBU) automobiles to Vietnam in January this year.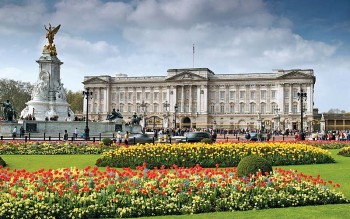 World
From the classic Buckingham Palace to Seven The Pinnacle, these luxurious houses are considered the most expensive houses in the world.